'Taylored In Silk': Perfectly Cut For Stax By Johnnie Taylor
The Johnnie Taylor album containing 'Cheaper To Keep Her,' 'Standing In For Jody,' and other gems has become a Stax classic.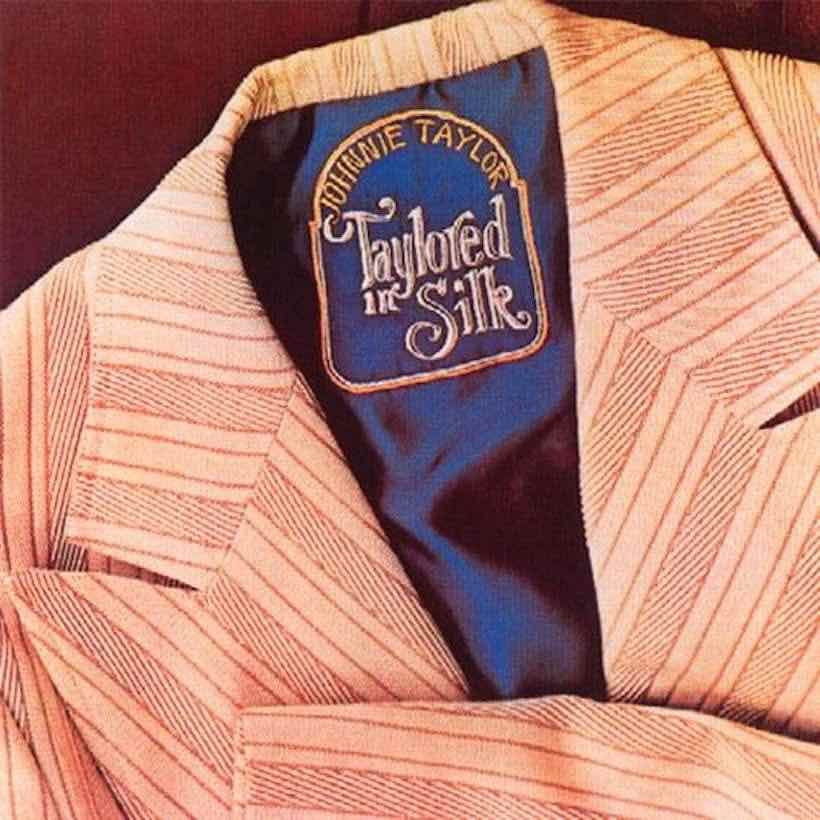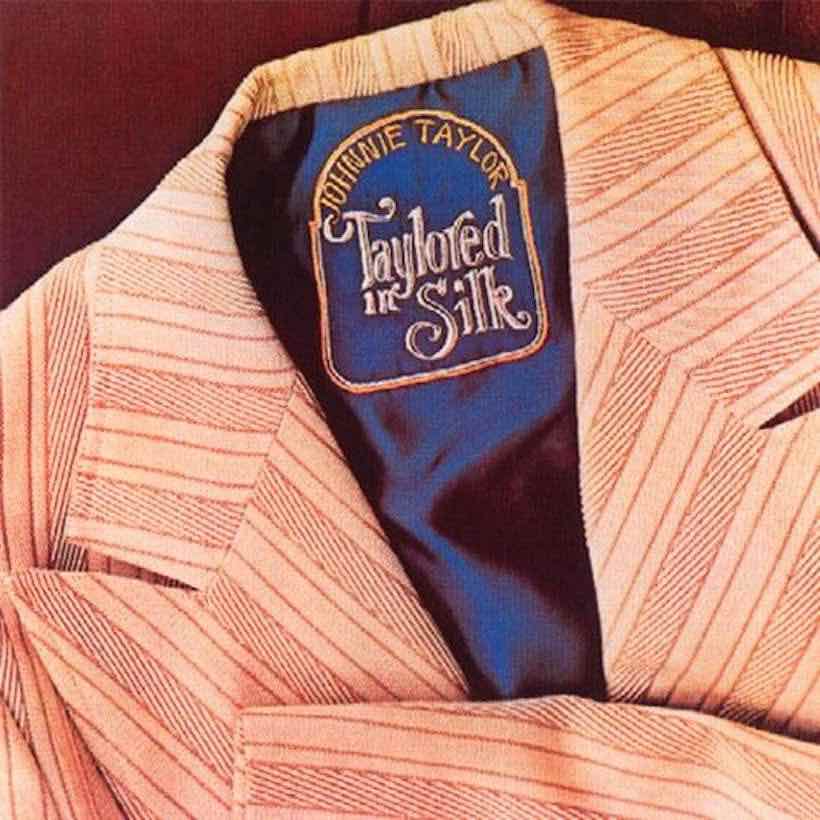 In the summer of 1973, Stax recording star Johnnie Taylor was making some of the sweetest soul music, and his fans were lapping it up. He was already climbing the R&B and pop charts with his latest hit single "I Believe In You (You Believe In Me)," which was on its way to gold certification and the top of the soul bestsellers. Now came the new album, Taylored In Silk, that would continue Taylor's hot streak.
On July 14, 1973, Johnnie entered the pop LP chart with the record, which would stay on the countdown until late November. Widely regarded as one of, if not the best album of his Stax years, it contained not only "I Believe" but two more future hits that would keep him on R&B radio for months to come.
They were the cool, finger-snapping "Cheaper To Keep Her" and the cheating ballad "We're Getting Careless With Our Love." The later, remastered version of the album turned it into a veritable hits package, as it added Johnnie's 1972 hits "Standing In For Jody" and "Doing My Own Thing," and even one from 1971, "Hijackin' Love."
I Believe in You (You Believe in Me) - Johnnie Taylor
Immerse yourself in more Stax history with the Stax Classics playlist on Apple Music and Spotify.
With production by Don Davis, string arrangements by Wade Marcus and the gruffly soulful Taylor in great form, the album was a real winner. Listen especially for his version of the Clyde Otis song most closely associated with Dinah Washington, "This Bitter Earth."
'Pleasing to the senses'
"Beautifully controlled and pleasing to the senses," raved Billboard of Taylor's LP. "A magnetic vibrancy characterizes his singing on what are largely love-oriented ballads. The prevailing atmosphere is warm and glowing. His virile vocalizations find suitable augmentation through the Muscle Shoals Rhythm Section."It's an album that shows Johnnie Taylor to be one of the greatest, and these days perhaps one of the most underrated, soul men of his time.
Buy or stream Taylored In Silk.