'Short Stories': Jon & Vangelis Make A Progressive Pair
In the first weeks of the 1980s, Jon Anderson of Yes and Vangelis Papathanassiou added the hit album 'Short Stories' to the chart single 'I Hear You Now.'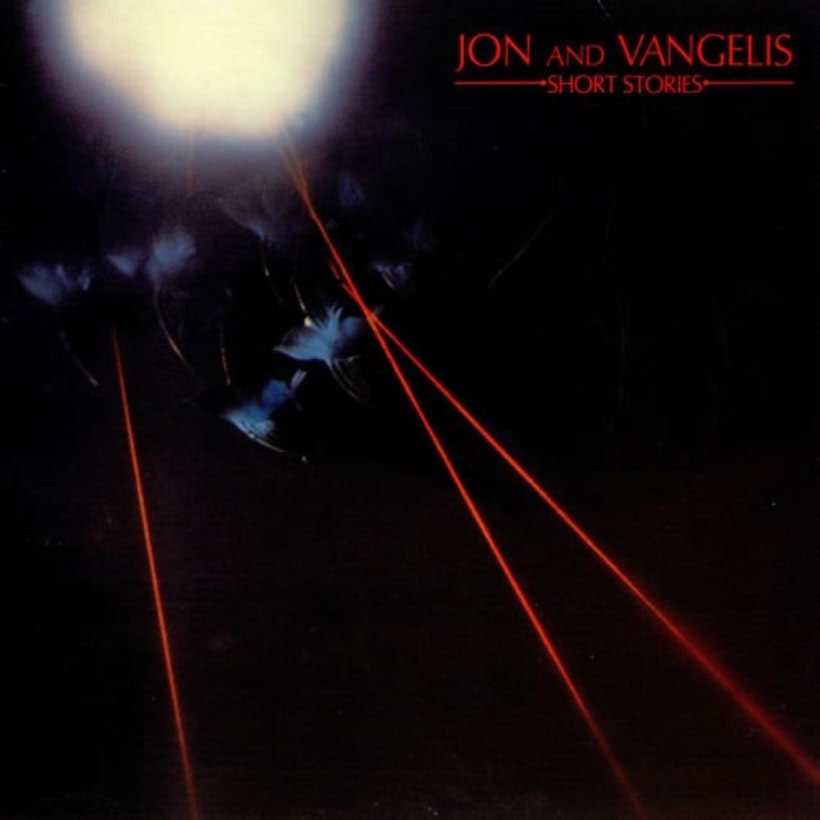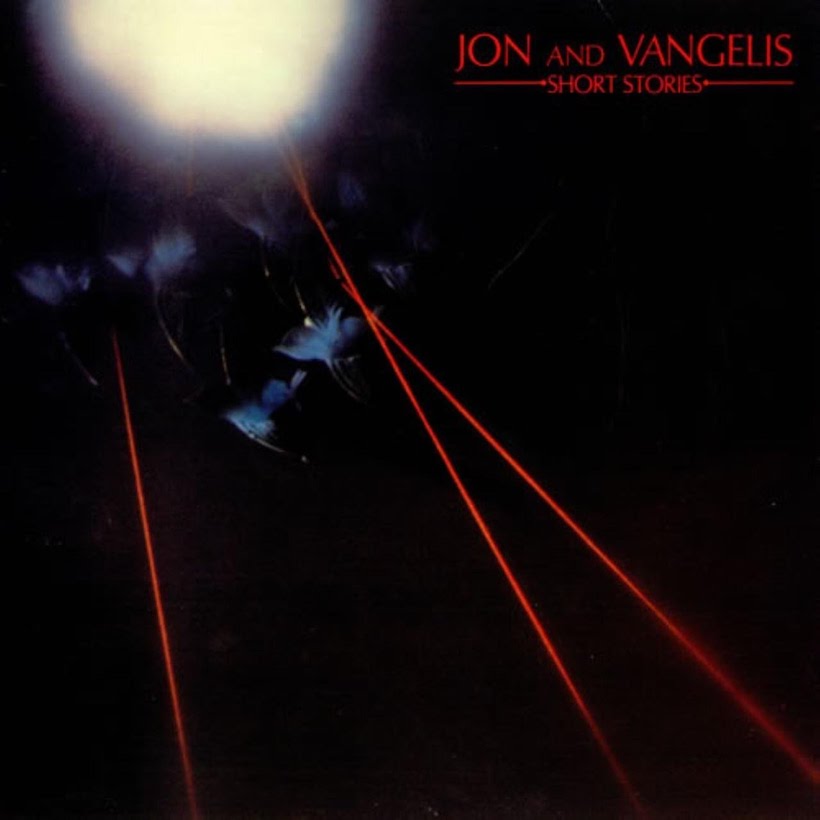 Two men with a background in progressive music, one of them a distinctive lead vocalist and the other a prominent multi-instrumentalist, were together in the UK album charts for the first time in the first weeks of the 1980s. Jon Anderson of Yes and Vangelis Papathanassiou, known on disc as Jon & Vangelis, added the hit album Short Stories to the single from it that was already climbing the bestsellers, "I Hear You Now."
It may from a distance have seemed an unlikely pairing, of the vocalist from Accrington in Lancashire and the keyboard player from the Greek port town of Volos. But they had worked together before, in 1975 when Anderson provided vocals on the track "So Long Ago So Clear," from Vangelis' Heaven and Hell album. In fact, they might have been bandmates, because Vangelis auditioned to replace Rick Wakeman in Yes, but lost out to Patrick Moraz.
They reconvened for the initial recordings on Short Stories in the early part of 1979, with Vangelis in the production chair. "I Hear You Now," the low-key but attractive lead single, made its chart debut in the first week of the new decade of 1980, and on the January 26 chart, climbed 25-17 on its way to No.8. That week, the album debuted at No.31, going on to a rewarding No.4 peak and reaching an altogether more modest No.125 in America.
Listen to uDiscover Music's Jon & Vangelis Best Of playlist.
Short Stories was entirely the work of the duo, apart from the acoustic guitars of Raphael Preston. The collaboration was so harmonious that Jon and Vangelis soon did it again, reappearing with 1981's The Friends Of Mr. Cairo. Two years later, they were together once more for Private Collection, which included the single "He Is Sailing," and 1991 brought the release of their Page of Life pairing, recorded in 1986.
Buy or stream Vangelis' 13-disc Delectus box set.