'Born To Die': Behind Lana Del Rey's Life-Changing Debut Album
Distilling ten years of experience into one life-changing album, 'Born To Die' was a raw, perfectly-sculpted statement of intent from Lana Del Rey.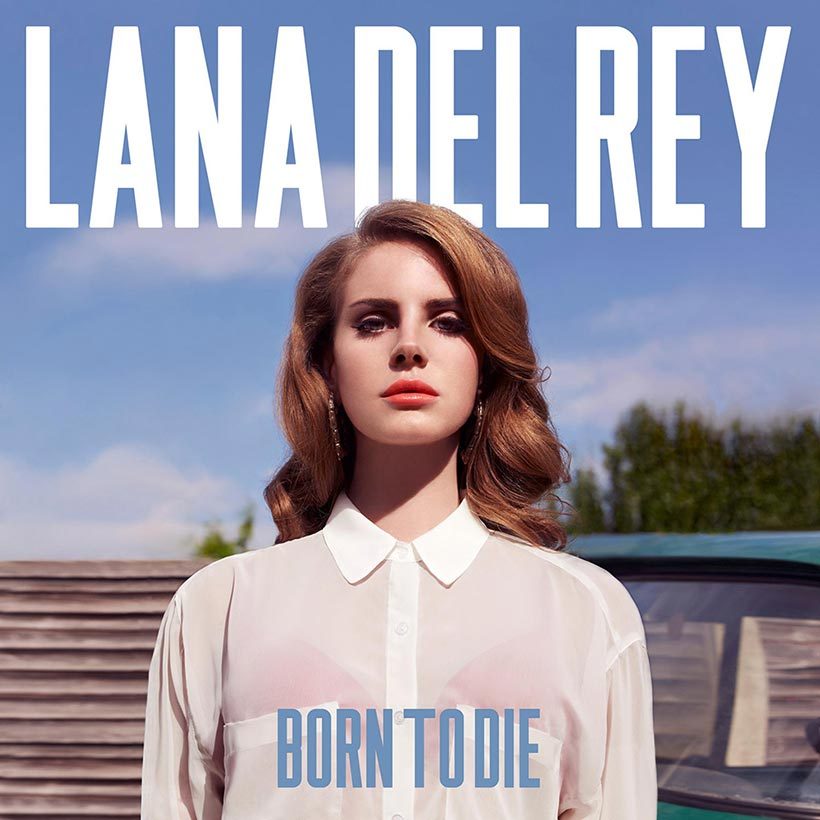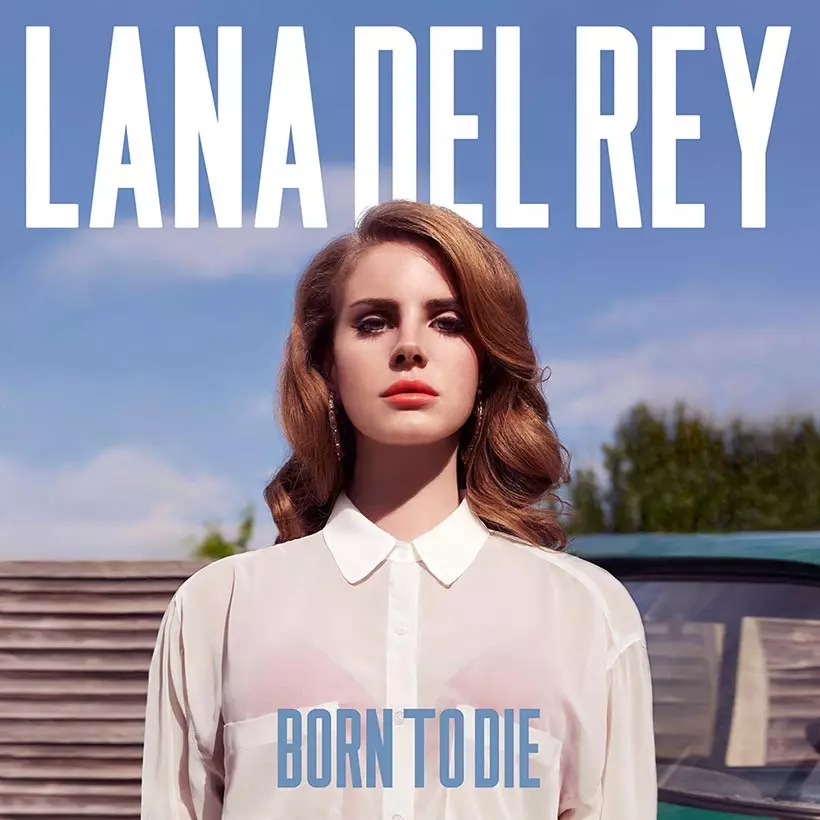 Lana Del Rey was just 26 when her first professionally produced album, Born To Die, was released, gaining her overnight success. But it had taken her the best part of ten years to get to that point. Having begun singing as a teenager, by the time she released what was essentially her debut album (a self-titled album was given a limited digital release in 2010, but was withdrawn soon after), on January 27, 2012, everything she'd been working on culminated in one remarkable moment.
Revealing her motives for making music, Lana told Vogue magazine she was more interested in telling her story, rather than making money, concluding, in her ever-authentic manner, "Oh, I don't think I'll write another record. What would I say? I feel like everything I wanted to say, I've already said."
Listen to Born To Die on Apple Music and Spotify.
A decade's worth of creative ideas
Lana began singing aged 17, in Brooklyn, sometimes using the name Lizzy Grant while struggling to gain attention. Born To Die marked a turning point, however, with the singer co-writing every song on the album and filtering a decade's worth of creative ideas into one life-changing moment.
To gauge an early reaction to her music, Del Rey released the song "Video Games," in October 2011. "I just put that song online a few months ago because it was my favorite," she told The Observer. "To be honest, it wasn't going to be the single but people have really responded to it." Indeed, the promo clip for "Video Games" went viral, gaining 20 million views within five months.
Lana Del Rey - Video Games
An important creative decision
With the likes of Katy Perry and Britney Spears still dominating pop music in the early 21st Century, a younger generation of fans entered the 2010s seeking something new. Lana's stripped-back music, performed with live instrumentation and unique vocals, offered them the sound they were looking for; the purity of emotion she drew upon added that extra depth for fans to identify with.
Alexandra Shulman, editor of British Vogue's 2012 Lana Del Rey cover issue, explained why the singer stood out among the pack, holding her own against the juggernaut success of Adele's 21: "I am one of the many thousands of people enraptured by the throaty, seductive voice of Lana Del Rey… Once I had seen Lana play at a small event in London, I was convinced that she would be a great."
Lana's haunting vocals hadn't always been so distinctive, but as she told the Daily Star in 2011, "People weren't taking me seriously, so I lowered my voice, believing it would help me stand out." Molding herself after vulnerable feminine icons such as Marilyn Monroe, the breathy tone she developed ensured she would be noticed.
Ride or die
Born To Die's title track became the album's second single, released in December 2011, with a video by French director and songwriter Yoann Lemoine. Shot at the Palace Of Fontainebleau, the "Born To Die" clip marked the first time that filming had been allowed in the château, which had been home to the royal family for seven centuries. The building's glamour pervaded other areas of Born To Die: many of the album's songs revel in the mystique of celebrity, invoke Hollywood landmarks such as the Chateau Marmont, or nod to 60s movie stars and the monied inhabitants of LA and The Hamptons.
Lana Del Rey - Born To Die
Referencing one of her biggest influences, hip-hop ("You were sort of punk rock, I grew up on hip-hop"), "Blue Jeans" emerged as the album's third single, in April 2012, and found Lana's trademark sultry vocals riding a guitar bassline and a hip-hop beat, punctuated by a sample of Rick James shouting "sing" to a crowd. The song also contains powerful lyrics about the importance of love over everything else ("'Cause I'ma ride or die/Whether you fail or fly/… I will love you till the end of time"), and includes a by-now habitual Hollywood reference – in this case, 50s movie star James Dean.
Raw and perfectly sculpted
Born To Die isn't all glamour, however. Lana created some controversy with the track "Lolita" with its obvious references to the Vladimir Nabokov novel centered around a middle-aged man obsessed with the young girl of the title. She also referenced the book's opening in the "Off To The Races" lyric "Light of my life, fire in my loins."
But the controversy did little to derail the singer – rather, it aided Lana's ascent. She has come a long way since the success of Born To Die: building from a cottage-industry talent into one of the biggest stars in the world, she can now command the attention of the era-defining artists that came before her (2017's Lust For Life found her working with no less than Fleetwood Mac's Stevie Nicks).
As arguably the most powerful moment in her career, however, Born To Die still resonates. Raw and perfectly sculpted, Lana infused every moment with uncensored emotion, tapping into her fans' feelings at the same time. It's where the unassuming, somewhat ordinary Lizzy Grant became the global phenomenon we now know as Lana Del Rey.