Exile In Paradise: The Rolling Stones' French Villa Of Excess
When the Rolling Stones went to live on the continent in 1971, it was in the south of France that they chose as their new home base.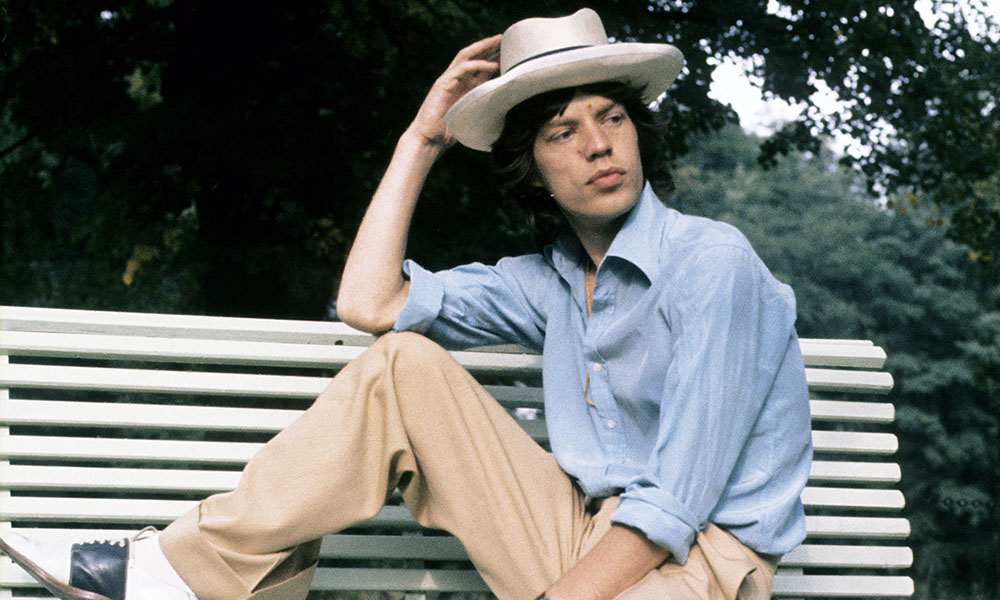 With the Rolling Stones' farewell to Britain tour over and their new album, Sticky Fingers recorded, mixed, and mastered, the band were ready to leave England and take up Exile on the Continent. They all had to be out of the country by April 5, 1971, the end of the tax year in Britain. (It was for tax reasons that they were moving to new homes in the south of France.)
Bill, Mick T., Charlie, and Mick had all left before April 4 but Keith was not to be hurried. He left his Cheyne Walk house in Chelsea on the last day possible and caught a flight from London's Heathrow Airport to Nice. There were some people, at the time, that initially assumed that the Stones would all live together in some idyllic French chateau in a hippie-esque commune style arrangement – nothing could have been further from the truth. Jo Bergman in the Stones' London office had written to various French estate agents asking for details of "5 houses of character" to rent for two years.
Both Bill Wyman and Mick T went to live in Grasse. Bill to the Bastide St. Antoine, a large house with beautiful gardens, while Mick T rented Le Haut, Tignet a little to the north of Bill. Charlie had been the first to arrive in France, staying, at first, in a hotel in Cannes before finding a rented house in La Borie in Thorais, near Arles.
Mick Jagger flew to Paris, and checked into the Plaza Athénée Hotel and for the next few months shuttled back and forward between there and hotels in the South before renting a place in Biot, Alpes-Maritimes. Biot is an ancient walled town overlooking the Mediterranean.
Keith, as everyone knows, rented the Villa Nellcôte in the Avenue Louis Bordes, at Villefranche-sur-mer. The villa was surrounded by jungle-like gardens, an ideal place to ensure privacy. To begin with, there was much socializing at each other's homes and soon enough the recording of Exile on Main St. got underway at the Villa Nellcôte.
In 2006, a wealthy Russian bought Villa Nellcôte for $128 million. Bill's old home has become a Michelin star restaurant and hotel.
Explore our Rolling Stones Artist Page.