Licence To Thrill: The Glorious Voice Of Gladys Knight
Selections from the songbook of one of soul music's great vocal stylists.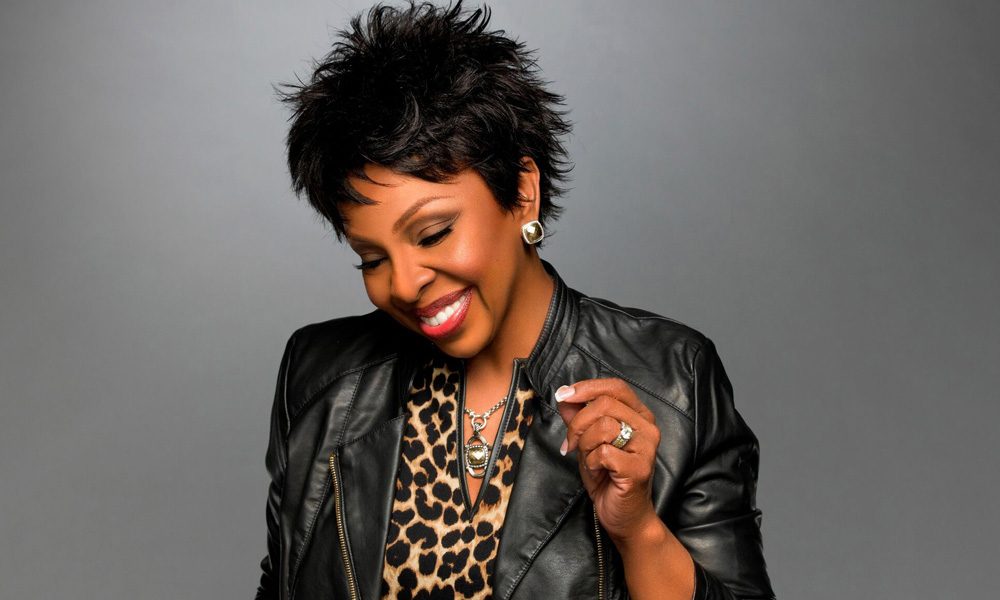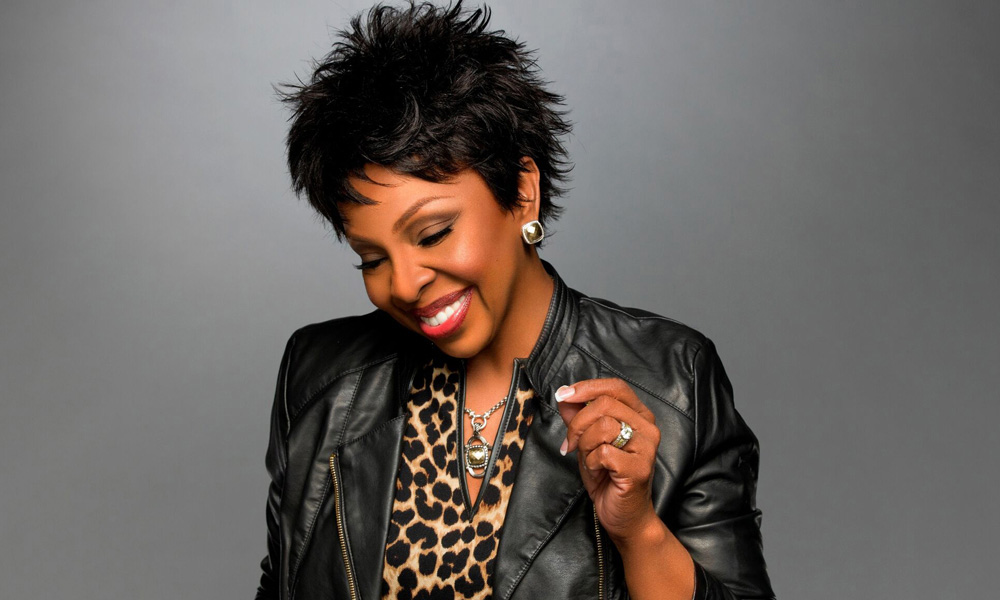 As she has continued to tour nationally and internationally in recent years, we've been able to share in the ongoing career of one of the greatest voices ever to grace R&B music. We're celebrating the catalog of the Empress of Soul herself, Gladys Knight, born in Atlanta, Georgia on May 28, 1944.
Before world events took a different turn, the seven-time Grammy winner's concert program was taking her the length and breadth of the United States. To the delight of her transatlantic fans, it also brought her back to Europe. After headlining the BBC Proms In The Park in London's Hyde Park in September 2018, she resumed touring in the wake of her 75th birthday with a full UK and Irish schedule.
This included a show at Blenheim Palace and two at the Royal Albert Hall, as well as concerts in Denmark, Holland and Switzerland. Her return to the UK spotlight was especially welcome to fans there who remembered the name of her previous itinerary: the Farewell UK Tour of 2009. In 2022, her extensive touring continued, including a full UK itinerary in June, and soon after her 79th birthday, she was due to open the Hampton Court Festival on June 6, 2023, as part of her Empress of Soul Farewell Tour.
Show business at seven
Knight's bond with show business goes all the way back to 1952 when, before she was even eight, she won the Ted Mack Amateur Hour with her version of Nat King Cole's "Too Young." Her recording debut came in 1958 when, at 14, she and family group the Pips made their first appearance on Brunswick Records. In 1961, in the week of her 17th birthday and by now on Vee-Jay, "With Every Beat Of My Heart" gave the group their R&B chart debut. It went all the way to No.1, also hitting No.6 on the pop chart.
After further soul hits on Fury and Maxx, Gladys Knight and the Pips began their long association with Motown, where they would reside on the Soul label for seven years from 1966. From an often underrated songbook, which included the first chart version (and first No.1) of "I Heard It Through The Grapevine," we've singled out the group's final chart-topper for the label. It's 1973's skilfully understated and innately soulful "Neither One Of Us (Wants To Be The First To Say Goodbye)."
Neither One Of Us (Wants To Be The First To Say Goodbye)
For many acts, a dozen years of distinction might be the end of the story. But Knight and the Pips would go on to three more hugely prosperous and productive deals, and Gladys to some notable solo records thereafter. At Buddah, they hit a glorious run of form which included four more R&B No.1s in little more than a year in 1973-74, with "Midnight Train To Georgia," "I've Got To Use My Imagination," "Best Thing That Ever Happened To Me," and "I Feel A Song (In My Heart)."
As they made that move to Buddah, Knight told Blues & Soul: "We work on the road about 330 days a year, and even the month that we're not working shows, we're working on something – a new act or a new album. And it's been that way for seven years or more now, and we do really need to slow it on down a little. But we'll never retire – it's in our blood, I guess."
Gladys Knight & The Pips - Taste of Bitter Love
The group's Columbia years in the first half of the 1980s saw them acknowledge the changing sonic tempo with some well-judged club-friendly crossovers, such as "Bourgie' Bourgie," "Taste Of Bitter Love," and "Save The Overtime (For Me)," as well as ballads like "Landlord" and "You're Number One (In My Book)."
Gladys Knight - Licence To Kill (Proms in Hyde Park 2018)
Gladys was part of the stellar 1985 line-up which teamed her with Dionne Warwick, Elton John, and Stevie Wonder for "That's What Friends Are For." The Arista ballad topped both pop and R&B charts and became a worldwide hit. At MCA, there was yet another soul No.1 for the singer and group with 1987's "Love Overboard" and, on the same label, Knight finally tasted solo glory as she was afforded the distinction of recording the James Bond movie theme "Licence To Kill."
Less often remembered is the No.2 R&B hit that came in its wake, "Men." In 1996, Gladys returned to the Top 10 of that chart, 35 years after her first visit, teaming with Brandy, Tamia, and Chaka Khan for "Missing You." In 2006, by now on Verve as a soloist, she cut the album Before Me, on which she paid tribute to her musical forebears with versions of "God Bless The Child," "Stormy Weather," "Someone To Watch Over Me," and more. She returned to the Top 40 of the R&B album chart in 2014 with Where My Heart Belongs. Her subsequent single "Just A Little" had her sounding as vivacious as ever.
Gladys Knight - Just a Little
In 1977, Knight told the NME of the ethos she shared with the Pips. "We always felt that whatever came about we had to put the money back into ourselves if we wanted to make it pay off in the long run," she said. "So even when we really couldn't afford to, we would still turn it over and put it back in the pot to do things to make this group better." That commitment to her craft continues to this day.
Listen to the best of Gladys Knight on Apple Music and Spotify.