Louis Jordan: The King Of The Jukebox
Louis Jordan was dubbed the King of The Jukebox and rightly so, he was a huge star and one that is sadly much less remembered than he ought to be.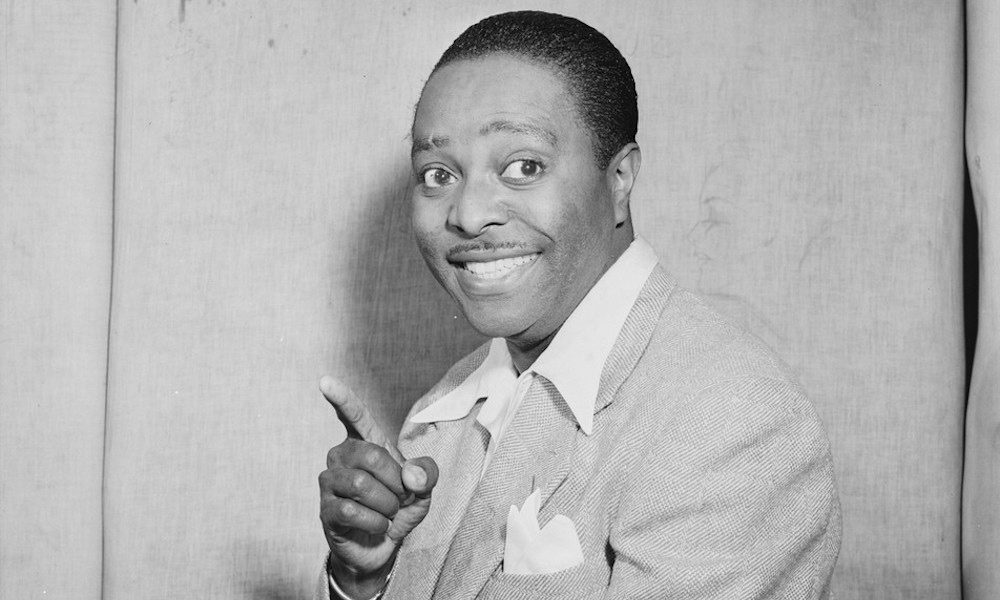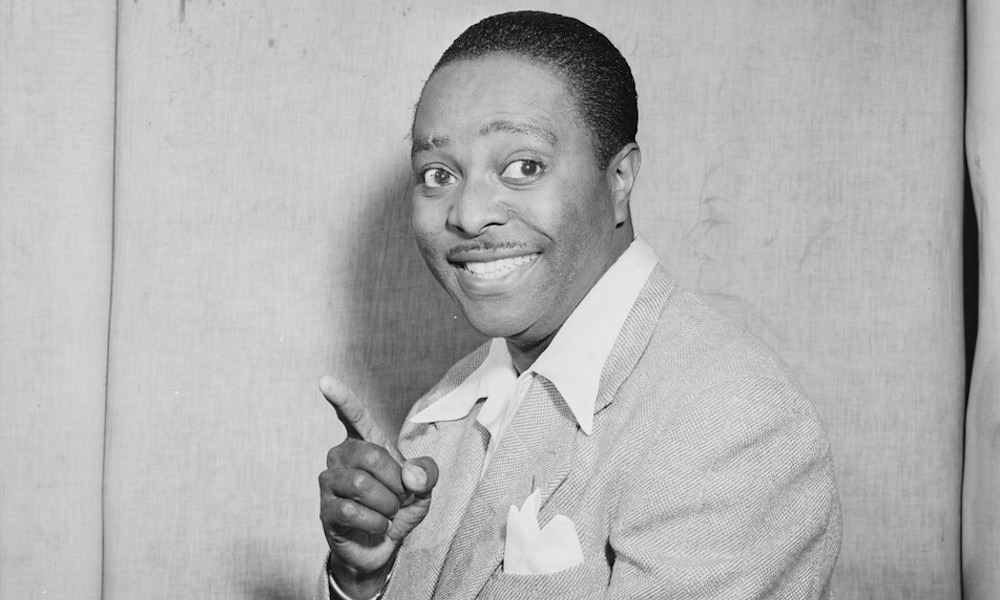 Louis Jordan, the man known as "The King of the Jukebox" was born on July 8, 1908, and passed away on February 4, 1975. He scored his first R&B hit, "I'm Gonna Leave You On The Outskirts of Town," back in 1942. His hits continued throughout the war years, with songs like "Five Guys Named Moe," "Is You Is Or Is You Ain't My Baby?," "G.I. Jive" and "Caldonia Boogie." Louis hailed from Arkansas and followed his father into the famed Rabbit Foot Minstrels, playing saxophone. He later worked with bandleader Chick Webb and also with Louis Armstrong's Orchestra, before forming his Tympany Five (although there were usually eight or nine members in the band!), and signing to Decca in 1939.
As Nelson George explains in The Death of Rhythm & Blues, Jordan's big innovation was stocking his band with fewer horns. With more space in his arrangements, the rhythm became more pronounced. The "jump up blues" the group created became the hottest sound around. No blues artist who came after Louis Jordan could escape his influence. Even if they did not care for his music or directly borrow elements of his style, they witnessed his success and his stardom. Perhaps more than anything else, then, Louis Jordan was an inspiration.
B.B. King has publicly acknowledged his debt to Jordan. Chuck Berry demonstrated Jordan's musical influence, too. Berry "borrowed" from Louis's guitarist, Carl Hogan. And, when you hear the introduction to Jordan's 1946 No.1 hit "Ain't That Just Like A Woman," you can't help but hear Berry's "Roll Over Beethoven."
Louis's career tailed off during the 50s, and although he continued to perform with many different combinations of musicians, his glory days were over. By the early 70s Louis had cut back on much of his activity and he died of a heart attack on February 4, 1975. His legacy, however, lives on.
Listen to the Millennium Collection: The Best Of Louis Jordan to hear classic hits by this music icon.