'100th Window': A New Sonic Opening For Massive Attack
Their second UK No.1 album was described by one reviewer as "a masterpiece of haunted sonics."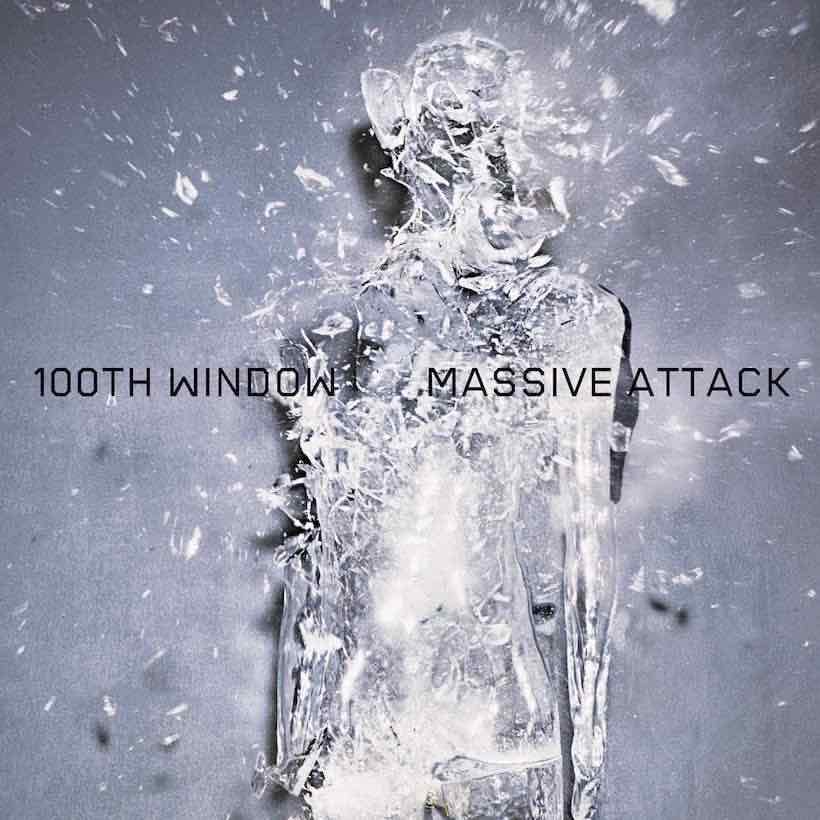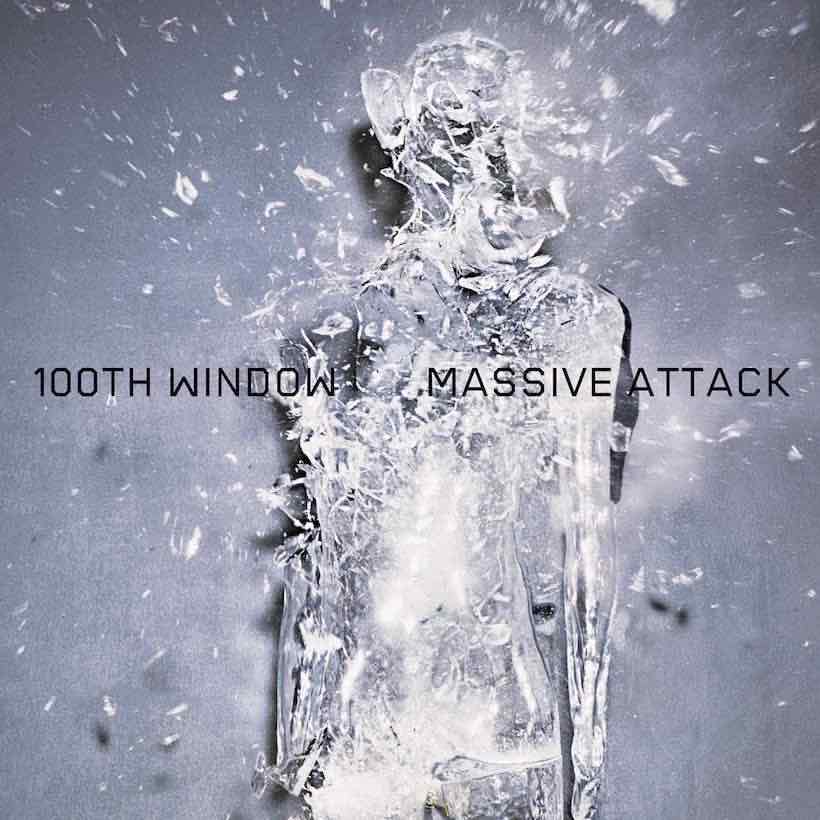 The superior, cutting-edge sound of Massive Attack gave them the second of their two UK No.1 albums when 100th Window, released on February 10, 2003, went straight to the top of the February 22 chart. That made it two chart-toppers in a row, five years after the huge success of Mezzanine.
Much had changed in the interim, with only Robert Del Naja remaining from the trio at the core of the Bristol collective. Andrew Vowles had departed soon after Mezzanine and Grant Marshall had made it clear he would not be taking part. Marshall returned to the fold for 2010's Heligoland.
But 100th Window did feature guest contributions from both Sinead O'Connor, who sang lead vocals on three tracks, and Damon Albarn. The Blur frontman provided backing vocals on one song, "Small Time Shot Away," where he was credited as 2D (a reference to Del Naja's recording identity of 3D).
The band's longtime collaborator, reggae singer Horace Andy, was also present again, on a record that attracted the usual admiring reviews from media all over the world. "It's recognisably the same band, but lower key, less structured, a set of soundscapes rather than songs, and sometimes almost gothic in its mood," said Mojo. "A masterpiece of haunted sonics," purred Spin magazine.
Massive Attack - Special Cases
Alexis Petridis, reviewing the album in The Guardian, noted how different it was from the group's previous sound, noting that they "seem to have discovered a way of coping with the legacy of their 1991 debut Blue Lines. A decade on, its rumbling basslines, loping beats and huge string arrangements are still inescapable in chill-out compilations, movie soundtracks, the coffee-table rock of Dido.
"On the evidence of 100th Window, their fifth album," continued the review, "Massive Attack have escaped its shadow by becoming a completely different band. The James Last Orchestra have made recordings of polka medleys that have more in common with Blue Lines than 100th Window does."
Listen to the best of Massive Attack on Apple Music and Spotify.
The single "Special Cases," released just after the album, reached No.15 in the UK. The album replaced Kelly Rowland's Simply Deep at No.1, spending six weeks in the Top 40.
Buy or stream 100th Window.