McCartney's Mini-Doc On Stevie, Michael & More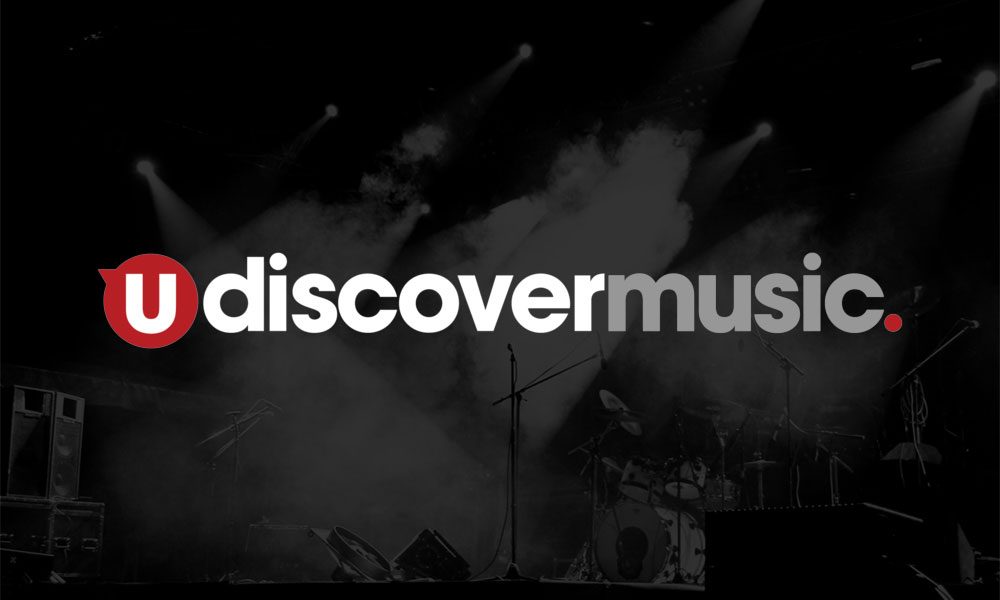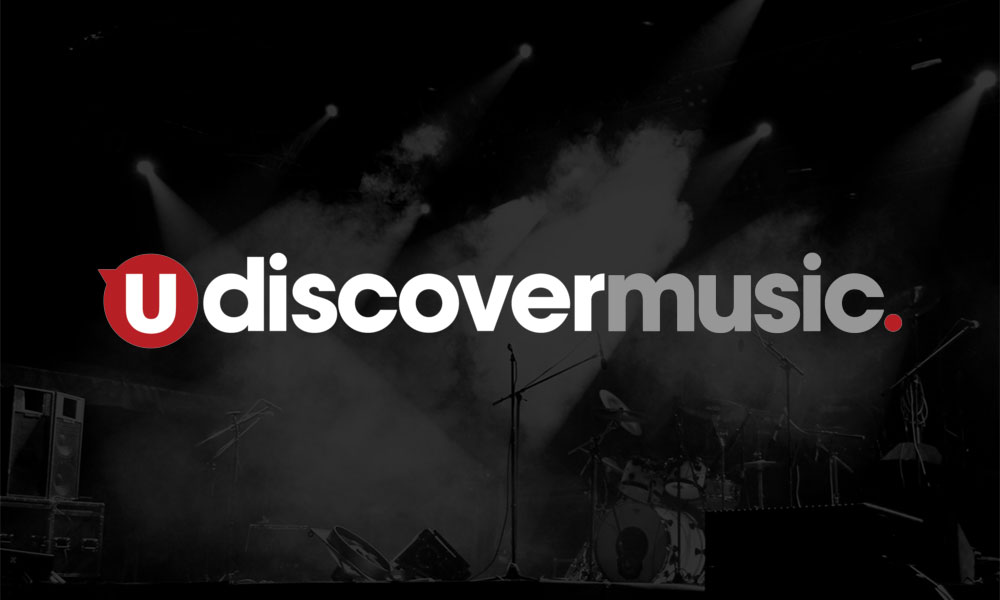 In the lead-up to the deluxe reissues of Paul McCartney's 'Tug Of War' and 'Pipes of Peace' albums next Friday (October 2) as part of the Grammy-winning Paul McCartney Archive Collection, Paul has posted this new mini-documentary about the making of the albums.
The five-minute film features interviews with McCartney from the era of the releases, in which he discusses working with Michael Jackson (on 'Say Say Say'), Stevie Wonder (on 'Ebony and Ivory') and Paul's childhood hero Carl Perkins. He also talks about working with other key musicians on the projects such as Steve Gadd, Eric Stewart and Stanley Clarke.
The clip also features 'Tug Of War' producer George Martin in a contemporary clip about making the record in Montserrat. McCartney recalls of Jackson, remembering how they came to write 'Say Say Say': "He rang me up and I didn't believe it was him. I said 'Who's this?' 'Michael.' 'You sure?'"
As with the entire Archive Collection, each of the new album packages will feature previously unissued tracks and never-before-seen video material. 'Tug of War' will be avaiable in a two-disc edition featuring the entire album newly remixed. Here's the remix of the title track:
Paul McCartney 'Tug of War (Remix 2015)'
The two-disc version of 'Pipes of Peace' will have the original album and a nine-track bonus disc which includes Mark 'Spike' Stent's 2015 remix of 'Say Say Say,' as well as demos, outtakes and unreleased material.
Explore our dedicated Paul McCartney & Wings Artist Page
Format:
UK English