New Orbison Video: 'One Of The Lonely Ones'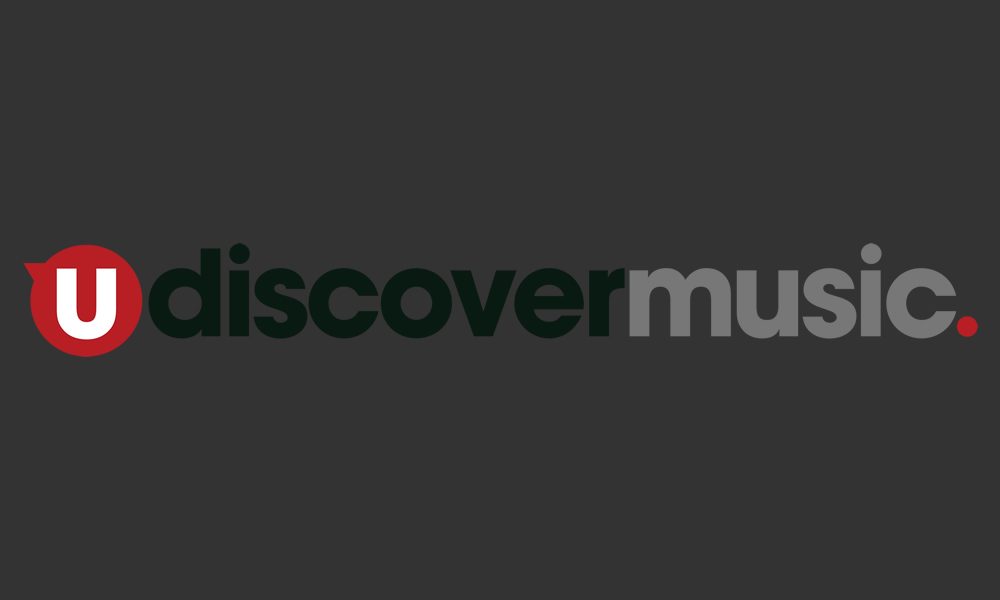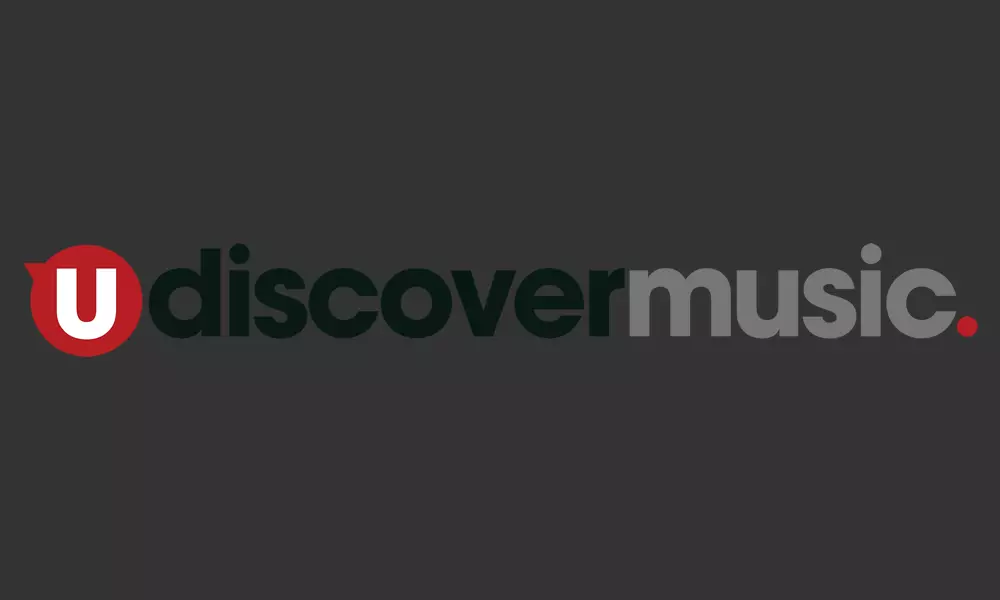 It's amazing to think that One Of The Lonely Ones, a full-length album recorded by Roy Orbison in 1969, remained unreleased for over 35 years, only finally emerging in December 2015, alongside the epic The MGM Years 1965-1973. Recorded during a period of personal crisis (in a tragic two-year period he lost his wife Claudette in a motorcycle accident and two of his children  in a house fire), the One Of The Lonely Ones sessions, recorded between January and August 1969, clearly offered personal catharsis for Orbison.
The title song from that album now re-emerges with a video, created by husband-and-wife duo Michael and Alana Lawrence. Filmed at the Las Vegas strip club Little Darlings, it features groundbreaking burlesque dancer Tempest Storm in one of her rare performances since officially retiring in 1995, aged 67. Adding extra poignancy to the film, the 87-year-old legend is a striking presence, filmed getting ready in the dressing room before stepping out on stage to perform to a near-empty room. With a dash of Twin Peaks styling, the film offers a meditation on isolation, mortality and loneliness.
Which, of course, makes it the perfect visual counterpart to the song. A country lilt married to emotive strings and that incredible "Big O" voice, 'One Of The Lonely Ones' is a signature Orbison ballad, written, according to his son Alex, as "one of the first ones out of the gate" after suffering his personal tragedy. "I think it had enabled him to get further and get a grasp on his situation," Alex remarked of the song, making 'One Of The Lonely Ones' one of the most startlingly personal recordings in an oeuvre bursting with heartbreak and emotional overtures.
Released at the same time as One Of The Lonely Ones, The MGM Years 1965-1973 also shone new light on the most prolific and varied era in Orbison's staggering career. Featuring albums such as Milestones; Orbison's sole film soundtrack, The Fastest Guitar Alive, and tributes to his heroes Hank Williams and Don Gibson, it's a remarkable collection of some of this remarkable artist's body of work.
Format:
UK English