'Live Peace In Toronto 1969': John And Yoko Spotlight Plastic Ono Band
The live album was credited not to Lennon and Ono but solely to the Plastic Ono Band.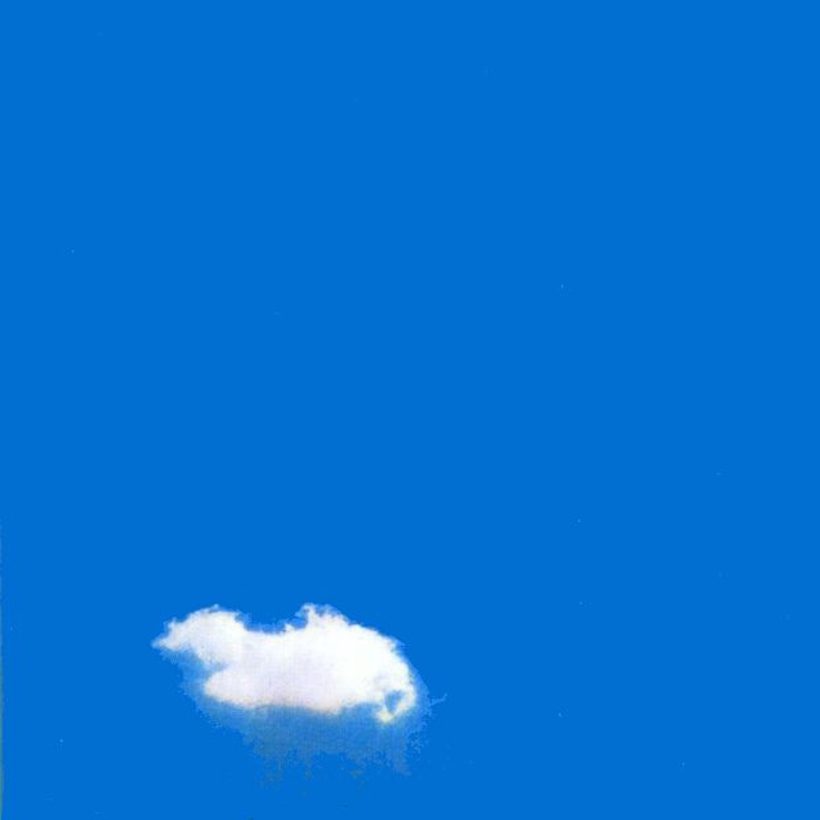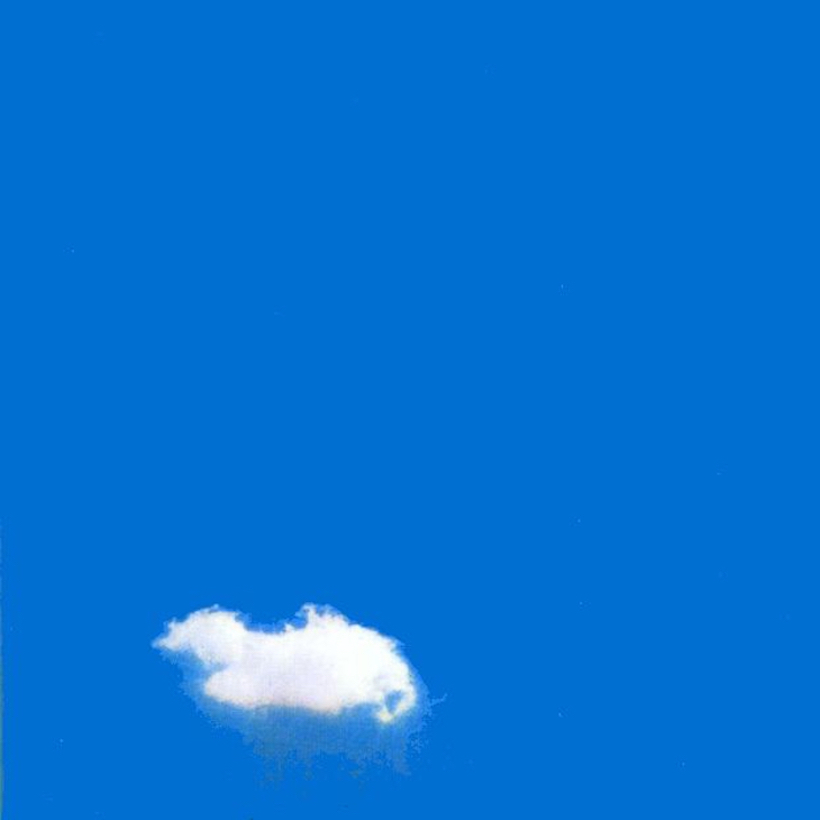 John Lennon and Yoko Ono made the American album chart no fewer than three times during the course of 1969. Then they began the new decade by placing a name on that survey that had been in the singles charts around the world the previous summer with "Give Peace A Chance": the Plastic Ono Band.
John and Yoko's two Unfinished Music albums on Apple, Two Virgins and Life With The Lions, had reached modest US peaks of No.124 and 174 respectively. Their Wedding Album spent just three weeks on that chart at the end of 1969, for a No.178 peak. But then came the album recorded at the Toronto Rock and Roll Festival in September and released in the December. Live Peace In Toronto 1969, credited not to Lennon and Ono but solely to the Plastic Ono Band, entered the American chart on January 10, 1970.
Live albums often underperform by comparison to their studio predecessors, but this time it was the other way around, with some good reasons. The headline-making performance in Toronto by a current Beatle was aided by a guest appearance with the Plastic Ono Band of one Eric Clapton on lead guitar, not to mention Beatles alumnus Klaus Voorman on bass and future Yes drummer Alan White.
Furthermore, the set was largely comprised of familiar material. They performed "Yer Blues," Lennon's song (officially written with Paul McCartney) from The Beatles' self-titled but so-called White Album, as well as John's harrowing drug song "Cold Turkey," which was a hit around the time of the live album's release. They also did the anthemic "Give Peace A Chance" (the melody of which has continued to be heard as a chant at football matches around the UK).
Before all of those, Live Peace began with a blast of some of John's favorite rock'n'roll songs. Carl Perkins' "Blue Suede Shoes" was followed by Barrett Strong's Motown gem that had been an early Beatles selection, "Money (That's What I Want)." Then came one of their later covers, Larry Williams' "Dizzy Miss Lizzy," as featured on Help! The rocking theme was appropriate for a festival whose line-up included Chuck Berry, Little Richard, Fats Domino, Bo Diddley, Gene Vincent, and Jerry Lee Lewis, as well as contemporary acts like the Doors, Chicago, and Alice Cooper.
Listen to the best of John Lennon on Apple Music and Spotify.
Side two of the album contained Yoko's "Don't Worry Kyoko (Mummy's Only Looking For Her Hand In The Snow)" and "John John (Let's Hope For Peace)." Most surprisingly, Live Peace In Toronto 1969 didn't make the UK chart at all, but in the States it went on to reach No.10 in a 32-week run.
Buy or stream Live Peace In Toronto 1969.