'Q's Jook Joint': Quincy Jones Goes Gold In His All-Star Club
'Q's Jook Joint' gave the producer a gold album in America for the sixth time in his incomparable career.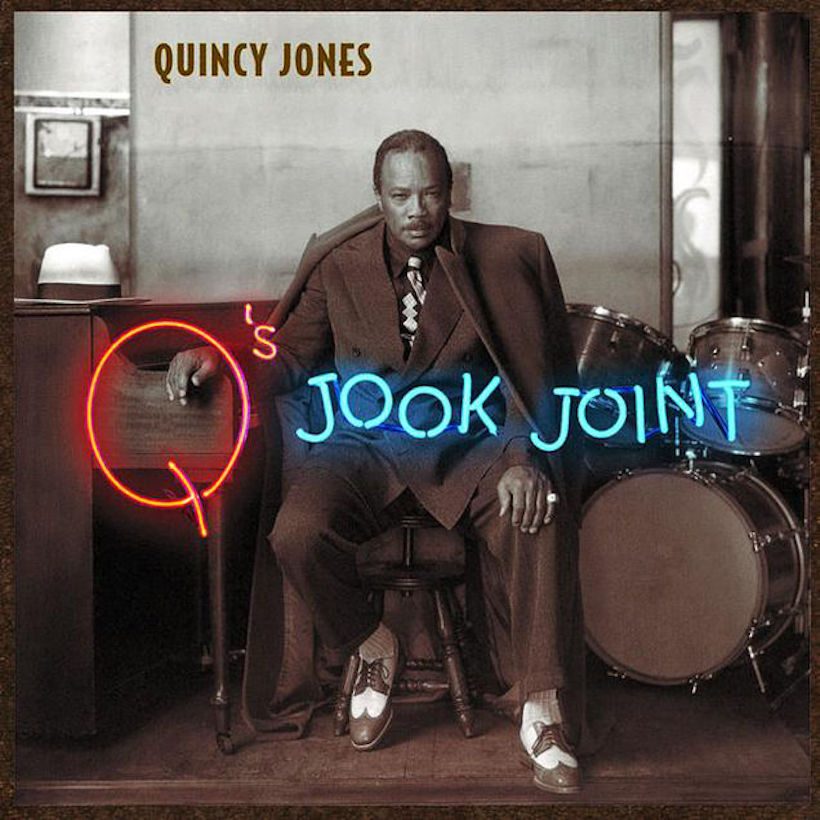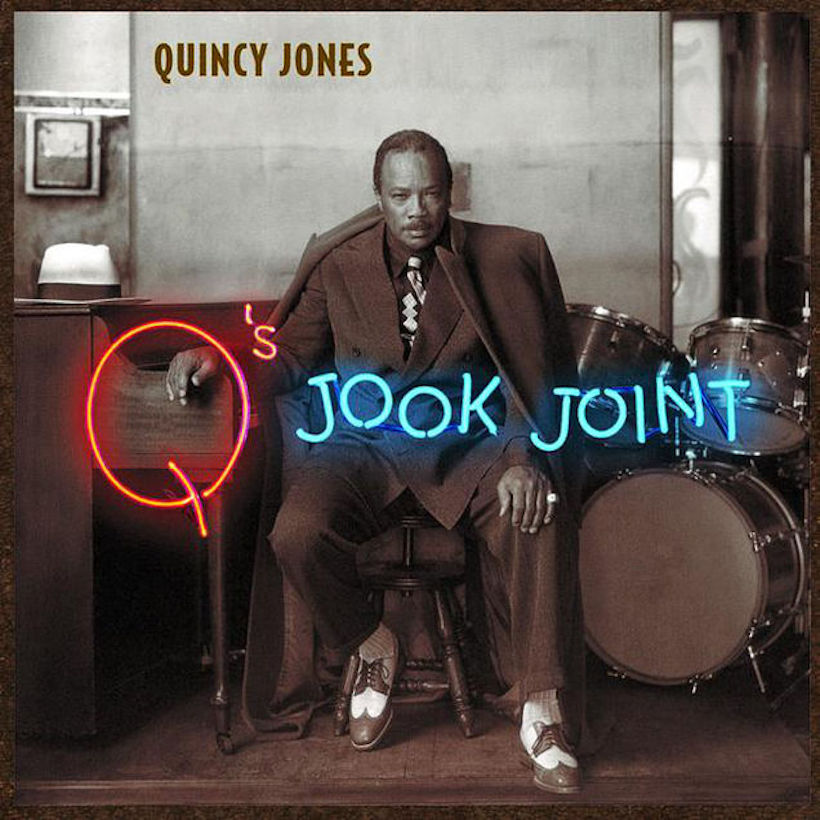 There can't be many contact books to rival the one owned by Quincy Jones. Early in 1996, it helped the great producer-artist to a gold album in America for the sixth time in his incomparable career, with the star-studded Q's Jook Joint.
Released towards the end of 1995, the album was Jones' first since the very successful, and similarly star-laden, Back On The Block six years earlier. Soon after the turn of the year, and before it won the prestigious Album of the Year Grammy, that set turned both gold and platinum on the same day in the US.
Q's Jook Joint took its bow with a string of guest appearances and some well-chosen remakes of songs from Quincy's past. The R&B Top 20 hit from the set was "You Put A Move On My Heart," first recorded by British soul singer Mica Paris. Significantly, it written and produced for her Whisper A Prayer album by the late Rod Temperton, the British talent so closely associated with Q's productions of his songs for Michael Jackson.
Quincy Jones feat. Tamia - You Put A Move On My Heart (OFFICIAL MUSIC VIDEO)
The new version featured vocals by Canadian singer Tamia, who, in keeping with Jones' policy of giving young talent a break, took her place among a cast list of household names. These included the formidable trio of Stevie Wonder, Bono, and Ray Charles, who all featured on an update of the much-covered 1946 hit by jump-jive hero Louis Jordan, "Let The Good Times Roll." From the same era came a new interpretation of Duke Ellington's "Do Nothin' Till You Hear From Me," with lead vocals by Phil Collins.
Quincy visited his own past to redo the hit he produced for the Brothers Johnson, "Stomp!," now spotlighting Chaka Khan, Charlie Wilson of the Gap Band, Shaquille O'Neal, and others, as well as the cast of the hit musical of the same name. Jones' own 1978 hit "Stuff Like That" brought its original vocalist, Khan, back to the mic along with Charles, Wilson, Brandy and Ashford & Simpson. Brandy was also featured with Heavy D on a version of Jackson's hit, and another vintage Quincy/Rod collaboration, "Rock With You."
Listen to Quincy Jones' Music From My Netflix Original playlist, featuring his own selection of highlights from his catalog.
So the amazing guest list went on, and record buyers were suitably impressed. Even if the album peaked at No.32 on the Billboard 200, it was certified gold by the RIAA on January 18, 1996, and better was to come eight months later, when Q's Jook Joint became Quincy's fourth, and most recent, US platinum album.
Buy or stream Q's Jook Joint.