"A Band At The Top Of Their Game": Ravi Coltrane Talks John's "Classic Quartet"
Ravi Coltrane discusses the legacy of his father, John Coltrane, and the historical importance of 'Both Directions At Once: The Lost Album.'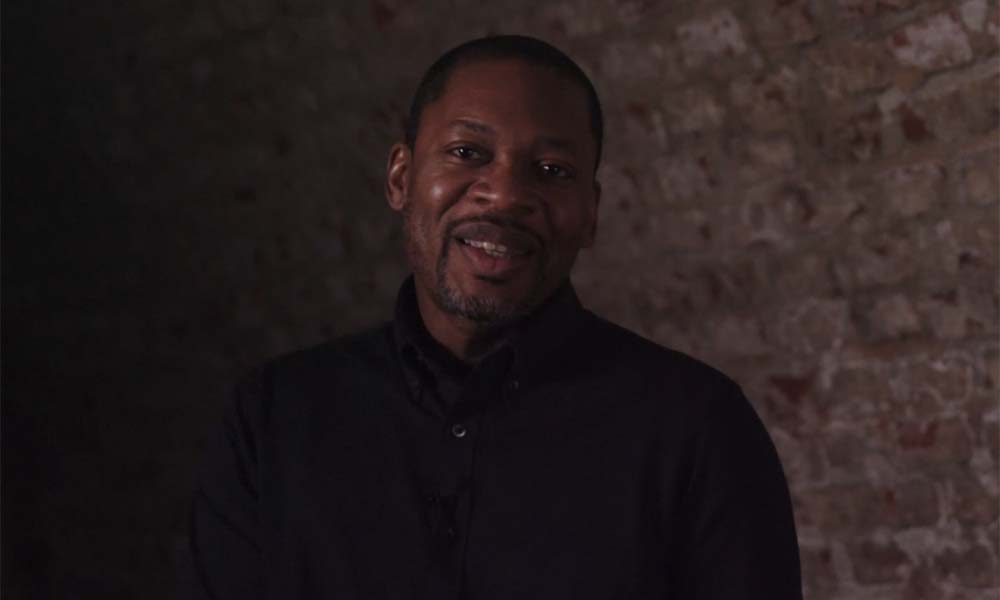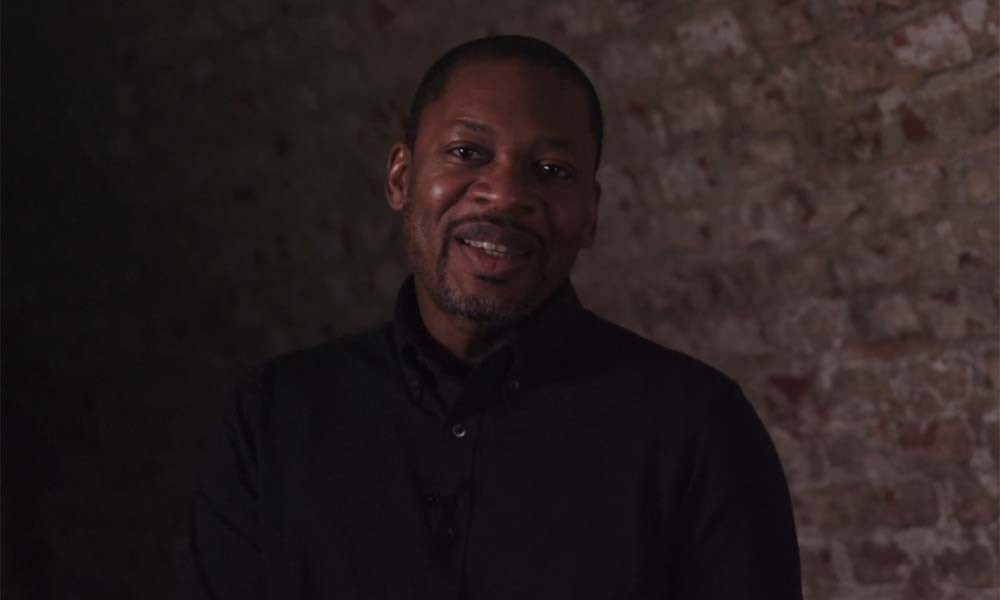 The discovery of an unreleased John Coltrane album, dating back to 1963, sent shockwaves through the jazz world. No less a saxophone giant than Sonny Rollins has called the recording, released as Both Directions At Once: The Lost Album, "like finding a new room in the Great Pyramid," and Coltrane's son Ravi Coltrane, a renowned saxophonist in his own right, agrees that "we all know how valuable it is, historically speaking."
Interviewed about Both Directions At Once, Ravi offers a reminder that, at the time the session was recorded, no one else was making music like John and his "classic quartet": "The style of music that they were playing at this time, in the early 60s, was not a sound that they were emulating," he says. "It was a sound that they actually created. It was a sound that didn't exist before they played it, and that speaks volumes. The historical importance of that goes beyond saying, really."
Ravi Coltrane Interview: Historical Importance Of Both Directions At One
At the time of recording, John Coltrane and his group, drummer Elvin Jones, bassist Jimmy Garrison and pianist McCoy Tyner, were in the middle of a residency at Birdland, in New York, and one day away from recording the classic John Coltrane And Johnny Hartman album, when they set up at Rudy Van Gelder's New Jersey studio. "This was a band that was at the top of their game," Ravi Coltrane says, noting, "1963 was an interesting sort of cusp. John Coltrane and his group had one foot in the past – you can hear them play blues and bebop tunes like 'Vilia' and 'Impressions' – but they're also leaning toward where they're headed… This album, it's right at a very interesting crossroads between the past and his soon-to-be future."
Ravi Coltrane Interview: The Power Of John Coltrane's Classic Quartet
With McCoy Tyner sitting out on some of the songs, Both Directions At Once also offers a glimpse at the way Coltrane and his band would switch things up on stage. "They'd start off as a quartet and then McCoy would eventually lay out," Ravi recalls. "And then they'd play trio for a while and then Jimmy would eventually lay out. And then they'd be stretching out as a duo, John and Elvin together. That was something that the quartet was becoming known to do on live performances… This record, it kind of emulates their stage approach in many, many ways… I think it does give you that feeling that you are seeing this band, a working band, and seeing all the variations of what they could achieve live."
Ravi Coltrane Interview: Pianoless Coltrane Recordings
Both Directions At Once, however, could only have been recorded at Rudy Van Gelder's studio. "The sound of this recording is magnificent," Ravi Coltrane says, adding, "You hear such detail in all of the instruments, particularly the bass and drums and cymbals." Noting that this is a testament to "Rudy's ear, his conception as an engineer and how he could work with the artist", Ravi also acknowledges the importance of the studio itself. "His ceiling is like a domed ceiling, too, so the reflections are a bit diffused… it's almost cathedral-like in his studio. It was built from the ground up, designed for the very purpose of containing the sound of drums and saxophones and brass instruments. Rudy was a sonic pioneer, a sonic master, and he built an incredible space."
Ravi Coltrane Interview: Rudy Van Gelder's Studio
And yet, what Coltrane brought was no less unique. "Coltrane was not only a master of rhythm and a master of melody, he became a master of extended techniques on the saxophone," Ravi says. "Tonally, he had a sound that was unique at the time, and what he was able to do with extended techniques – false fingerings and overblowing – all of that changed the way that we think about this music, the way that we hear improvised music on a saxophone.
"These guys, they were fearless in their attempts to expand the music. Experimentation was not anything that they shied away from, and John, he really made his claim to fame by meeting the mainstream and then pushing beyond that."
Ravi Coltrane Interview: John Coltrane's Technique
From Kamasi Washington to Kendrick Lamar, today's most forward-thinking musicians are still taking Coltrane's lead. "We're still talking about him today. We're still playing his music today. And we're still learning from him today," Ravi Coltrane says, adding, "And he's still surprising us today. [Both Directions At Once] is a brand new recording, an unreleased recording, and of course we put it on and, again, we're enlightened and elevated and moved by what he achieved as an artist… It's powerful music. It was powerful then, it's still powerful today."
Both Directions At Once: The Lost Album is out now and can be bought here.
Format:
UK English