reDiscover The Ben Webster Quintet's 'Soulville'
Ben Webster's 'Soulville' is classic album by one of the Big Three Tenors of the jazz saxophone – perfect go-to late-night jazz.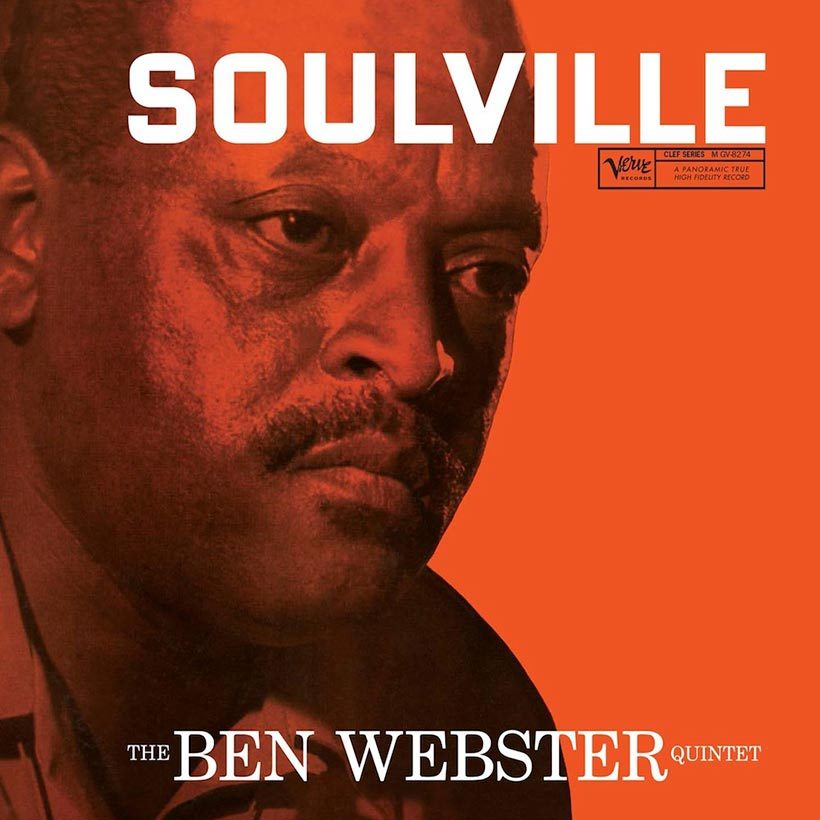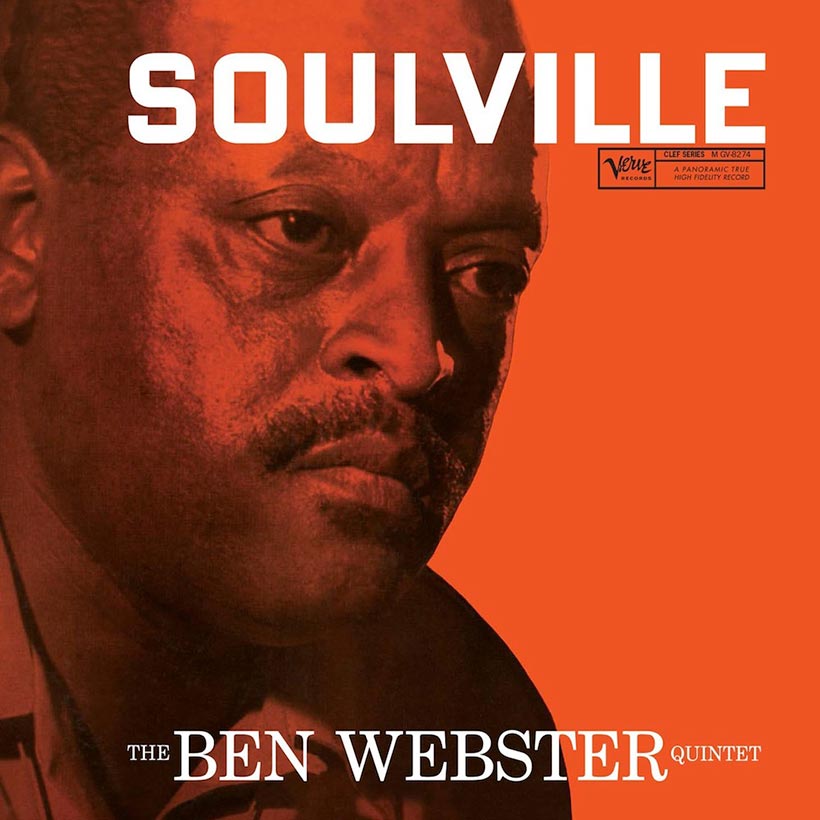 Soulville is Bluesville, and from the opening track on this wonderful record by one of the Big Three Tenors ,you feel the passion and the power of the blues. When Ben Webster makes his entry over Oscar Peterson's piano, Ray Brown's bass and Stan Levey's drums it feels like his walking into the room, blowing those blue notes, big and strong.
Soulville was recorded in Los Angeles on 15 October 1957, with Levey, Peterson, Brown, and guitarist Herb Ellis; the latter three musicians had all played with Louis Armstrong at a session the day before. The following day, the same three musicians would be working on The Genius Of Coleman Hawkins and, later in the day, with both The Hawk and Ben Webster on Coleman Hawkins Encounters Ben Webster…classic recordings from both of these great tenor players.
Back to Soulville… Webster's two original's on the LP, the title track and 'Latin Date' are steeped in the blues while the rest of the songs are standards played in that melodic, deeply affecting way, by Webster. Standouts include 'Where Are You' and the beautiful 'Ill Wind', helping to make this one of the go-to late-night jazz albums.
Gorgeous…that's Ben Webster Soulville.
Soulville can be bought here.
Format:
UK English