Count Basie Proved He Still Had The Swing With 'April In Paris'
The album oozes swing and helped reconnect jazz lovers with one of the finest bands of the swing era.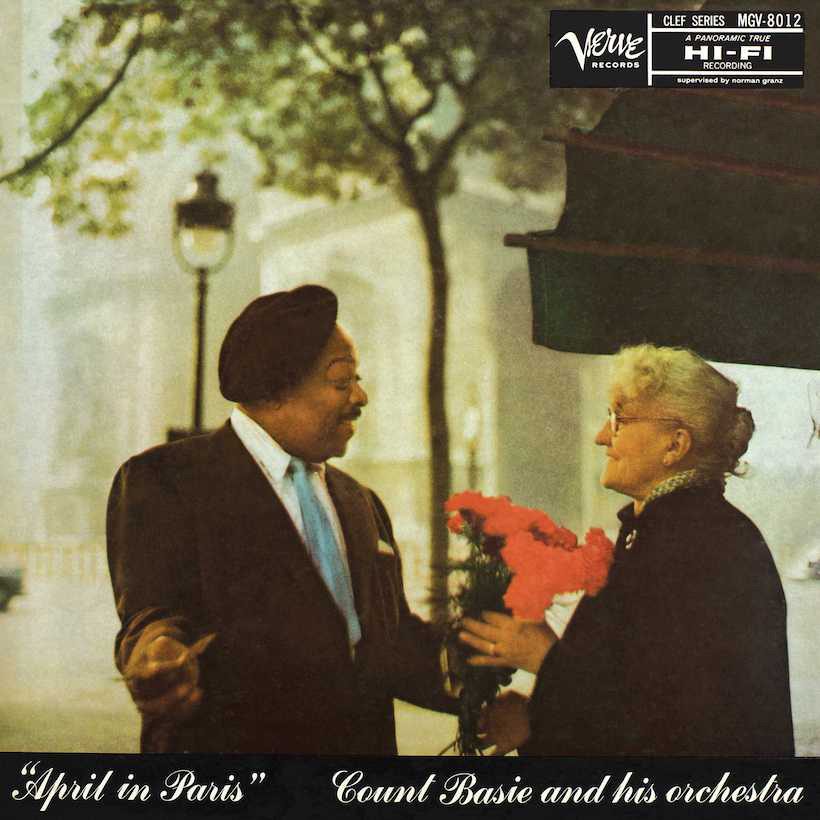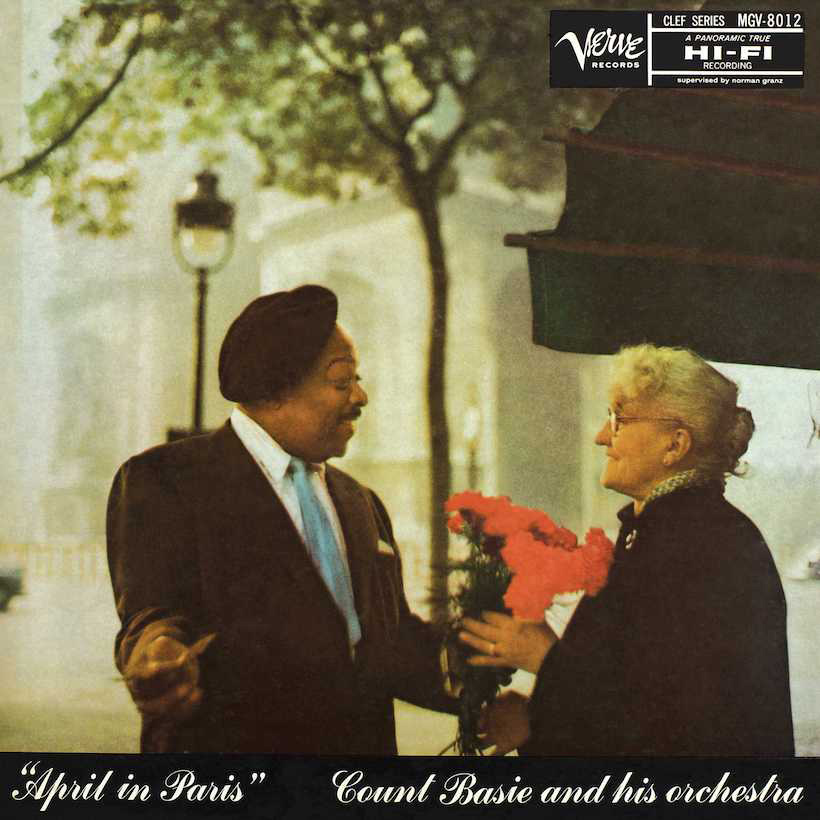 Hailed upon its release as an instant classic, Count Basie's "April in Paris" is big band heaven and one of the great opening numbers on any album.
Born on August 21, 1904, Basie is considered one of the greatest bandleaders of all time. And, on this particular release, it's easy to hear why. April In Paris was recorded in New York over three separate dates, the first in July 1955, followed by two back-to-back days on January 4 and 5, 1956. It was one of the earliest albums to be released on Norman Granz's new label, Verve Records, which had been launched around Christmas 1955.
The album helped reconnect jazz lovers with one of the finest bands of the swing era. Yet there is nothing retrospective about April in Paris; it is alive with vitality, elegance, sophistication, and modernity.
Count Basie plays organ and piano, and the rhythm section of Eddie Jones on bass and Sonny Payne drive the whole album with restrained intensity. Tip of the hat to Freddie Green, the man who established the rhythm guitar as an important instrument in jazz (and most other genres of music). He rarely took a solo, but added so much to countless recordings during his fifty years with Basie's band. His sense of harmony and his ability to blend with his drummer created something unique and special.
The album's title track was released by Clef Records in 1956 as a single and Down Beat said of it in their review, "Wild Bill Davis' three-ending arrangement of 'April' is one of the most popular in Count's book…But for want of being able to hear the band 'live' every night, this is a boon companion." According to Francis Drake in Atlantic Monthly, "Band rehearsals generally found Basie penciling out everything in their scores he recognized as superfluous to the real matter at hand – that ineffable sensation jazz partisans call swing, practically a Basie patent."
April In Paris can be bought here.