reDiscover Underworld's 'Dubnobasswithmyheadman'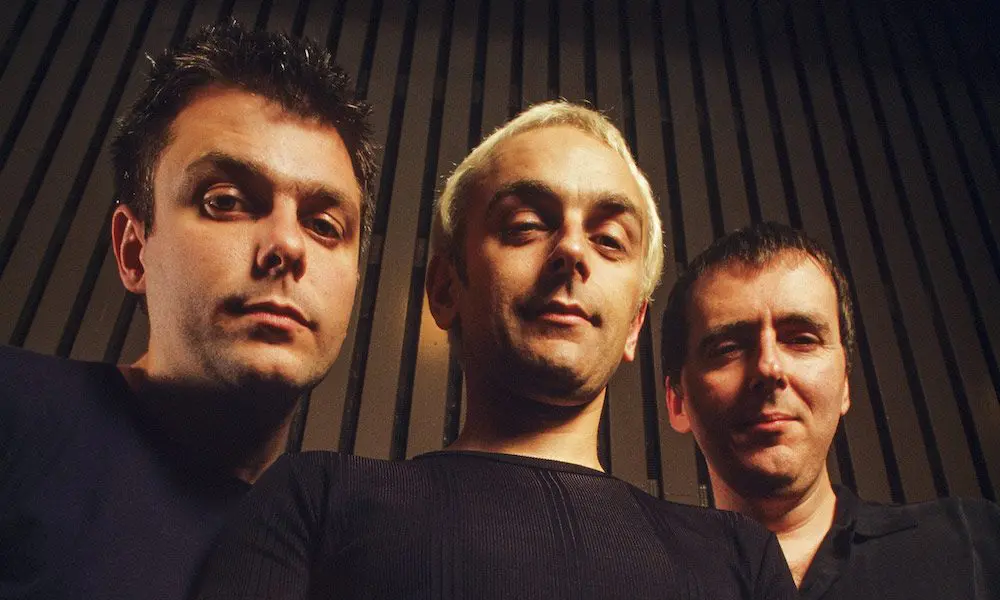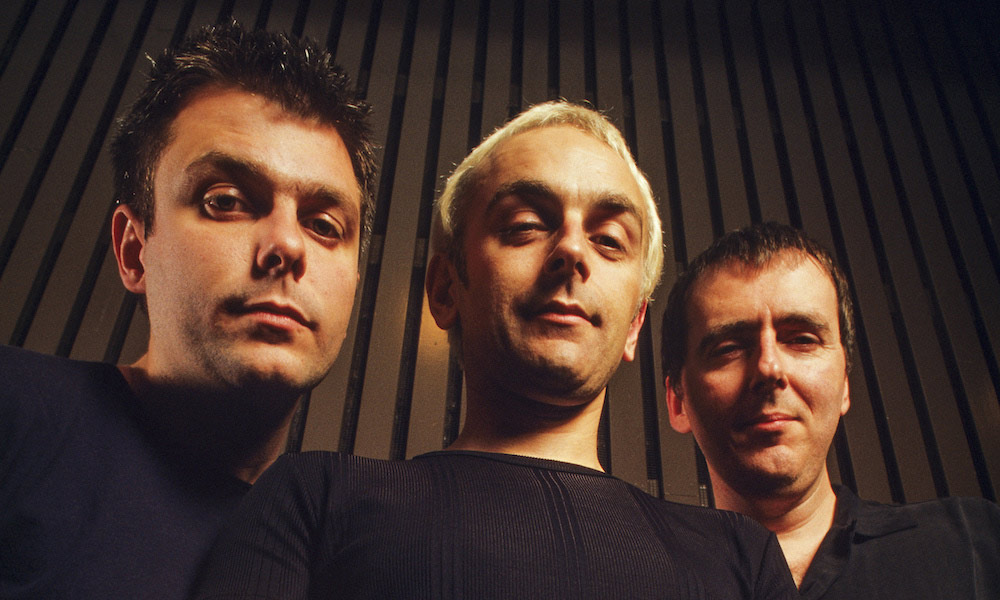 British dance pacesetters Underworld are now celebrating the first release in Universal Music's new exclusive worldwide deal for their collected works with a major, multi-format reissue from October 6 of one of their key albums. It's a great chance to reDiscover 'Dubnobasswithmyheadman.'
Listen to Dubnobasswithmyheadman on Apple Music and Spotify.
Arriving five years after 'Change The Weather,' the 'Dubnobasswithmyheadman' album of 1994 was Underworld's third, but their first with Darren Emerson. It was the band's UK album chart debut, peaking at No. 12 and setting the scene for the top ten breakthrough of 'Second Toughest In The Infants' in 1996. 'Dubnobass' went on to be named in Q magazine's top 90 albums of the '90s.
Underworld will mark the new reissues by performing the album in full at a one-off show at the Royal Festival Hall in London this Saturday (October 11). This will be the first time 'Dubnobasswithmyheadman' has been played by the band in its entirety.
The album has now been lovingly remastered at Abbey Road by the band's Rick Smith, and is re-presented in multiple formats, available for you to order here. A double vinyl edition spreads the record over four sides, while a Blu-ray audio release showcases it in its full sonic glory. The jewel in the crown is the Super Deluxe format, spread across no fewer than five CDs.
The first disc in this edition features the album as released in 1994, while the second anthologizes Underworld's singles from 1991 to '94 in various mixes. The third disc comprises 1992-94 remixes, and the fourth contains ten previously unreleased '91-'93 recordings, including early versions of tracks from the finished album such as 'Spoonman' and 'Dirty Epic.' Disc five, 'Live Jam Kyme Road,' is made up of a never before issued live rehearsal recorded in Underworld's home studio in 1993.
20 years on, the compositional sophistication of 'Dubnobasswithmyheadman' still stands tall, on a record that showcases a band pursuing a level of experimentation well beyond their dancefloor appeal. Opening track 'Dark & Long' has subtle dance appeal, while 'Mmm…Skyscraper I Love You' is a fearless, 13-minute soundscape that combines Underworld's pop, rock, dub, club and filmic sensibilities. Thus begins one of the best-sounding albums of the decade, and it's little wonder that Melody Maker described it as "the most important album since 'The Stone Roses' and the best since 'Screamadelica.'"
Underworld's Karl Hyde told Record Collector in 2008 that "a lot of indie kids bought into" the album. "They said it was the first dance record they ever bought. We did live shows with Megadog, who were pioneers at putting on DJs and live bands. They dressed up the whole place with lights and performers.
"You'd play Brixton Academy and there would be two thousand people dancing, and another thousand in the middle looking worried. It's a bit of an oil and water thing, these are the indie guys, and these are the dance guys. Over the years that broke down, but there was a definite period where the indie guys were looking at the dance guys, terrified."
Underworld - dubnobasswithmyheadman - Mini Documentary (Part 1)
Format:
UK English