reDiscover Enigma's 'Enigma 2: The Cross Of Changes'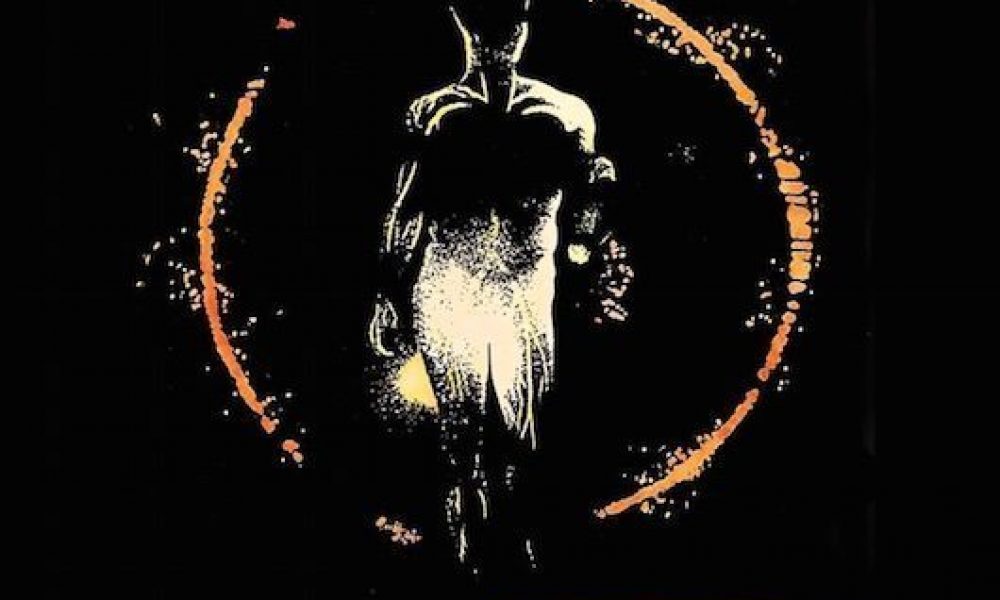 How to follow an album that helped define the sound of 1990, sold millions of copies and won dozens of platinum discs worldwide? The answer was to take three years crafting the follow-up, keep the group's image as enigmatic as their name, and repeat the feat. We invite you to reDiscover 'Enigma 2: The Cross of Changes.'
Such was the incredible global impact of the first Enigma album, 'MCMXC a.D,' that creator-producer-writer Michael Cretu (or Curly M.C., to give him his recording name) was only too aware of the expectations surrounding the follow-up. In America alone, that debut (titled for the Roman numerals for the year 1990) sold four million copies and spent a total of some four and a half years on the chart.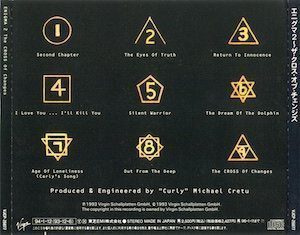 The Romanian-German studio mastermind intuitively knew that the sound of Gregorian chanting that had been the theme of the first album had run its course, especially after inspiring a raft of soundalike hits. Setting to work on the second Enigma record in his A.R.T. Studios in Ibiza, he retained the chanting element, but this time decided on a more ethnic flavour.
Cretu wrote five of the nine tracks himself, collaborating elsewhere with David Fairstein and others. His wife of the time, German pop star Sandra, again provided most of the vocals. The injection of a world music flavour was exactly the new exotic element that the album needed, and helped take it to its own extraordinary sales achievements.
By early new year 1994, 'The Cross of Changes' was a smash in Germany, the UK and across Scandinavia in particular. It entered the British chart at No. 1 in February 1994 and, as that month ended, was new on the Billboard 200 in the US at No. 12 — with its predecessor still among the bestsellers itself, in its 157th week.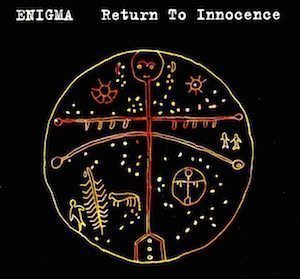 It went on to No. 9 and double platinum during a 63-week stay on the American chart and spent an aggregate 52 weeks on the UK survey, bolstered there and elsewhere by several singles, notably 'Return To Innocence.' Billboard called the track a "far more accessible but no less cool pop/hip-hop kicker" by comparison to 'Sadeness,' the opening hit from the first album.
'The Cross of Changes' also hit double platinum status in the UK, as worldwide sales climbed beyond eight million. The world's favourite Enigma had done it again.
Listen to 'Enigma 2: The Cross of Changes' on Spotify
Explore our dedicated Enigma Artist Page
Format:
UK English