'The Isaac Hayes Movement': reDiscover A Stax Soul Classic
On the 'The Isaac Hayes Movement,' all roads lead to the reimagining of George Harrison's masterpiece, 'Something.'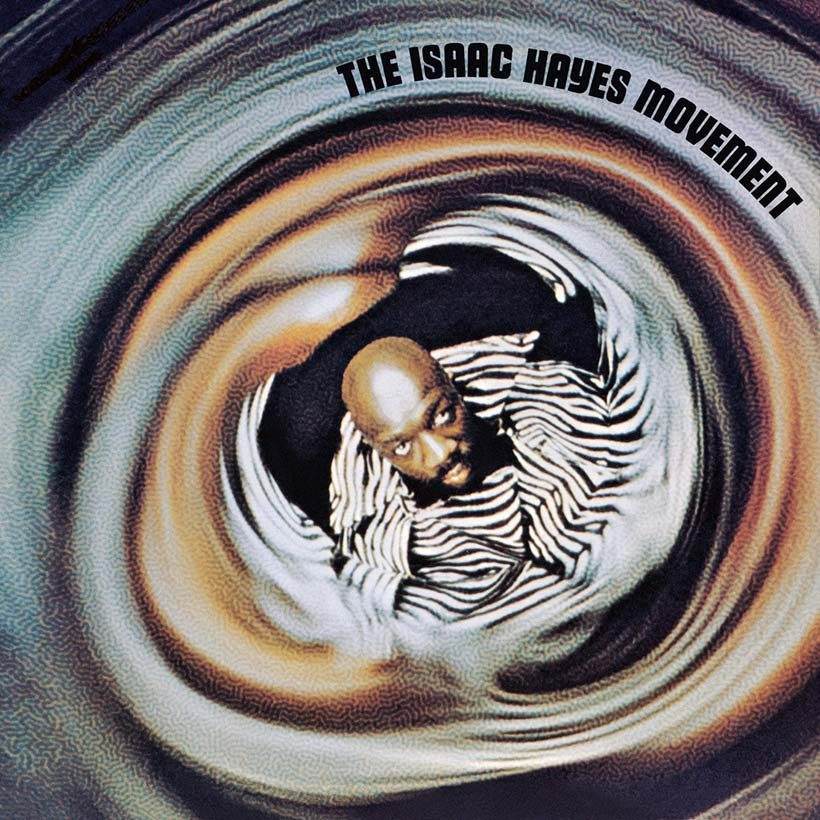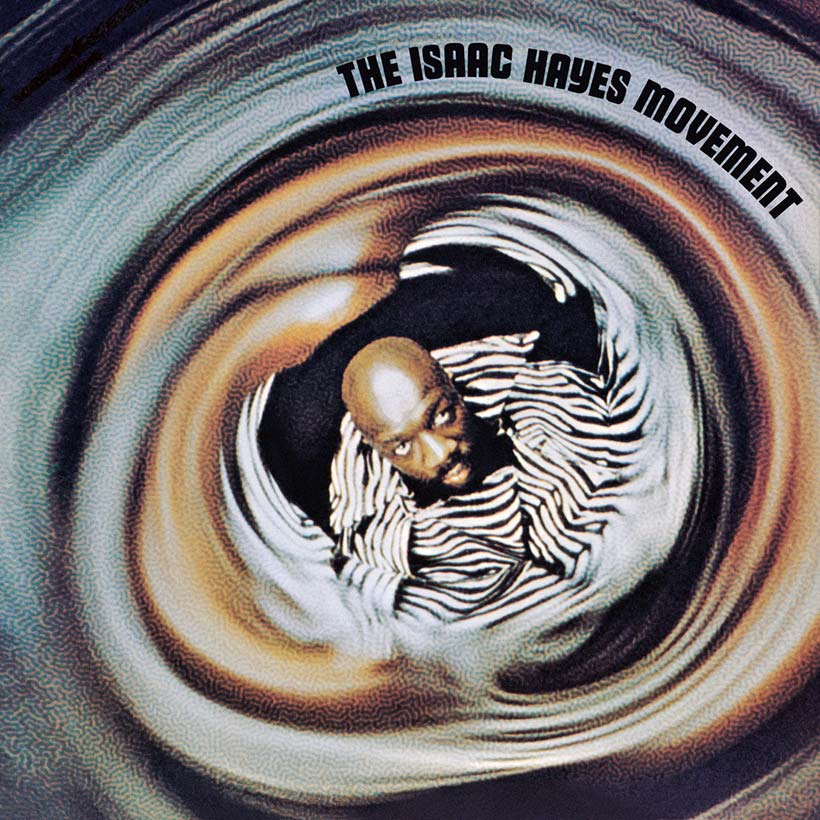 There is only one way to describe the opening bars of The Isaac Hayes Movement: low key. After the symphonic bombast of "Walk On By," the first track on his previous album, Hot Buttered Soul, Isaac's cover of Jerry Butler's "I Stand Accused" could not be more different. But, then again, Hayes' ability to add so much variety to his albums, both in overall song choice and also within a song, is so much of what made him such a great artist.
Listen to The Isaac Hayes Movement on Apple Music and Spotify.
"I Stand Accused" is one of many great examples of Hayes' ability to pick great songs to cover – and, indeed, all four of the tracks on The Isaac Hayes Movement (which was released in April 1970) are covers. "I Stand Accused" had already been a hit six years earlier for Butler, who had been the lead singer with The Impressions, but what Hayes brings to it is something totally fresh and inspiring.
I Stand Accused by Isaac Hayes from The Isaac Hayes Movement
"One Big Unhappy Family" is a cover of a Sonny Til (formerly lead singer with The Orioles) song, written by husband-and-wife duo Charles Chalmers and Sandra Rhodes, whose "One Woman" Hayes had covered on Hot Buttered Soul. It is the weakest cut on the record, but still offers glimpses into Isaac's genius for deconstructing and then reconstructing a song.
Side Two of The Isaac Hayes Movement album opens with another visit to the Burt Bacharach and Hal David catalogue. Having turned "Walk On By" into a 12-minute tour de force on Hot Buttered Soul, "I Just Don't Know What To Do With Myself" fails to reach quite the same dizzying heights, but it is another stunning example of Hayes' ability to bring his unique arranging abilities to a song. It's probable that Hayes was referencing Dionne Warwick's version, which had been a moderate hit on the Hot 100 two years earlier; two years before that, Dusty Springfield had made No.3 on the UK singles chart with the same song.
Ultimately, all roads are leading to the album's closer, a 12-minute total reimagining of George Harrison's masterpiece, "Something." It's the closest to a contemporary cover that Isaac gets, as the original was released as the B-side of The Beatles' "Come Together" in late 1969, and also graced their Abbey Road album.
Something by Isaac Hayes from The Isaac Hayes Movement
No other version of Harrison's beautiful song has come close to offering the originality of Isaac's arrangement: the superb orchestration uses both the brilliance of Harrison's melody along with some wonderful new flourishes entirely of Isaac's own imagining. There's also a wonderful set of violin solos from 27-year-old John Blair, giving the song an edge, while at no point losing its original intent.
Throughout The Isaac Hayes Movement, Isaac is accompanied by The Bar-Kays, whose understanding of his musical vision adds immeasurably to the finished product. Success for the record came quick, as it topped both the B&B and the Jazz charts, while going on to spend 75 weeks on the Billboard album chart.