reDiscover The John Coltrane Quartet's 'Africa/Brass'
This is quintessential Coltrane.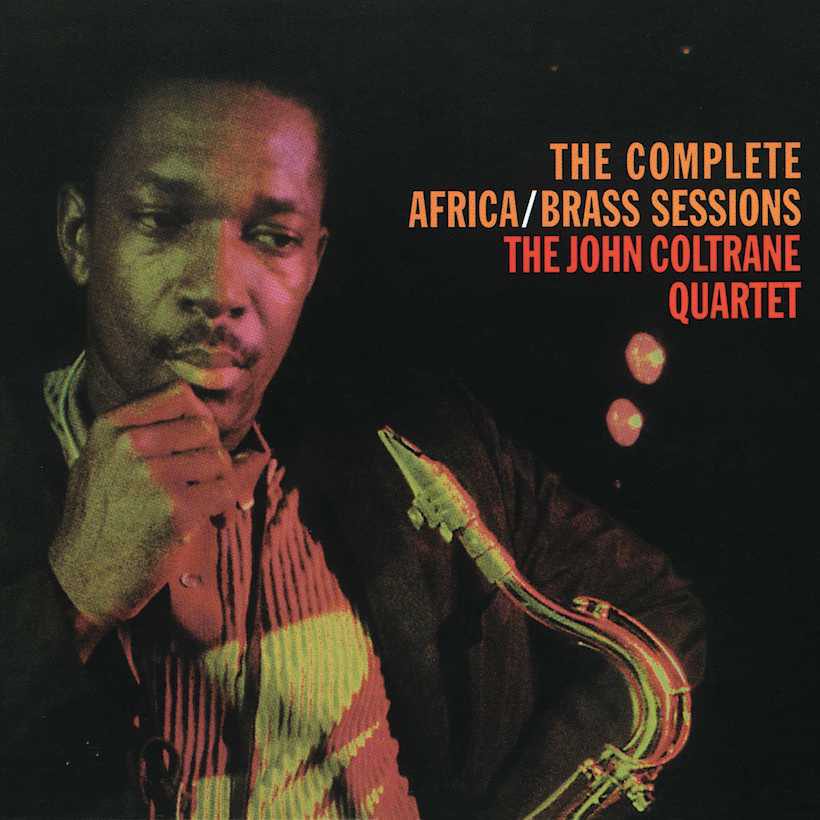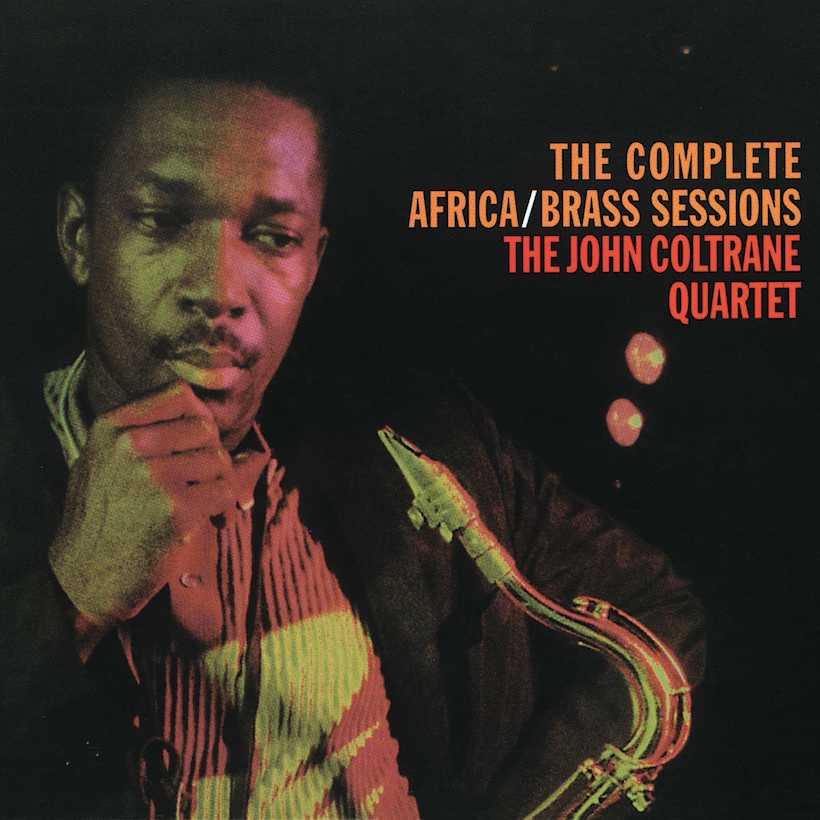 In late May 1961, Creed Taylor the man who had founded the impulse! label a few months earlier, took John Coltrane into Rudy Van Gelder's studio for his first session with the new up and coming label to record Africa/Brass, it was a master stroke!
Taylor persuaded John Coltrane to record at Rudy Van Gelder's studio, but not with just his regular quintet. He got 'Trane to work with a big band, 17 pieces on one track, including French horns and a euphonium. Instead of Oliver Nelson, who had originally been slated to arrange the music for the two sessions it was Eric Dolphy and McCoy Tyner, Coltrane's pianist, that pulled off some brilliant twists and turns for what became impulse! AS-6 – Africa/Brass.
Coltrane had not been in a recording studio as a leader since October 1960 for the sessions for, My Favorite Things, although in March 1961, he made what were his last recorded contributions for Miles Davis.
Coltrane had got Eric Dolphy to join his band in early 1961, which made it a quintet. For the original release of Africa/Brass there were just three tracks. The whole of side one being taken up with 'Africa' that was first tried at the May session before the version heard on the album was recorded on 7 June.
Beside Coltrane was Dolphy who played alto saxophone, bass clarinet, flute, was the arranger and the conductor. It's a stunning tour de force, the ensemble playing has so much clarity and precision, so much so that Down Beat in its review said, "In these pieces, Coltrane has done on record what he has done so often in person lately, make everything into a handful of chords, frequently only two or three, turning them in every conceivable way."
They also recorded 'Blue Minor' the second track on Side Two which is as exciting, as it is technically flawless, with a Tyner solo to relish. The first track on side two, recorded at the May session was Coltrane's take on the old English folk song, 'Greensleeves', but like you've never heard it before. This is quintessential Coltrane.
Africa/Brass is available to buy here.
Format:
UK English