reDiscover Paul Weller's 'Paul Weller'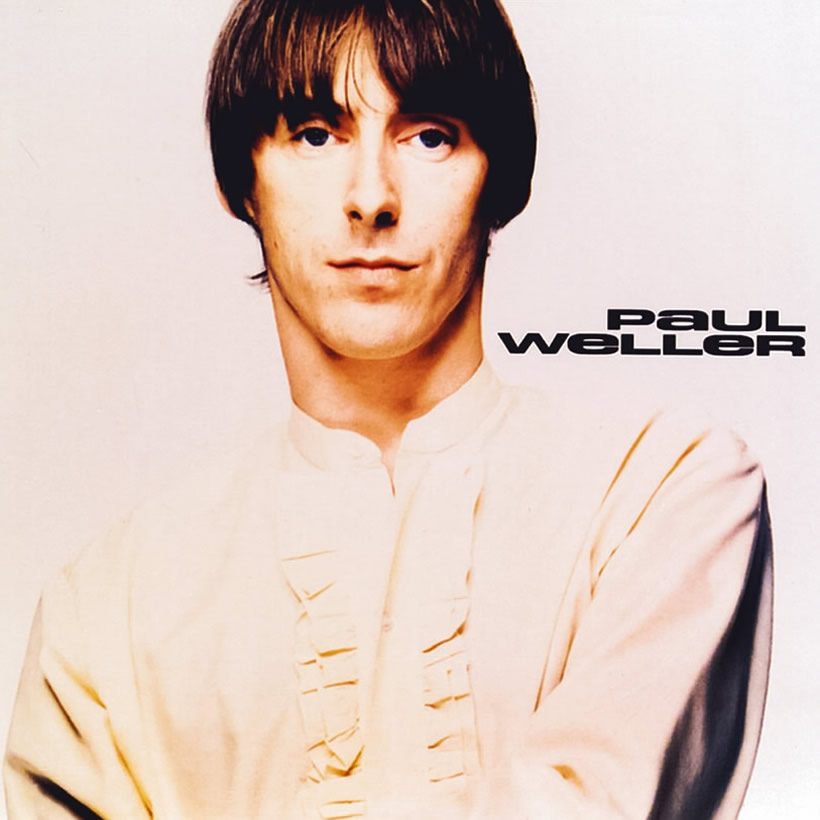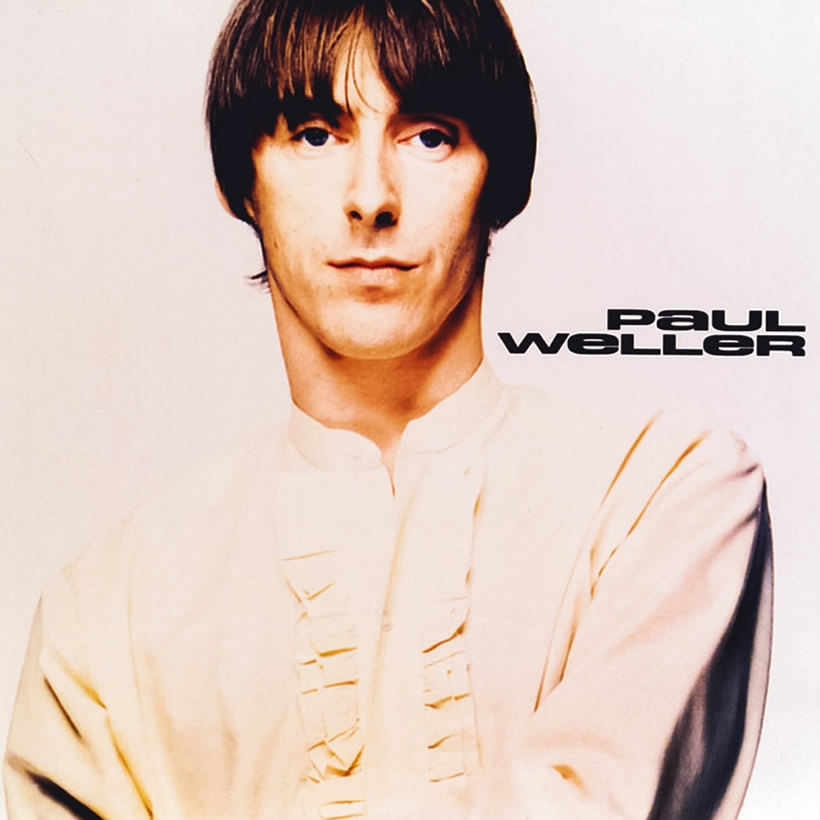 Paul Weller was a changing man in the early 1990s. The prolific British singer-songwriter and frontman had had more than a dozen years of unbroken success with the Jam and then the Style Council when he disbanded the latter group at the end of the 1980s. The seeds of what became, and remains, a hugely successful solo career were sown on his 1992 release, and today we reDiscover 'Paul Weller.'
For the first time, as the new decade dawned, Weller found himself without a group to lead. Even though he was heading down a solo path, he initially preferred the sound of a band name, so when the underrated 'Into Tomorrow' single came out in 1990, he released it as the Paul Weller Movement, on his own Freedom High label.
It was a modest No. 36 hit in the UK, but that was enough for Go! Discs to see that Weller was anything but yesterday's man. They signed him to a new deal and he set about making the record that bore his own name and was released as his solo debut, firstly in Japan in the spring of 1992 and then in his home country in September that year.
'Paul Weller' reached No. 8 in the UK, turning gold, and while it's nothing like as well known as its follow-up, his first solo No. 1 'Wild Wood,' or the 'Stanley Road' set that established him in the 'Modfather' role, his first release is an excellent collection of lesser-known pleasures.
There are elements of Weller's hero-worship of 1960s R&B at play, on 'Uh Huh Oh Yeh!,' 'Into Tomorrow,' 'I Didn't Mean To Hurt You' and elsewhere, but 'Bull-Rush' is a reminder of his outstanding ability to soak in the best elements of both jazz and psychedelia. 'Remember How We Started' is summery jazz-pop at its best and 'Above The Clouds,' another of the singles from the album, recalls the Style Council at their coolest. 'The Strange Museum' hints at the Traffic influence that would manifest itself more on 'Wild Wood.'
We could go on, but have a listen to the deluxe reissue of the album here, released in 2009. 'Paul Weller' is also part of the 'Classic Album Selection: Volume 1' CD reissue box set that came out in September, and you can order your copy of that here.
Format:
UK English