reDiscover Love and Money's 'Strange Kind of Love'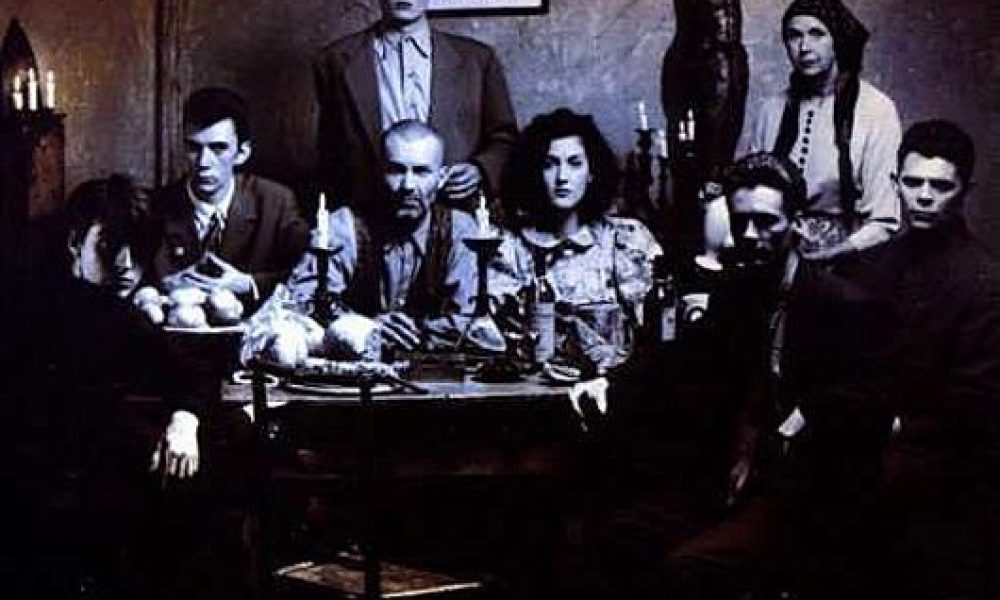 Sometimes a record just slips through the net of popular taste and largely remains unheard by the vast majority. It has nothing to do with whether or not a record is good or not – there are other unexplainable forces that seem to come into play. One such album is Love and Money's 1988 album that was produced by Gary Katz who worked with Steely Dan, which is one good reason that makes it a 'great sounding record'. But it isn't just this that makes Strange Kind of Love not just a good record, but a brilliant record. That's largely down to the song writing of James Grant and his beautiful voice, which sounds like Scott Walker's…only marginally better.
So, if it that good how come it slipped through the net? Well, for a start they are Scottish and sometimes not coming from London or being based in London can affect the chances of a band. Well it didn't affect Simple Minds or Big Country we can hear you say. But, perhaps it did just a little – in Love and Money's case maybe it did… quite a lot more.
The album opens with, 'Hallelujah Man', which was also the lead single from the album, it staggered to the lofty heights of No.63 on the UK charts. There have been few greater records that have failed to have made such a slight impression on the record buying public. It is so infectious that we guarantee that it will become an instant favourite if you've not heard it before.
Next up, 'The Shape of Things To Come' which is slower, and features James Grant's more mellifluous voice, coupled with a great hook and some trademark Katz production it is beguiling. Grant has been described as "sombre elegance" and this song is the epitome of what we think that particular reviewer was driving at.
'Strange Kind of Love' which might just ring a few bells in your brain because it was the hit single from the album – but hit is a relative term, it got to No.45 on the UK charts and spent 5 weeks in the lower reaches of the best seller lists. Why wasn't it a bigger hit? It's so infectious that it out to be one of the best loved songs of the late 80s, as it is it is just one of the best.
The album produced one other minor hit, 'Jocelyn Square, which is another standout – we must stop saying that because every track is a standout . Don't just take our word for it. Strange Kind of Love has had 23 5star reviews on Amazon out of a total of 28. One misguided soul gives it 2 stars and complains that the problem is it was a good record in an "iffy time in music"… hardly the band's fault!
We'll just pick one more song to heap praise on and that is 'Walk The Last Mile' which is among the best songs ever written by Grant and he's gone on to write many more angst ridden hook laden classics. Every track is worthy of repeated listens, a genuine no filler all killer record.
It's sadly out of print but you can hear most of the tracks we've mentioned on this Spotify Best of…listen here
James Grant still tours and if he's anywhere near you check him it, you'll have a great evening.
Format:
UK English