reDiscover The Cure's 'Three Imaginary Boys'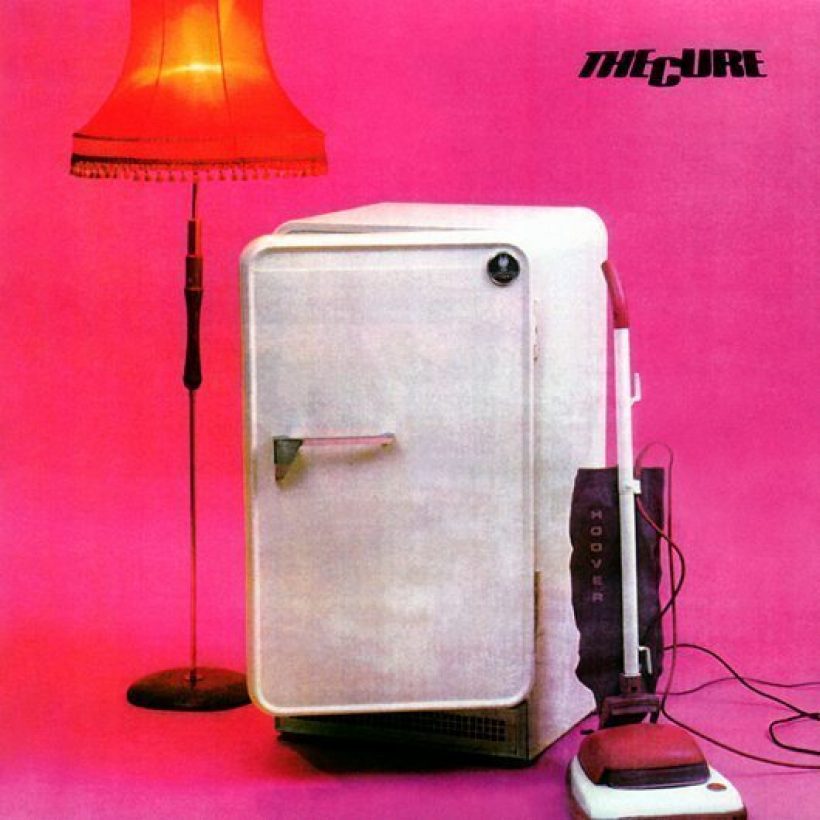 Frequently imitated, but never bettered, The Cure have been international stars since their platinum-selling double-LP Kiss Me Kiss Me Kiss Me introduced them to the mainstream in 1987.
Instantly recognisable for his big hair and smeared lipstick, frontman Robert Smith has graced countless magazine covers, while his band have regularly been cited as the godfathers of goth. Yet while The Cure's influence on alt.rock over the past four decades is immeasurable, their reputation often overshadows the fact they were originally just one of thousands of hopeful, naïve young bands galvanized into action by punk's DIY revolution.
Firm friends from their formative school days in the suburban, West Sussex town of Crawley, the band's original nucleus of guitarist/vocalist Smith, bassist Michael Dempsey and drummer Laurence "Lol" Tolhurst first made some rudimentary noise in two embryonic bands, Obelisk and Malice. By 1977, however, they'd become Easy Cure and started gigging with lead guitarist Porl Thompson.
Losing the flamboyant Thompson to art college and surviving a disastrous demo session for Boney M's label, Hansa, the remaining trio of Smith, Dempsey and Tolhurst rechristened themselves The Cure and eventually landed a deal with Fiction Records: a newly established subsidiary of Polydor set up by A&R man Chris Parry, who had previously signed The Jam.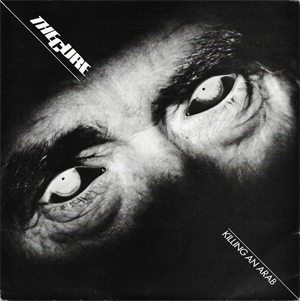 Based upon Smith's vivid distillation of the dramatic events in Albert Camus' existentialist novel L'Etranger ("The Outsider") and released late in 1978, The Cure's haunting, Middle Eastern-flavoured debut single, 'Killing An Arab', showed great promise, while the band's debut album, Three Imaginary Boys, also offered plenty to shout about.
Receiving a rave, five-star endorsement from Sounds' Dave McCullough, the LP rose to an impressive No.44 in the UK charts in May 1979, yet the band were unhappy with its contents. Forced to cede control to producer Chris Parry during the recording sessions, The Cure also had little say in the design of the record's enigmatic sleeve, which was assembled by Polydor's art department.
Divorced from the times, however, Three Imaginary Boys remains a fascinating – and underrated – debut. Compared with the sparse, gloomy soundscapes The Cure would soon begin to craft, the record's brittle, angular pop-punk seems jarringly atypical, yet several of its most fully realised songs ('10.15 Saturday Night', the shimmering 'Fire In Cairo' and the atmospheric titular song) have remained fan favourites, while even oft-overlooked tracks such as the faux-reggae 'Meathook' have retained a quirky, ageless charm.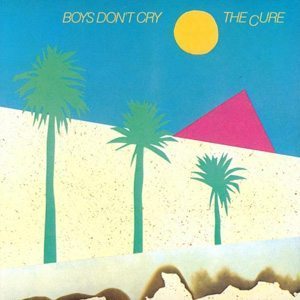 Housed in a different sleeve with a reconfigured tracklisting that included 'Killing An Arab' and classic second 45 'Boys Don't Cry', Three Imaginary Boys was later reissued in America as Boys Don't Cry. It's since received sustained critical kudos and, in retrospect, the band's own stance on the record has softened.
"Three Imaginary Boys now seems strangely right," Michael Dempsey told Record Collector in 2014. "It has a lot of space and it feels well engineered and balanced. It represents The Cure before Robert was fully able to assert his vision."
Three Imaginary Boys is one of a number of Cure albums that have just been reissued on 180g vinyl. Click here to explore the full range, and purchase Three Imaginary Boys here:
Format:
UK English