reDiscover Barclay James Harvest's 'Gone To Earth'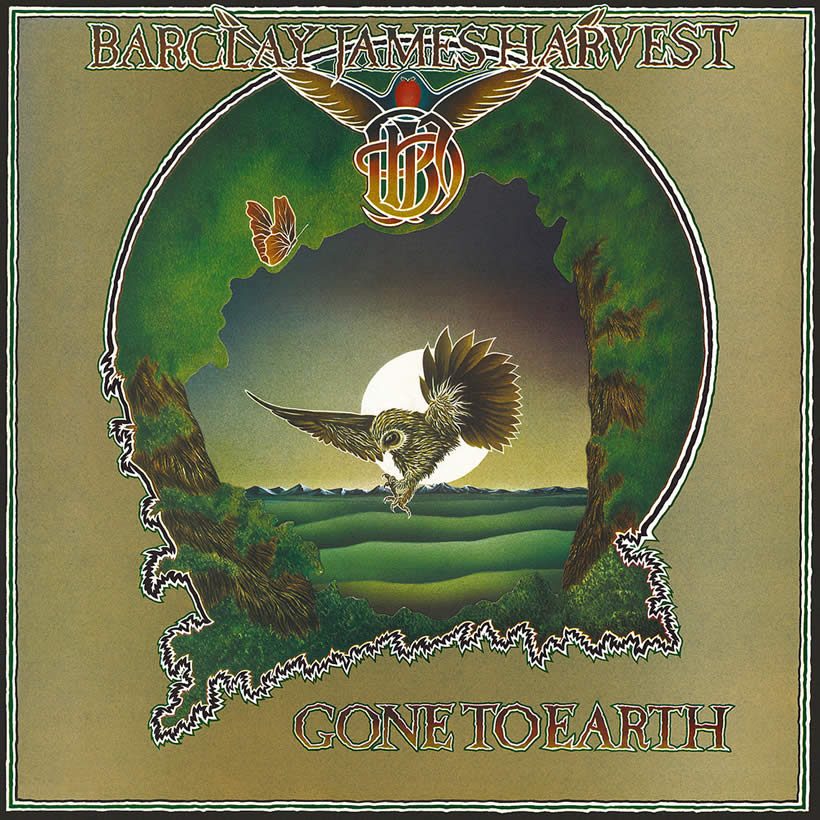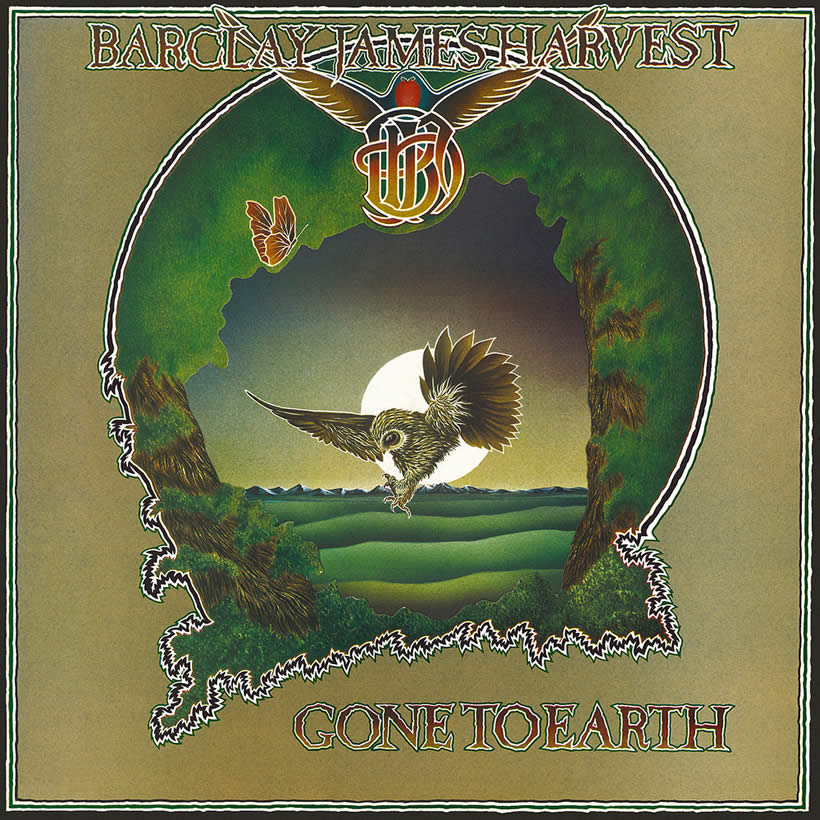 Barclay James Harvest had been a bastion of what became known as progressive rock for many years by the time they released 'Gone To Earth' in 1977. Debuting with a self-titled album in 1970 for the famed Harvest label in the UK (and Sire in the US), the group took some years to become a commercial force but reached a new level with a record that was released as punk raged. A key place in the band's career, the album was given a new vinyl release in 2014.
The first BJH album to show on the British charts was a live release in 1974, followed by 'Time Honoured Ghosts' and the top 20 entry 'Octoberon' in '76. 'Gone To Earth' debuted and peaked at No. 30 on the UK chart at the beginning of October 1977, and even if that top 30 contained some of the new wave of the era such as The Stranglers, Elvis Costello and the Boomtown Rats, album-oriented rock was still very much in demand.
'Rumours' was in the top ten, so were Yes with 'Going For The One' and, right next to BJH, Camel with 'Rain Dances.' (Two of Camel's albums were also given vinyl reissues in 2014, among them 'The Snow Goose'. They can be ordered here.)
It's also amusing to remember that in that summer of '77 when punk was supposedly sweeping all before it, that the British album top ten included compilations by Frankie Laine and Connie Francis.
'Gone To Earth' fared even better in Germany, reaching No. 10 there and spending almost four years on the bestsellers to become one of the longest-runners in German chart history. The album, recorded at Strawberry Studios in Stockport and co-produced by the band with David Rohl, featured a confident, crossover album rock sound, with such highlights as John Lees' 'Hymn' and Woolly Wolstenholme's 'Sea Of Tranquility.'
It's also an album featuring one of the great recorded retorts of the 1970s. When a journalist angered the band by referring to them as a "poor man's Moody Blues," Lees decided to write a song that is about as close as can be to 'Nights In White Satin' without them getting sued, right down to the wistful, romantic feel and banks of harmonies. Whoever said progressive rock had no sense of humour got that one wrong.
Format:
UK English