'Windfall': Rick Nelson & The Stone Canyon Band's Country Rock Gem
The 1974 album stands among the favorites of many longtime Nelson fans, and remains a delightful listen.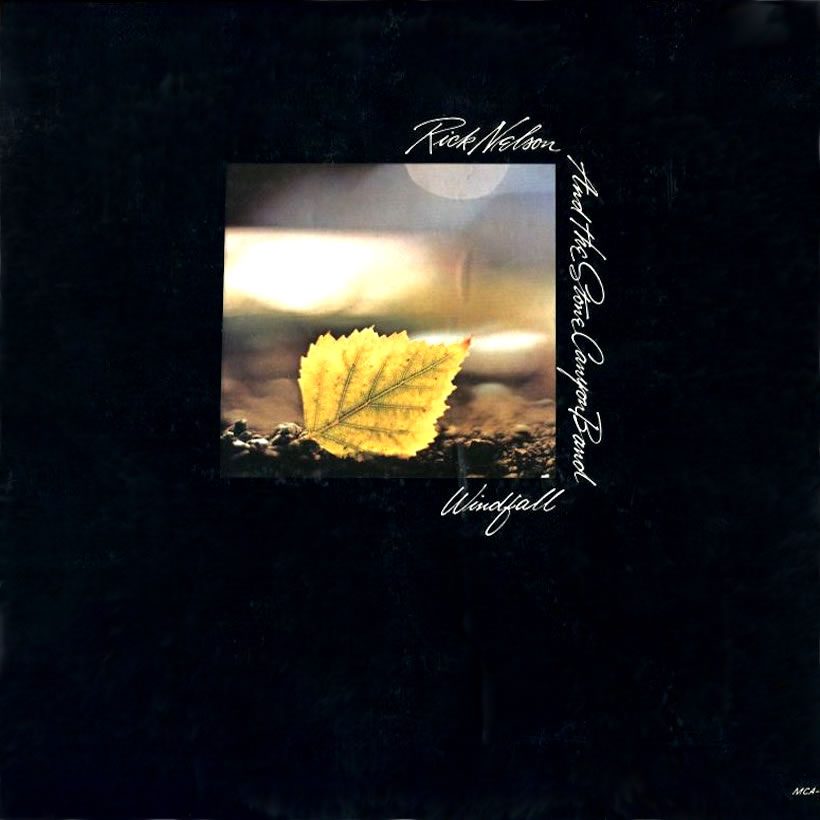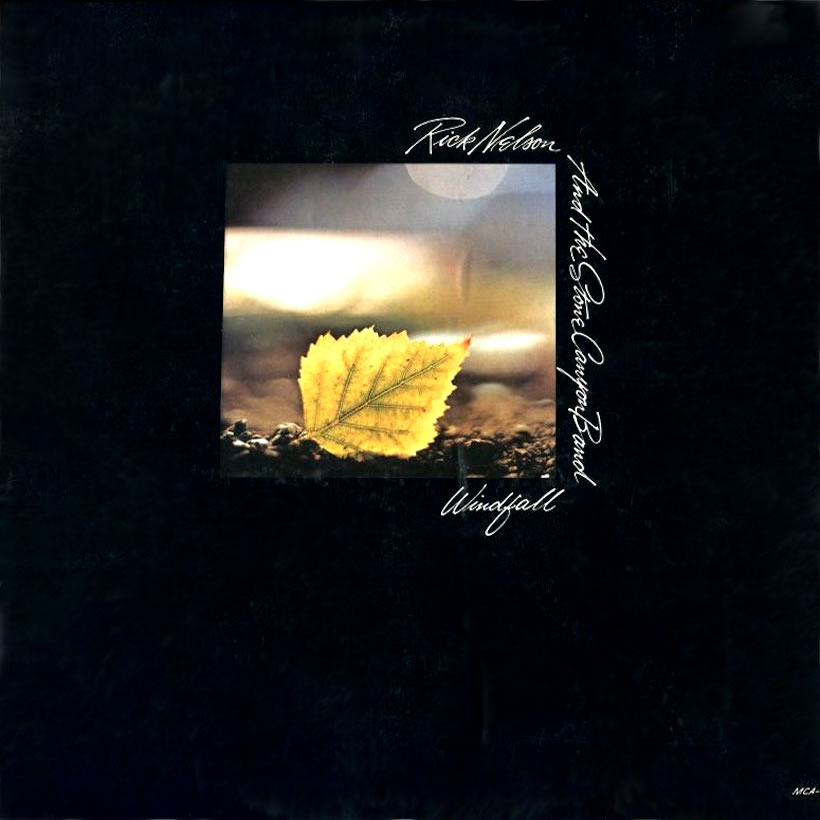 The Rick Nelson of the mid-1970s had travelled far from the teen idol years that first took him to superstardom in the late 1950s. Now he was an important, if not always fully acknowledged, pathfinder in the burgeoning country rock sound with his Stone Canyon Band. On February 23, 1974 that yielded another, if modest, US album chart entry in Windfall. 
Nelson, now producing himself, had unveiled the new band as far back as 1969, when they appeared with him on the live album Rick Nelson In Concert, released the following year. 1970 also brought their studio debut on Rick Sings Nelson. Then, after Rudy The Fifth in 1971, the following year brought a major boost to Rick's profile with the hit single "Garden Party," and a Top 40 US album of the same name.
By 1974, some of that momentum had dissipated, but the band's creativity certainly hadn't. Windfall stands among the favorite albums of many longtime Nelson fans, and remains a delightful listen. Four of its tracks were written by Stone Canyon Band lead guitarist Dennis Larden, who also co-wrote the title track with Nelson himself.
Tracks from Windfall such as the opening "Legacy" show Nelson's voice to be perfectly suited to the laid-back, countrified treatment. Here, as well as on the single "One Night Stand" and elsewhere, the effect was immeasurably enhanced by the steel guitar playing of Tom Brumley, who came to the group after many years of work in Buck Owens' Buckaroos in the 1960s.
Nelson's own "Someone To Love" was to a rockier framework, but still fitted the west coast sound of the era with its elegant harmonies, as did the Crosby, Stills & Nash-evoking "How Many Times" and the elegant "Don't Leave Me Here" and "Lifestream."
Windfall edged into the Billboard album chart at No.197, climbing six places and then one more, before falling to No.200 and off the countdown. But its modest sales performance belies the importance of a key album in the Rick Nelson story.