Devout Believer: The Sonic Adventures Of Robert Wyatt
The singer, songwriter and multi-instrumentalist has a unique and much-revered place in the music firmament.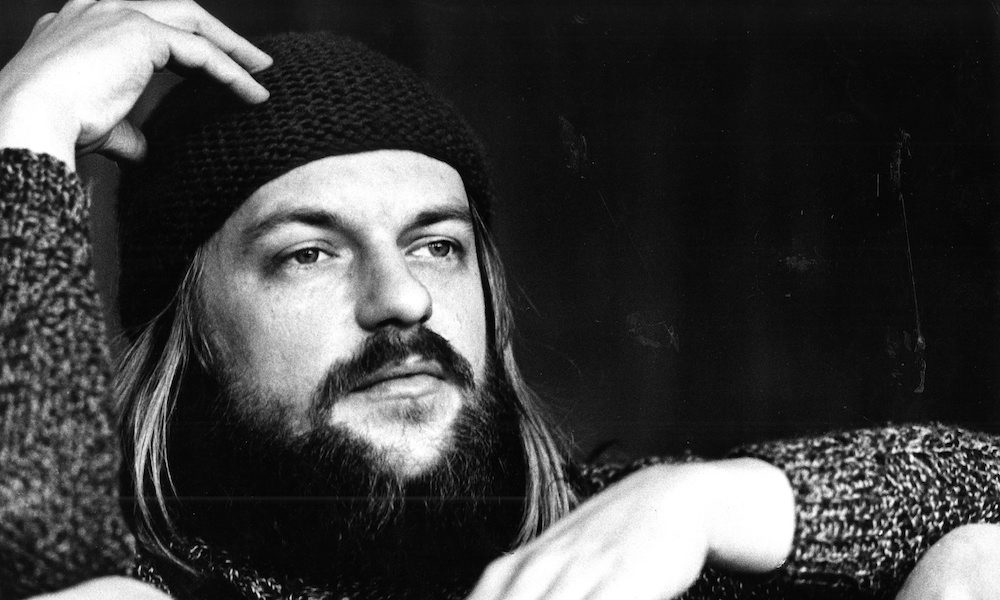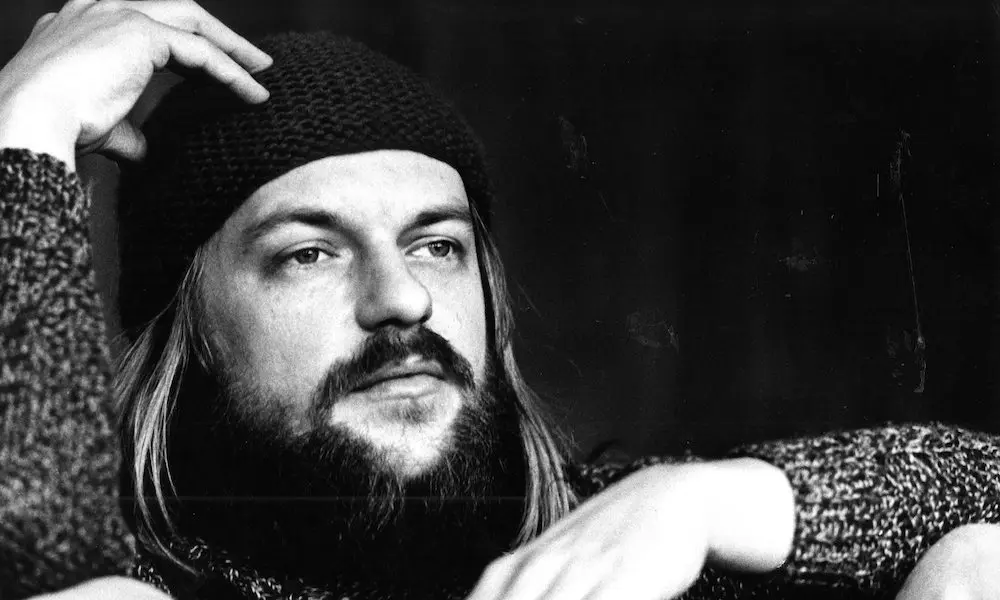 On a series of highly individual and charismatic solo records, and prior to that as a member of jazz-rock experimentalists Soft Machine, singer, songwriter and multi-instrumentalist Robert Wyatt has a unique and much-revered place in the music firmament.
Born in Bristol on January 28, 1945, Wyatt was part of what became known as the Canterbury Scene as a founder member in 1966 of Soft Machine. The group's influence in the fusion-rock field is still being felt today. He then formed another Canterbury Scene band, Matching Mole, before starting his solo career. Wyatt has released a series of albums showcasing his unusual voice, unconventional lyrics and melodic twists and turns, and on two occasions, an ear for an incongruous chart single.
The first of these was in 1974 when, a year after being paralysed from the waist down in a fall from a window, he reached the UK Top 30 with an unexpected cover of the Monkees' "I'm A Believer." This led to a memorable (mimed) performance on Top of the Pops, in his wheelchair, with the single's producer, none other than Nick Mason of Pink Floyd, playing drums.
'Folk music of the industrial age'
"l'd said in NME or Melody Maker that I really liked pop music," Wyatt later recalled of that unlikely pop adventure in Uncut magazine. "To me, it's the folk music of the industrial age, it's what people sing and dance to on a Saturday night. Simon Draper at Virgin [Records], he saw this and he called my bluff, saying 'Would you do a pop song?' I'd intended to do 'Last Train To Clarksville,' 'cause I like that, but I got muddled up."
That chart appearance followed the album Rock Bottom, also produced, like the single, by Nick Mason and also featuring friends and admirers such as Mike Oldfield and Ivor Cutler. Then, in 1982, Wyatt released the first recorded version of Elvis Costello's poignant statement about the Falklands War, "Shipbuilding," which reached the Top 40 the following year.
Wyatt's resumé of contributions to the work of others includes appearances with fellow sonic adventurers such as Syd Barrett, Kevin Ayers, John Cage, Daevid Allen, Brian Eno, and Björk, in a singular musical lifetime.
Listen to uDiscover Music's Prog Rocks playlist.