Sam & Dave's Soul Starter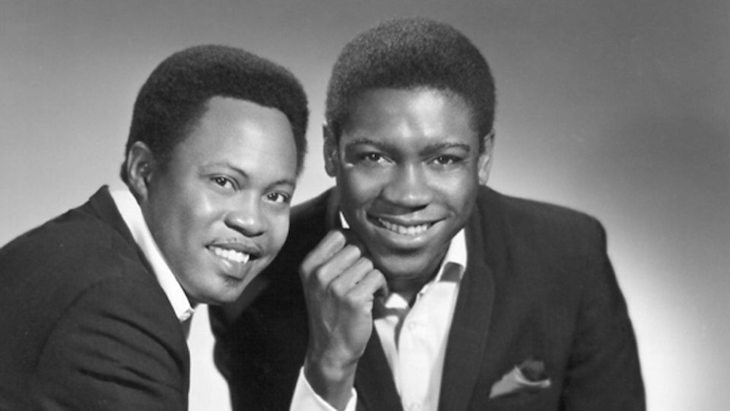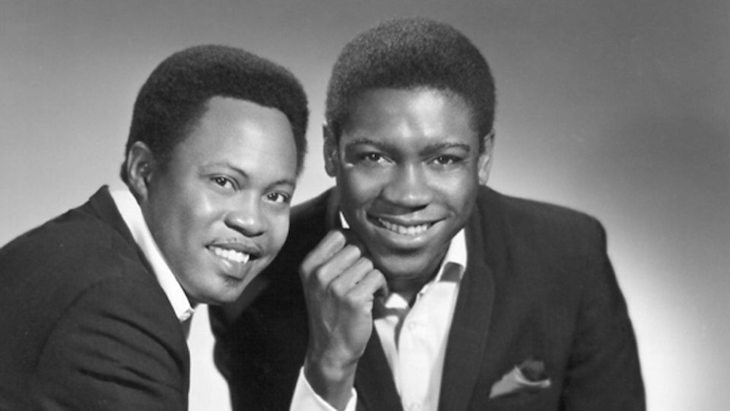 Sam Moore and Dave Prater did their share of paying dues. The soul men from Florida and Georgia respectively met in 1961 and cut two singles for the Marlin label in Miami, then half a dozen for Roulette in New York, none of which troubled the charts.
But in the first week of 1966, Sam & Dave arrived on the national US scene with what became the first in a series of classic singles for Stax, 'You Don't Know Like I Know.' During their apprenticeship, the duo had honed their skills as a dynamic performing act, and after signing with Atlantic in 1964, producer-executive Jerry Wexler put them with the Stax label and its crack in-house team of musicians and writers.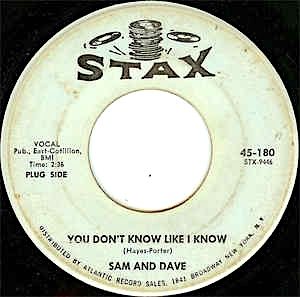 That didn't produce immediate returns, even with the presence of writers Isaac Hayes and David Porter, but when that pair joined forces to come up with 'You Don't Know Like I Know,' Sam & Dave turned it into soul dynamite. The song made a confident debut on Billboard's Top Selling Rhythm & Blues Singles, the highest on the countdown for 1 January 1966, at No. 29. It was in good company, arriving the same week as Stevie Wonder's 'Uptight' and the Miracles' 'Going To A Go Go.'
The song made only a minor dent in the pop market, reaching No. 90 on the Hot 100, but climbed as high at No. 7 on the soul chart in February 1967. Just two months later, Sam & Dave followed it with the song that really made their name once and for all, 'Hold On! I'm Coming.' Meanwhile, a year after the duo's Stax breakthrough, Hayes was offering his own version of the song he co-wrote when he included 'You Don't Know Like I Know' on his debut solo album Presenting Isaac Hayes, recorded at Stax and released in February 1968.
Here are the duo delivering a typically powerful version of 'You Don't Know Like I Know' in 1967:
Purchase 'You Don't Know Like I Know' on the 3-CD Soulsville USA compilation here.
Follow the Stax Classics playlist.