'The Woman In Me': How Shania Twain Revealed Her True Potential
From 'The Woman In Me' onwards, everything that happened to Shania Twain was going to be measured in multiples of ten million.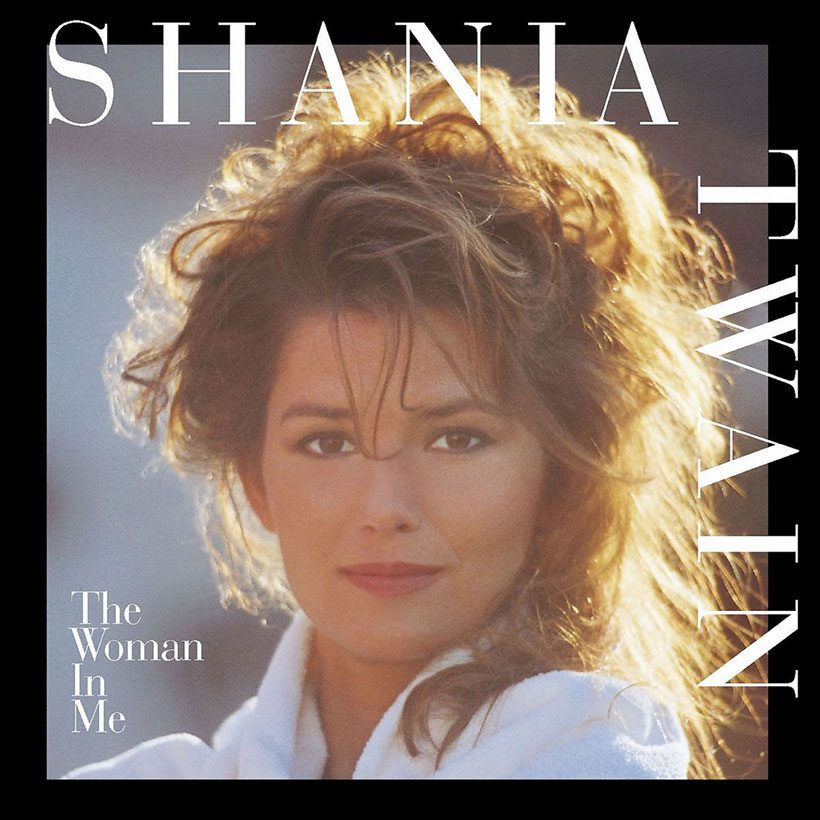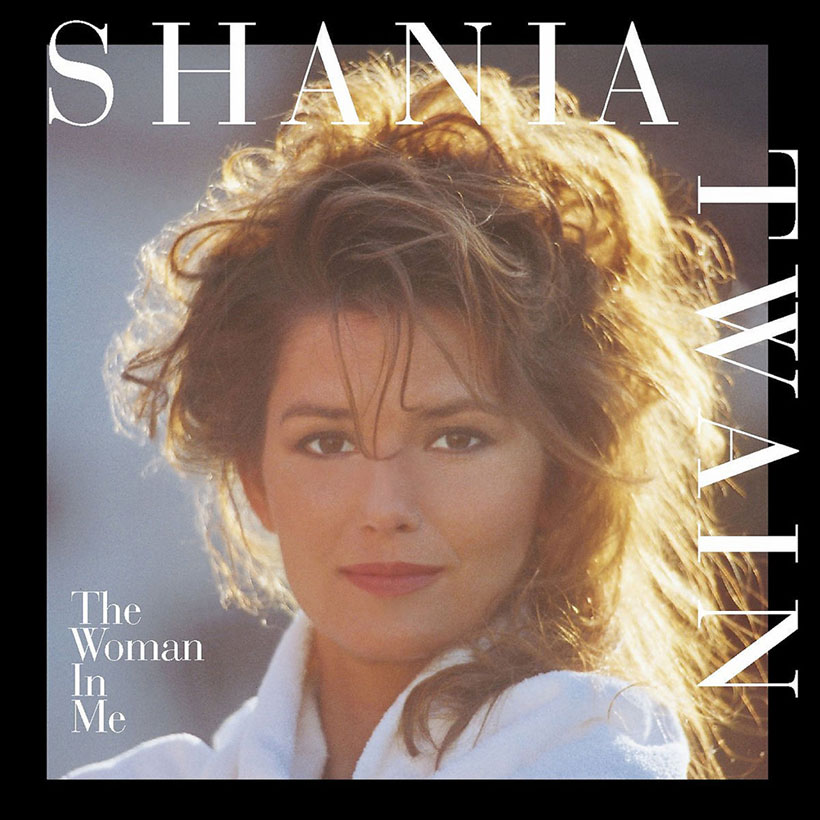 Shania Twain may still have been a global star-in-waiting when her second album, The Woman In Me, was released on February 7, 1995. But it was the eye-popping success of the record in the US that led to the career explosion of 1997's Come On Over, and the international launch of the Canadian artist early the following year. Everything that happened from now on was going to be measured in multiples of ten million.
The 2020 release of the 25th anniversary Diamond Edition of the 1995 album offered new perspective, and a wealth of unreleased material, from a turning-point record.
A leap of faith
Twain's first, self-titled album had been released in 1993, to little more than polite response. Produced by Harold Shedd and Norro Wilson, it contained two mid-charting country singles in "What Made You Say That" and "Dance with the One That Brought You," and one that missed the charts altogether, "You Lay A Whole Lot Of Love On Me."
But at the end of 1993, six months after they met, the singer married producer-songwriter Robert John "Mutt" Lange. The lesser-spotted studio guru already had a decade and a half of spectacular achievements to his name as producer, and often co-writer, of some of the best-selling albums of all time. His work with AC/DC, Def Leppard, and Bryan Adams alone had marked Lange out as one of the hottest names in the business.
Lange and Twain set to work on what was to become The Woman In Me and played demos of their new songs to Mercury Records boss Luke Lewis. All of them made the leap of faith that would seal her future superstardom. The material was undeniably less rooted in country than before, but the crossover potential of these incredibly catchy, hook-laden songs was so strong that no fewer than eight singles came off the record. Some of Nashville's finest musicians were featured, including mandolin player Sam Bush, pedal steel hero Paul Franklin, and guitarist-producer-writer Dann Huff.
'I feel like I've lived a couple of lives'
Ahead of the album, January 1995's "Whose Bed Have Your Boots Been Under?" was the first marker for Twain's savvy, inventive new country-pop sound. Now aged 29, she had many years as an unknown under her belt, combining a difficult adolescence in a poor, fractured household with under-age singing in local Ontario clubs.
"I really do feel like I've lived a couple of lives," Twain told this writer. "My musical career started when I was eight years old. I was traveling from town to town, doing clubs, getting paid under the table, inhaling all the second-hand smoke you can possibly imagine and dealing with adults."
They were often harrowing years, but the hard knocks would serve her well. Twain's instinct for survival was matched by a talent for clever wordplay, one of country music's key ingredients. That not only made her stand out, it would take her appeal way beyond Nashville and help The Woman In Me to become, at the time, the biggest-selling album by a female artist in country history.
'The whole point is to entertain people'
Twain was en route to a role she hadn't necessarily aspired to, as the epitome of the modern, empowered woman – one who could stand her ground with a clever combination of sex appeal, wholesome charm and, crucially, humor. "The image she has concocted is a careful balancing act," Jon Pareles would later write in The New York Times. "She's assertive and [very inexplicitly] sexual, but she makes it clear that she's a one-man woman, loyal above all."
Twain's approach was, essentially, to keep things light and accessible. "The whole point behind songwriting for me is to entertain people," she said. "I'm not trying to lay heavy loads on people when they're listening. I try to make things conversational, and it's not that easy. It's easier to rhyme and make things sound poetic."
If "Whose Bed…" was conversational, The Woman In Me's second single, "Any Man Of Mine," was irresistible, giving Shania her first country airplay No.1 and cracking the Top 40 of the Hot 100. No fewer than three further country chart-toppers would follow: "(If You're Not In It For Love) I'm Outta Here!," "You Win My Love" and "No One Needs To Know."
'I never want to be underestimated'
By the end of 1995, The Woman In Me stood at four million US sales; in November 1997, it hit the hallowed diamond certification for ten million, and by 2000, it was at 12 million. Thanks to her subsequent global fame and the retrospective sales it encouraged, the worldwide figure was 20 million.
Listen to the best of Shania Twain on Apple Music and Spotify.
Twain's new status as the down-to-earth star next door was emphasized as The Woman In Me ruled the country scene later in 1995. She told Nashville Weekly: "I'm the kind of person who likes to get my hands dirty. I like to work hard. We just planted 5,000 trees on my property, and I'm the first one out there with a shovel. I love to work. I like to labour. I love chopping wood and planting trees. I'm not sure people know that about me.
"I really am a northern girl, a woodsy type," she continued. "I can ride a motorbike and four-wheel. I can drive a bus and I can drive a truck. I love being a woman…but I never want to be underestimated."
Buy or stream The Woman in Me: Super Deluxe Diamond Edition.