'The Second Album': The Spencer Davis Group Keep On Running
The UK charts of January 20, 1966 made good reading for the SDG.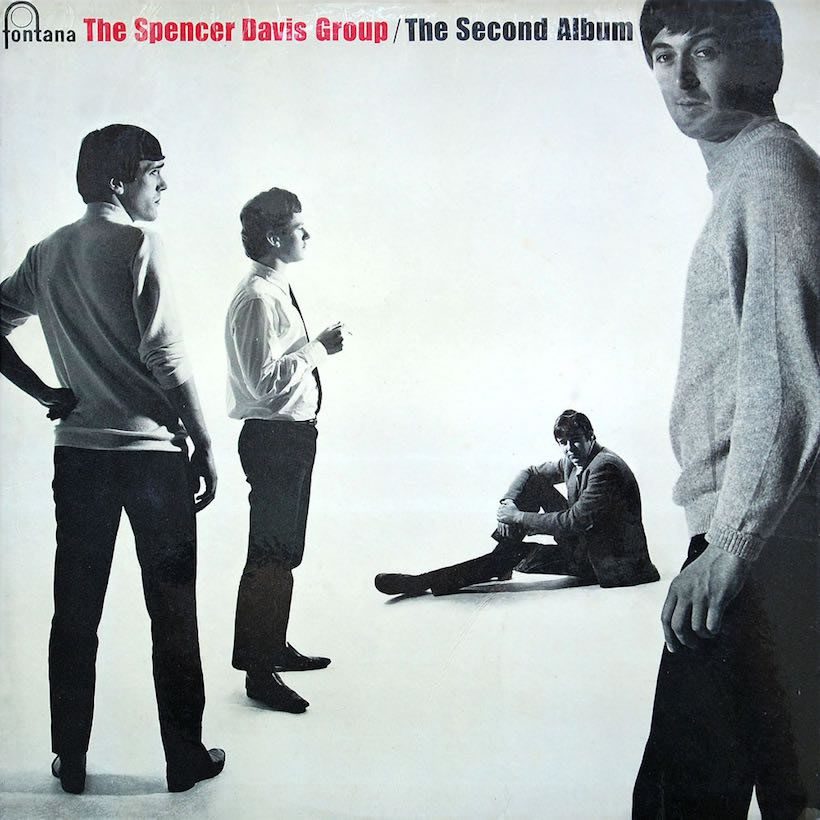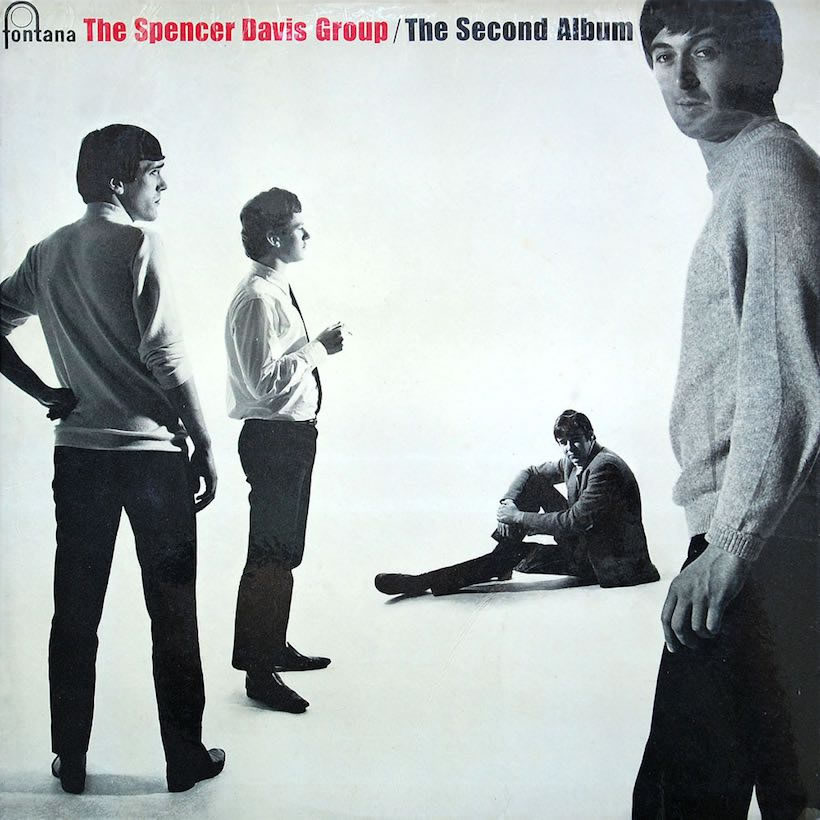 In the week your new album comes out, it's no bad thing if the lead single from it is in contention for the No.1 spot. That's why January 20, 1966 was a very good date for the Spencer Davis Group.
On the UK charts for that week, "Keep On Running" became Britain's favourite single, helping The Second Album, as it was called, to debut at No.14. To make things even sweeter, they also climbed into the Top 10 with its predecessor, the equally imaginatively titled Their First LP, which had made a belated chart debut two weeks earlier, thanks to the group's new-found popularity.
The SDG had had three chart singles in 1965 and 1966, but not one of them had made the Top 40. "Keep On Running," written by Jamaican artist Jackie Edwards, changed all that, and hit No.1 half a century ago exactly, during a four-week run in the Top 2. With that track on it, The Second Album sold steadily and, in the last chart of February, as The Beatles' Revolver did battle for the top spot with the soundtrack of The Sound Of Music, Spencer and co peaked at No.3.
The album was a mixture of originals and R&B/blues covers. Steve Winwood contributed "Stevie's Blues" as well as a co-write with Davis, "Hey Darling," and "This Hammer," which credited the whole group, also including Muff Winwood and Pete York. The remakes included Don Covay's "Please Do Something," Ivory Joe Hunter's "Since I Met You Baby," Curtis Mayfield's "You Must Believe Me," Bobby Parker's "Watch Your Step" and Hoagy Carmichael and Stuart Gorrell's endlessly-covered "Georgia On My Mind."
Listen to the 60s playlist for more memories of an amazing decade.
Spencer, Steve, Muff and Pete had much to thank Jackie Edwards for. After "Keep On Running," they released a second cover of one of his songs, this time "Somebody Help Me," which wasn't on The Second Album. The result was the same, giving the group their second UK No.1 in less than three months.
Buy or stream The Second Album.