'Their First LP': The Spencer Davis Group's Album Arrival
Their debut album included some of the SDG's covers as well as originals by the group and Steve Winwood.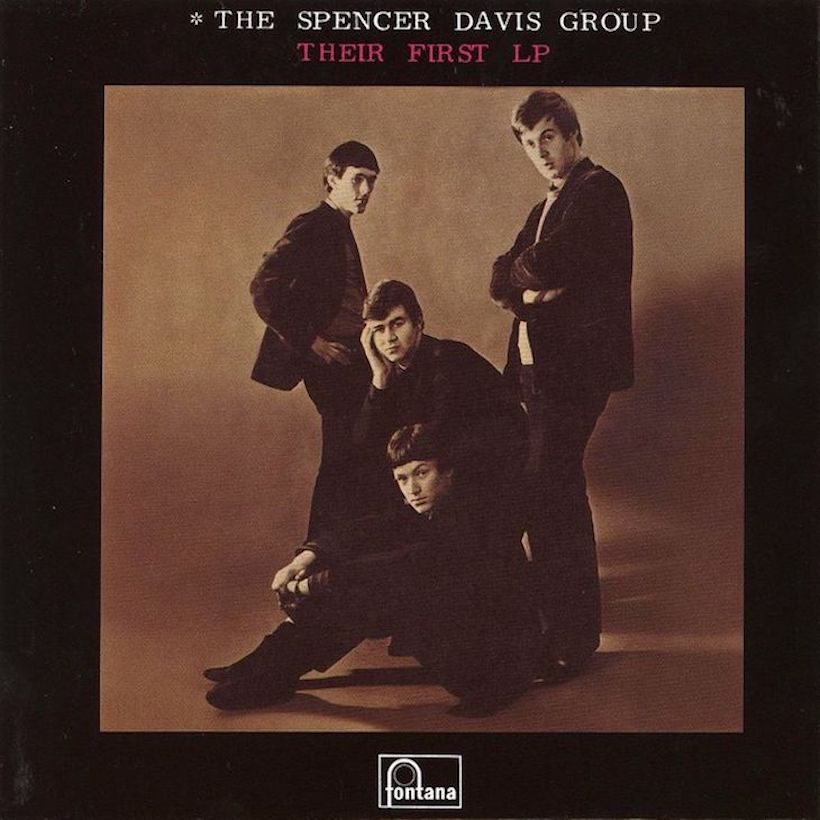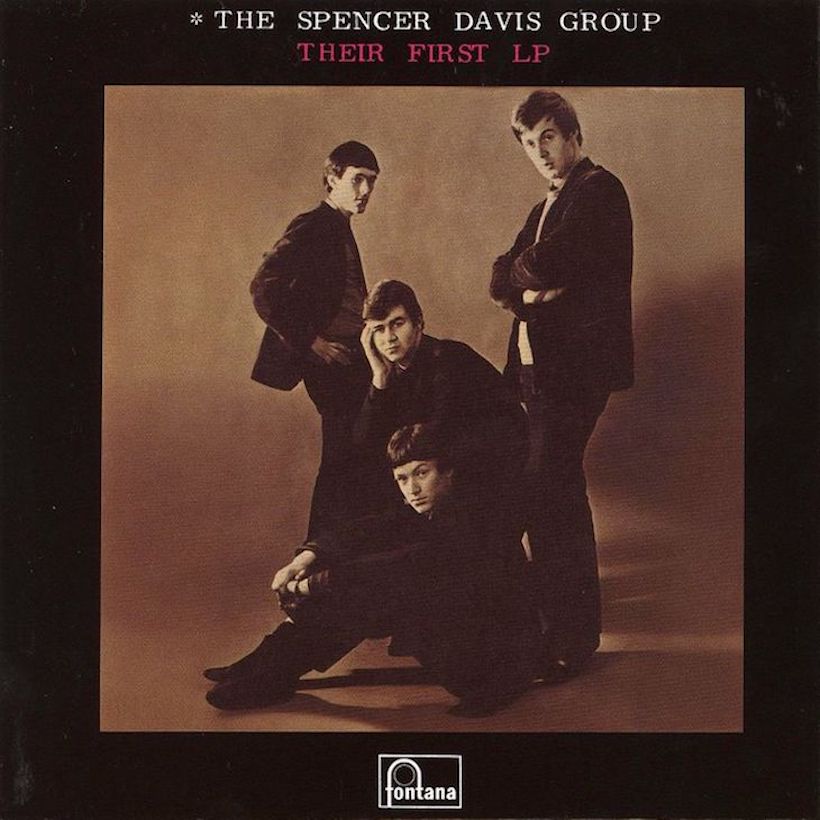 The beginning of 1966 was an exciting time for the Spencer Davis Group. They'd spent some three years building up their reputation as one of the tightest bands on the R&B circuit, initially in Birmingham and then across the UK, with a number of lesser chart singles in 1964 and '65. Now things were about to get a lot bigger.
The January 8 chart arrival of the album that was, perhaps a little artlessly, titled Their First LP. As it debuted, the group were on their way up the singles countdown with "Keep On Running," which later that month would become the first of two No.1s in the space of just three months. "Somebody Help Me" followed it to the top in April.
Their First LP didn't contain either of those hits, although it did include their first two, minor singles chart entries, "I Can't Stand It" (from as long before as November 1964) and their cover of Brenda Holloway's Motown hit "Every Little Bit Hurts." "Keep On Running" did make their next set, unsurprisingly titled The 2nd LP, which followed the first album into the bestsellers later in January.
Listen to uDiscover Music's official Spencer Davis Group Best Of playlist.
They were joined on the LP by many other covers, of such staples as John Lee Hooker's "Dimples" and the Leiber & Stoller-penned Coasters hit "Searchin.'" The SDG's taste for authentic American blues and soul was further underlined by their selection of Rufus Thomas' "Jump Back" and Ike Turner's "I'm Blue."
But there was also room for their own material, including the group composition "Sittin' and Thinkin'" and two by Steve Winwood, "Here Right Now" and "It Hurts Me So." Their First LP entered the chart at No.20 and peaked at No.6 three weeks later when, bizarrely, The 2nd LP was right next to it at No.7.
Buy or stream Their First LP.