Wheels Turnin' 'Round And 'Round: The Rare Sophistication Of Steely Dan
Few recording outfits have created an ambience of such refinement and individual style as the outfit founded by Donald Fagen and the late Walter Becker.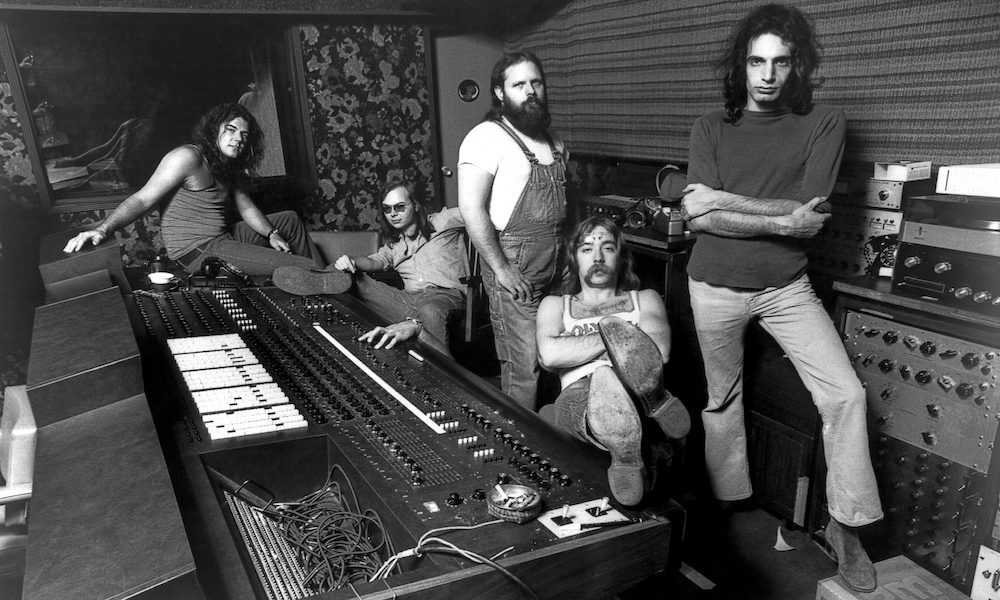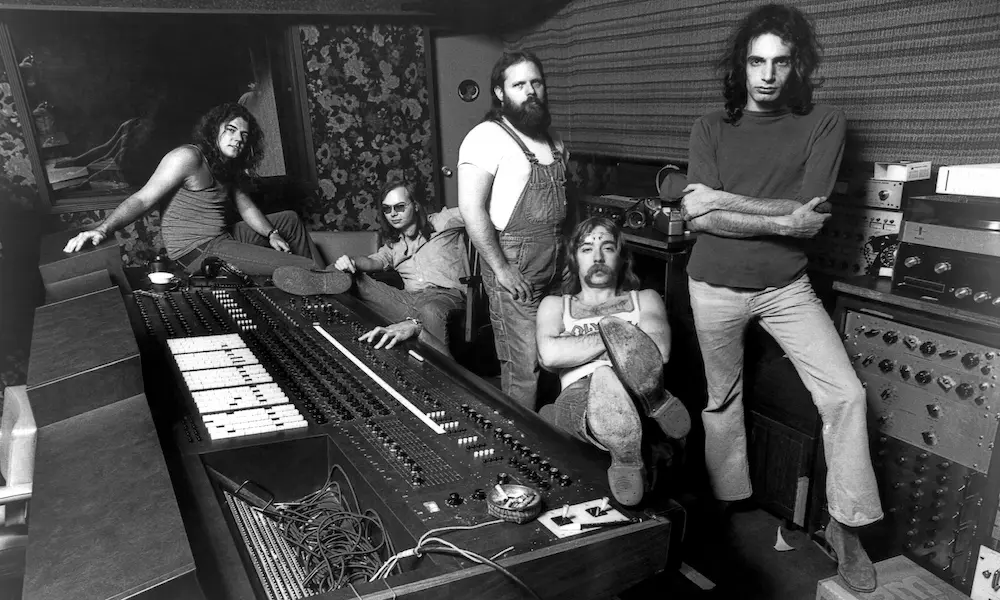 When Steely Dan burst onto the album rock scene in late 1972 with the remarkable Can't Buy A Thrill, it not only signalled the arrival of one of the great debut LPs, but a new standard in sophisticated pop-rock. Through many changes, and frequent diversions for their own projects, the torchbearers of the group were the longtime friends from New York state, Walter Becker, born on February 20, 1950, and Donald Fagen, born January 10, 1948.
Becker's sad passing on September 3, 2017 has not diminished the group's unique place in the history of music-making of the highest quality, nor indeed did it signal their end as a touring entity. Steely Dan's 2018 datebook saw them co-headlining with the Doobie Brothers on a two-month North American itinerary from May to July entitled The Summer Of Living Dangerously. 
Fronted by Fagen, the touring group played a 2019 UK tour, with distinguished guest Steve Winwood. In a normal touring schedule, May 2020 would have seen them back on the road for dates postponed from late the previous year. September 2021 saw the release of Northeast Corridor: Steely Dan Live! as well as Fagen's The Nightfly Live.
That debut 1972 release and others from the decade such as Katy Lied and The Royal Scam had the group pursuing a relatively mainstream sound. But as the collective personality of Steely Dan developed over the ensuing years, an ever-greater jazz influence became evident, alongside Becker and Fagen's love of old-school soul, resulting in the glorious mélange of records such as Aja and Gaucho.
"The most exciting new band to break from the States this year is Steely Dan," wrote Penny Valentine in Sounds, three months after Can't Buy A Thrill made its US chart debut." Andrew Tyler noted in Disc: "It's fair to say that Steely will have a place on the nation's turntable for as long as they produce music of this magnitude."
With their most recent studio project, Everything Must Go, now as long ago as 2003, it may be that the band's days of new album work are behind them, but their creativity certainly isn't. As mentioned, Steely Dan continue to perform live extensively. In the autumn of 2016, for example, they treated fans to ten nights of their The Dan Who Knew Too Much show at the Beacon Theater, and their legacy lives on even in Becker's sad absence.
With a virtuosity that few could match, but in keeping with their recent tradition, each night was focused on a particular album, be it Gaucho or Aja or Countdown To Ecstasy, with the addition of other "hits," a word they use with appropriate irony. "The Dan boys can still rock the house with an incredible band and singers," wrote one happy fan.
Listen to uDiscover Music's Steely Dan Best Of playlist.
"The typical Steely Dan song," said Fagen in Melody Maker in 1973, "would include a penetrating verse, a rousing chorus, an inspired bridge and, of course, a no holds barred instrumental of some sort. Pop songs with some kind of structure that's interesting and can be developed.
"We're actually pretty traditional in that way, but the chords are usually more interesting than most rock and roll, we think."
Buy or stream The Very Best of Steely Dan.