'Higher Ground': Stevie Wonder Cheats Death And Reaches New Plateau
The song was a musical tour de force by the 23-year-old Motown genius, who survived a serious accident just after its release.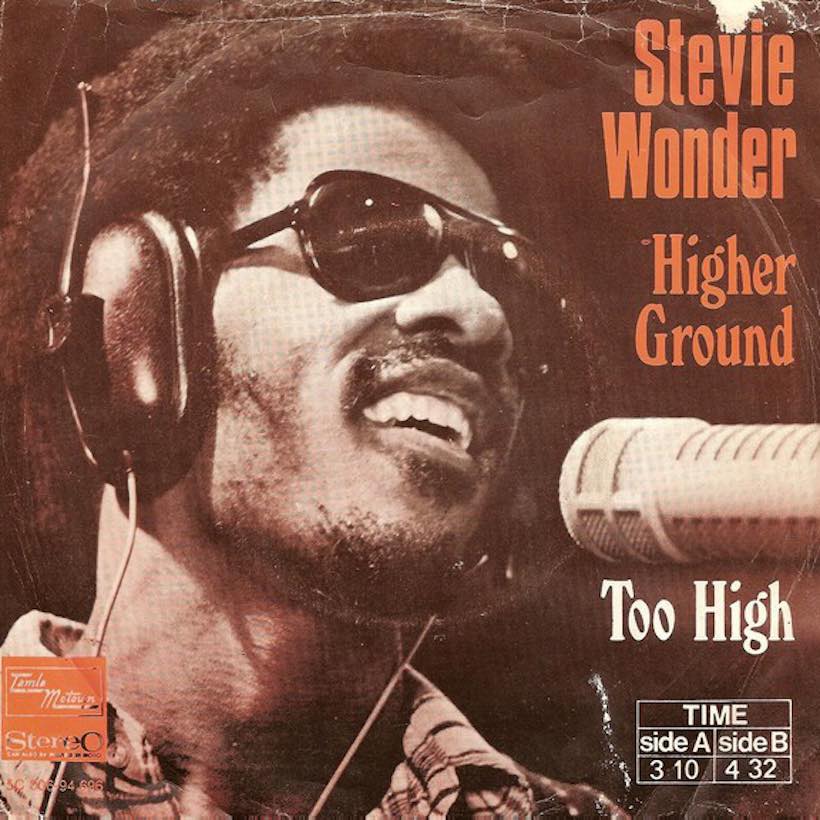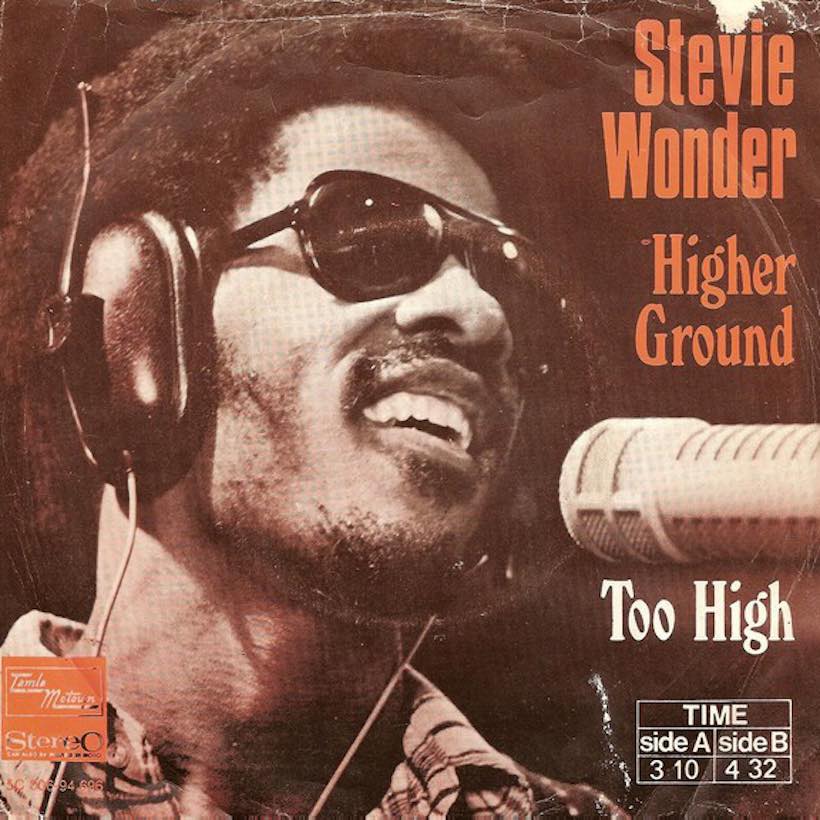 Stevie Wonder always did make his songwriting genius sound easy. On August 18, 1973, "Higher Ground," from the uniformly brilliant album Innervisions, entered the Hot 100. On September 29, it topped the Billboard R&B chart and had fans and fellow artists In awe. As for Stevie himself? "I did the whole thing in three hours," he later told Q magazine.
The song was a musical tour de force by the Motown genius, who was just turning 23 as he put the song together in double-quick time, playing every instrument on the final recording. He perfected the distinctive wah-wah groove of the song with a Mu-tron III pedal, further underpinned with a Moog bassline.
But far from a flippant comment about his own artistry, the quote about how quickly he recorded it reflected the sense of foreboding he felt at the time – and with good reason. Soon after Motown released the single, a near-fatal event took him to a spiritual higher ground of his own. In August 1973, in North Carolina, Wonder was involved in a serious car crash which left him in a coma for four days.
"I felt something was going to happen"
"It was almost as if I had to get it done," he told Q of the recording session for the song. "I felt something was going to happen. I didn't know what or when, but I felt something." When the accident happened, and he went on to a full recovery, it had a profound effect on his outlook on life.
"For a few days [afterwards], I was definitely in a much better spiritual place that made me aware of a lot of things that concern my life and my future and what I have to do to reach another higher ground," he said. "This is like my second chance for life, to do something or to do more and to face the fact that I am alive."
When it made the top of the R&B listing, "Higher Ground" ended Stevie's labelmate Marvin Gaye's six-week reign with "Let's Get It On." Two weeks after that, Stevie's track reached its pop peak of No.4.
'Higher Ground' is on Innervisions, which can be bought here.
Follow the official Stevie Wonder Best Of playlist.