'Left of Center': Suzanne Vega's 'Pretty in Pink' Hit
Someone needed to speak, musically, for the outsiders in the John Hughes film. Suzanne Vega's track was perfect.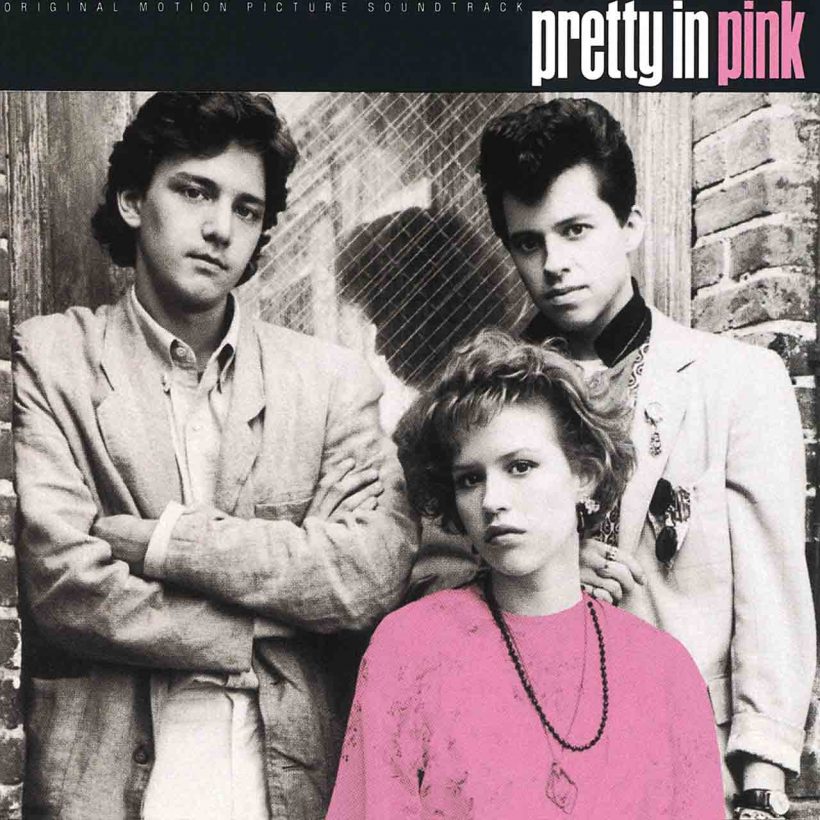 Squished in-between pop, punk, New Wave, there was Suzanne Vega and the "folk revival." Or, at least, that's what people were calling it. Maybe in what some saw as the excesses of the decade, there was an urge to strip it all down. Make it clean and bare and raw. Vega was often described with words like "authentic" and "bohemian," with one Guardian explaining her style as something that "makes negligible recognition of the past 10 years of pop music."
In some ways, it was true. Suzanne Vega did embody some of the things we like to call folk – evocative lyrics written poetically over strummed guitar. Maybe it was because of that ability to storytell, to create images with sound, that she was tapped to add a song to 1986's Pretty in Pink soundtrack. Someone needed to speak for the outsiders. The film got its theme song in Vega's "Left of Center." Writer/director John Hughes had spotlighted New Wave and post-punk in his previous films, working with veteran producer David Anderle to find the perfect songs. As Hughes told Rolling Stone in 1985, music was deeply important: "I want people to be able to relive the movie if they buy the album."
Listen to Suzanne Vega's "Left of Center" now.
As music supervisor, Anderle brought on acts like Echo & the Bunnymen ("Bring On The Dancing Horses") and Orchestral Manoeuvres in the Dark, who provided the soundtrack's biggest hit, "If You Leave." "I think I was able to convince some of these people that this would be something they should do," Anderle explained in the book, You Couldn't Ignore Me if You Tried: The Brat Pack, John Hughes, and Their Impact on a Generation. "I said to them, 'You won't be embarrassed by doing this.'" Many of these UK artists – from angsty indie rock to upbeat synth-pop – were unknown in the US. The soundtrack became their breakthrough American release.
Suzanne Vega - Left Of Center
But anyone who's seen the film knows that the always-fashionable, wrong-side-of-the-tracks Andie, played by Molly Ringwald, belongs to (and remains outside) all scenes. This is where Vega comes in. "Left of Center," like the character it scores, lived inside and outside its world. It didn't have the synthy-dance vibe of New Order's "Shellshock;" it didn't have the dark longing of The Smiths' "Please, Please, Please, Let Me Get What I Want," and yet, somehow, it felt of a piece. Just upbeat enough for at least a few wild twirls, with lyrics speaking to the misunderstood Andies of the world.
Vega's joined on the track by Joe Jackson on piano, whose albums range from pub rock to supper club, making him, like Vega, hard to tag with fixed labels. The combination is something on the edges, as the song's title implies. "I think I'm aware of the wider world," Vega told New Musical Express in 1985, maybe holding the secret of the song she'd release the next year. "But I tend to write from a very individual point of view that's most human, so that in that way I affect other people."