'Superunknown': Soundgarden's Super-Well-Known 90s Benchmark
The band's fourth studio release made good on the promise of its 1991 predecessor 'Badmotorfinger.'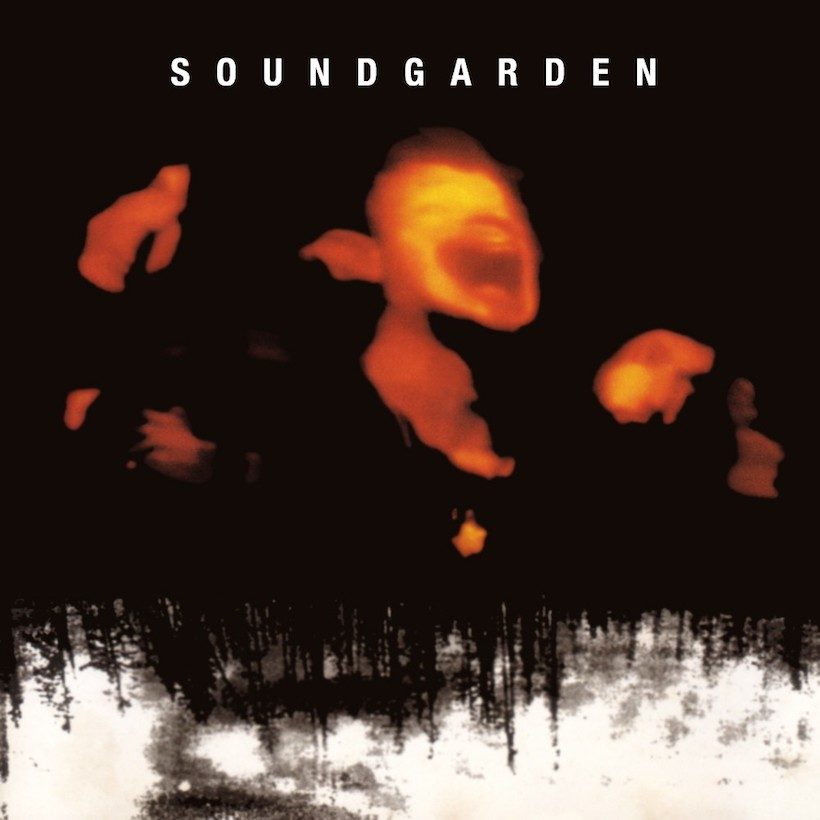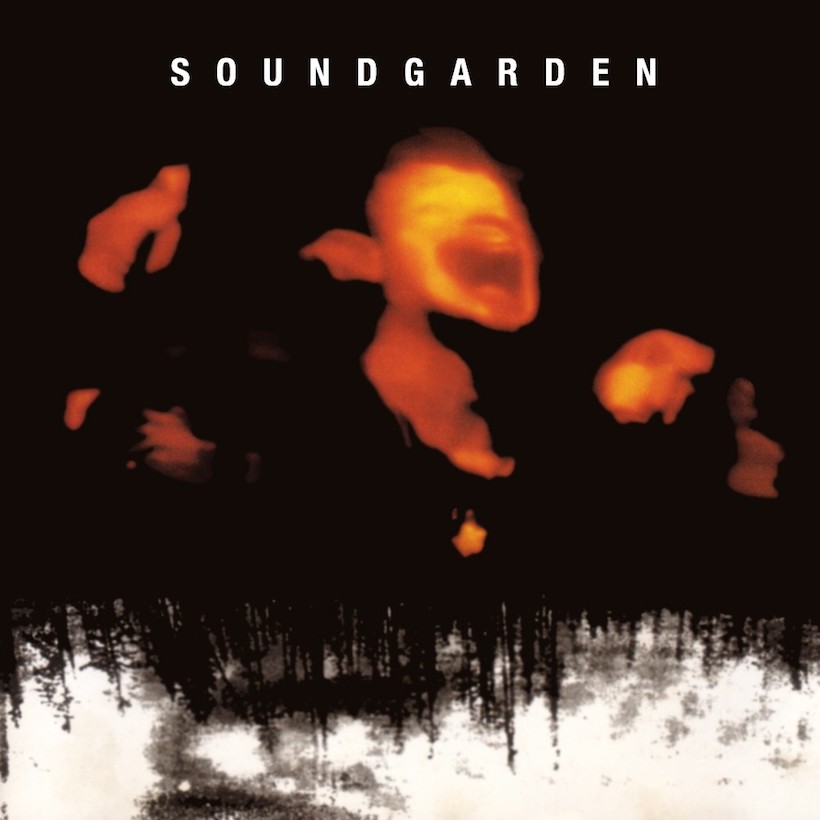 The same US chart that had good news for Nine Inch Nails made even better reading for Soundgarden. As The Downward Spiral entered at No.2 for NIN on March 26, 1994, the hard rocking band from Seattle beat them to the top with a No.1 debut for Superunknown. It went on to be the biggest album Soundgarden ever made.
Their fourth studio release, which hit the street on March 8, Superunknown made good on the promise of its 1991 predecessor Badmotorfinger. That had given the band their first appearance in the Top 40 of the Billboard chart, peaking at No.39 and producing a Top 30 single in "Jesus Christ Pose."
The new release truly took the band into the top division of rock attractions, thanks in no small part to a single that became a real trademark Soundgarden song. "Black Hole Sun" carried the band across the world, reaching the Top 10 from Holland to Australia and achieving a No.12 peak in the UK, and that was as the album's third single. "Spoonman" and "The Day I Tried To Live" had come before it, and two more singles, "My Wave" and "Fell On Black Days," would follow.
Trade body the RIAA certified Superunknown both gold and platinum for US shipments in June 1994, double platinum in the August, triple in October, then it advanced to quadruple platinum in 1996.
'No-qualifiers-required rock'
When the five-CD deluxe edition of the album was released for its 20th anniversary in 2014, critics heaped praise on it, with Rolling Stone calling it a "90s benchmark." Pitchfork, meanwhile, acknowledged that while the rock milieu in which the album flourished had changed immeasurably in the interim two decades, the Soundgarden album was still a staple release of the era.
Listen to the best of Soundgarden on Apple Music and Spotify.
"Superunknown remains the very definition of no-qualifiers-required rock," they wrote. "A tombstone for a once-dominant aesthetic, perhaps, but also a solid, immovable mass that endures no matter how dramatically its surroundings have changed."
Buy or stream Superunknown.