'Solitude Standing': Suzanne Vega's 'Coming Of Age' Album
In April 1987, Vega unveiled her second album, little knowing that it would become the most popular of her career.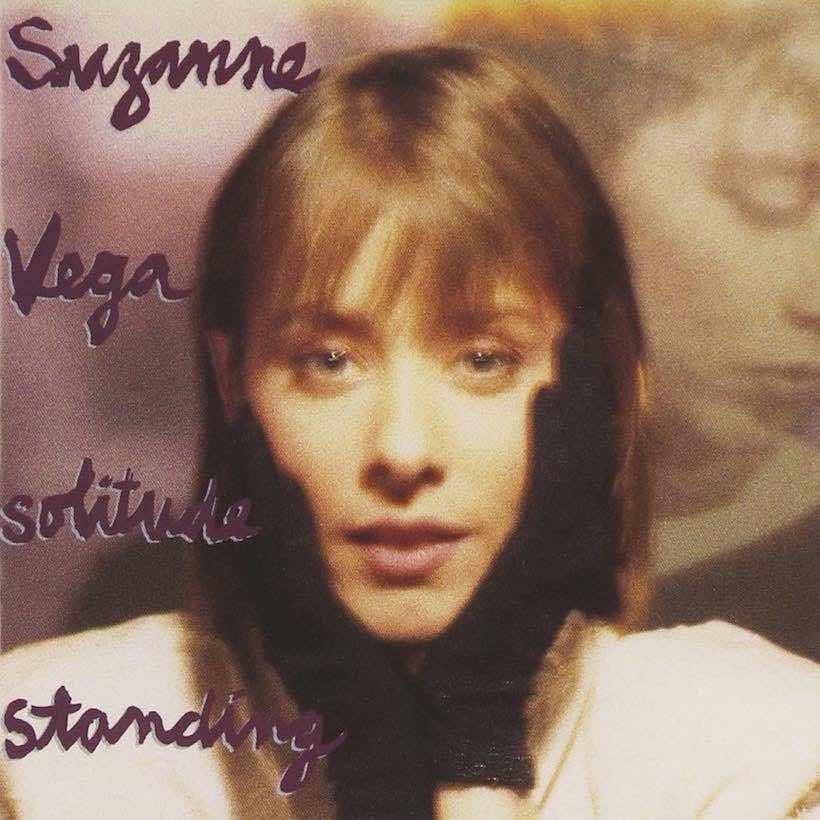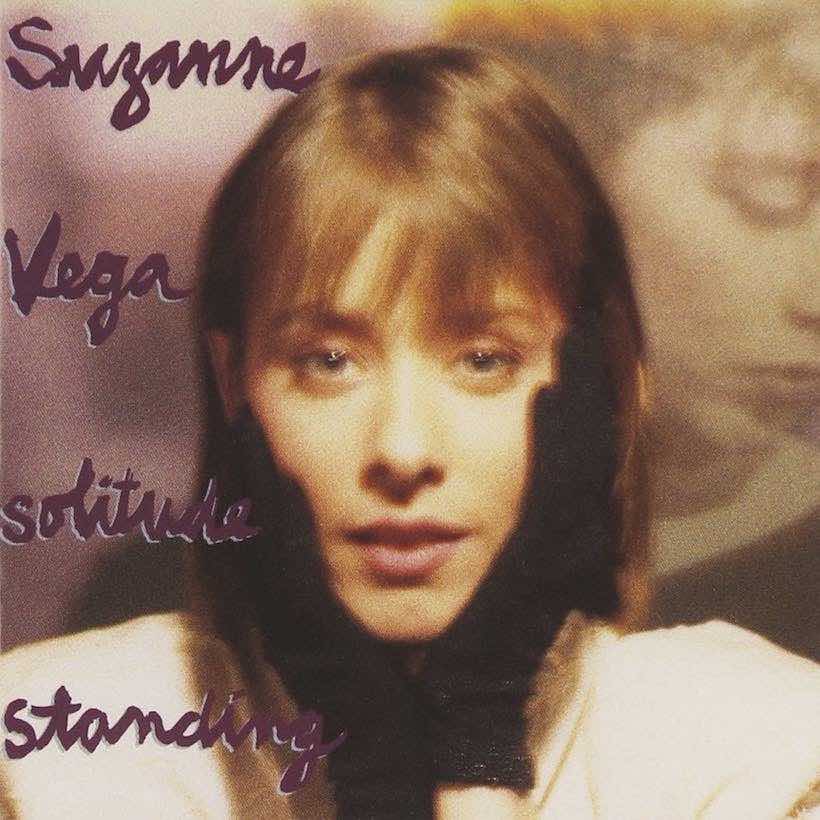 1985 was a key year in the career of California-born singer-songwriter Suzanne Vega, with her first national and international success. Then 1987 brought her breakthrough to platinum-selling status. We're remembering the creative, critical and commercial success of her sophomore LP Solitude Standing, released on April 1 that year.
After crossing the country to emerge via New York's Greenwich Village folk scene, Vega had done well with her self-titled A&M debut album. Its signature song "Marlene On The Wall" became an MTV and VH1 video favourite of the day and peaked just outside the UK Top 20. The long player itself peaked at No.91 in America, but found significant audiences in the UK as well as Holland and New Zealand.
Far from solitude
In 1986, her profile remained high with the single "Left Of Centre," featured on the soundtrack of the hit movie directed by John Hughes, Pretty In Pink. Then, in April 1987, Vega unveiled her second album, little knowing that it would become the most popular of her career.
Solitude Standing was produced by Steve Addabbo and Patti Smith's former guitarist Lenny Kaye, who with Steven Miller had overseen the debut set. And although the majority of the new record was written after Vega's 1985 emergence, its best-known songs predated her major label debut.
The original, a cappella "Tom's Diner," which opened the album, was composed in 1981. It went on to give Suzanne's career the most unexpected helping hand when a 1990 remix by the British group DNA became a pop and dance smash. It hit No.2 there that year and No.5 in the US, where it went gold. The unlikely mix added more publicity both to her then-current third album Days Of Open Hand and to the LP that contained the original.
The first single from Solitude Standing had been the typically delicate, folk-inflected "Gypsy," written as far back as 1978. It wasn't a hit, but served as a flavorsome appetiser for the album. It was followed by the 1984 composition "Luka," her affecting story of child violence, which became Vega's first US chart single. It climbed all the way to No.3, and hit the UK Top 30.
The album also included another song dating from 1984, "Calypso," and "Ironbound"/"Fancy Poultry," the latter with music written by film composer Anton Sanko. Other collaborators included Marc Schulman on "In The Eye" and Michael Visceglia, on several tracks including the title song.
'An absorbing second album'
Critics lined up to praise the new album's artistry and song craft, with the Philadelphia Enquirer calling it "Suzanne Vega's coming of age." Thom Duffy of the Orlando Sentinel described the "dreamy sound that serves well her unique musings." Chris Willman in the Los Angeles Times heard an "absorbing second album…full of characters whose sharp self-awareness is shaped by their isolation."
Listen to uDiscover Music's Suzanne Vega Best Of playlist.
Solitude Standing has remained close to Vega's heart, and to her audience's. In 2012, she marked its 25th anniversary by playing the record in its entirety at four shows, three in the US and one in London. In September 2017, she played three dates at New York's City Winery where she again performed the whole album as well as all of 1992's 99.9F. 
Buy or stream Solitude Standing.