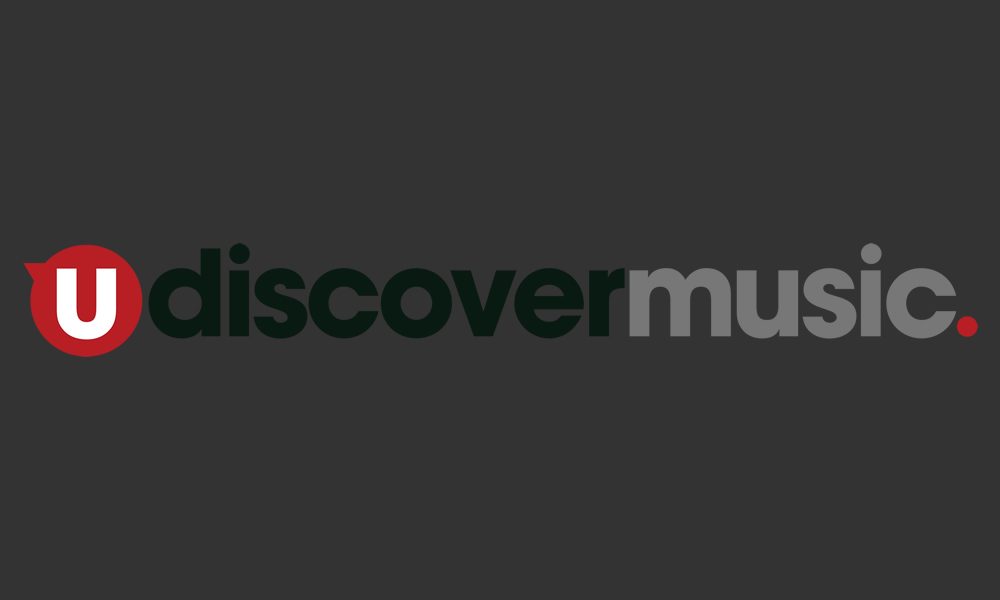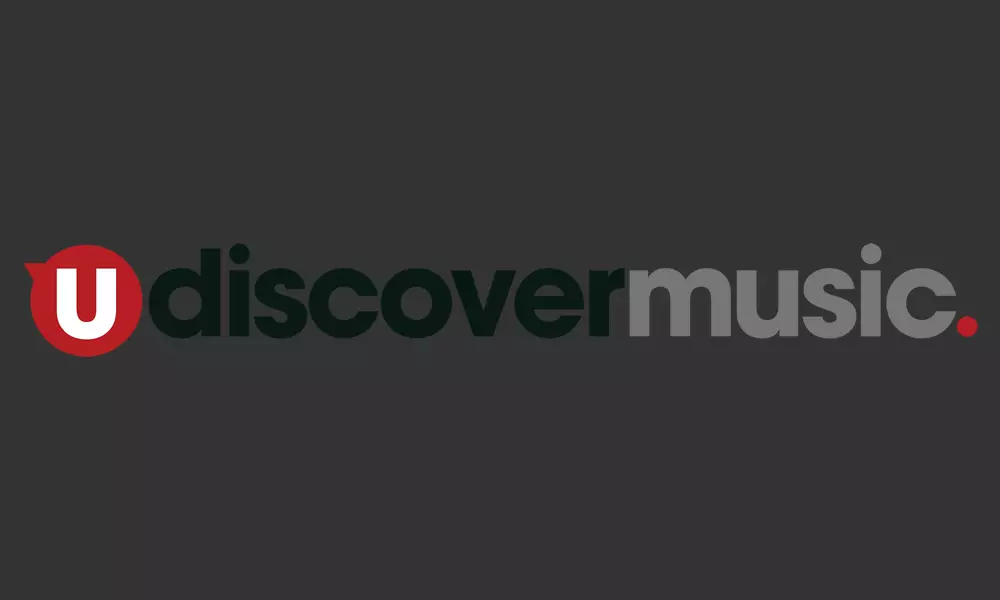 It is sometimes easy to overlook the depth of John Coltrane's catalogue, such are the towering achievements of this greatest of jazz masters. We have dug a little deeper into the vast well of 'Trane's brilliance to come up with ten albums that are all worthy of exploration and we've also made them available to download at a special low price.
There's 'Trane's first release on the impulse label, the fascinating Africa/Brass from 1961 which features Coltrane with what amounts to a big band.
Impressions; from 1963; is a mix of live and studio recordings; the two live cuts date from a Village Vanguard gig in November 1961. Similarly, Live at Birdland, which was also released in 1964, has both live and studio cuts, but all these recordings were done in 1963. Both albums are absolute gems.
Crescent that came out in the summer of 1964 features McCoy Tyner, Jimmy Garrison and Elvin Jones playing all original Coltrane compositions. At the end of 1964 Coltrane recorded A Love Supreme and early in 1965 he recorded some of what became, The John Coltrane Quartet Plays and this includes two Coltrane originals and two covers, one of which is, 'Nature Boy', a tune made famous by Nat King Cole.
Black Pearls, although recorded in 1958, was not released until 1965. One side of the original LP was made up of 'Sweet Sapphire Blues' a tune made up in the studio in order to come up with enough for a whole album.
Recorded in 1965, Kulu Se Mama was released in 1966, and aside from 'Trane, Pharoah Sanders plays on the title track. The album that many consider to be the "spiritual follow-up" to A Love Supreme is Meditations that came out in September 1966. It's avant-garde, featuring extensive passages in free rhythm and is the last Coltrane recording with drummer Elvin Jones and pianist McCoy Tyner.
From 1967, Expression and its title track was Coltrane's last studio recording; the remainder of the album was recorded at about the same time as Interstellar Space. Coltrane passed away in July 1967, and Expression was released in September 1967.
Transition is an album recorded in 1965 but released posthumously only in 1970. It was a bridge between the classic quartet recordings like, A Love Supreme and the more experimental works of Coltrane's last years.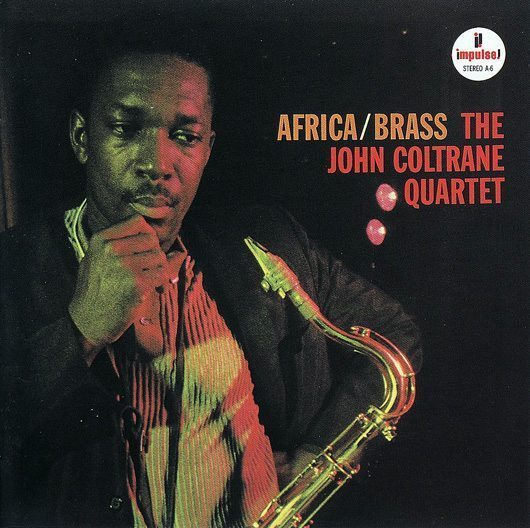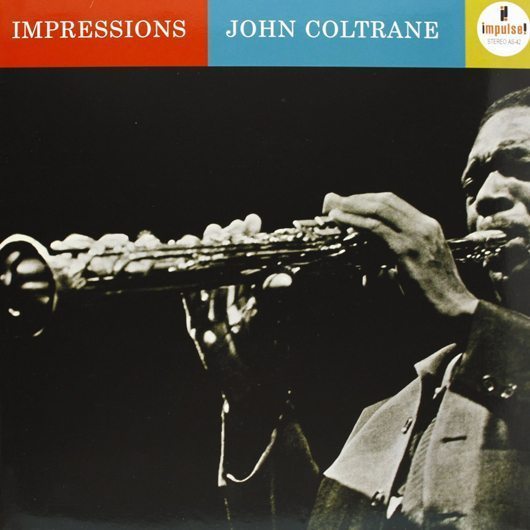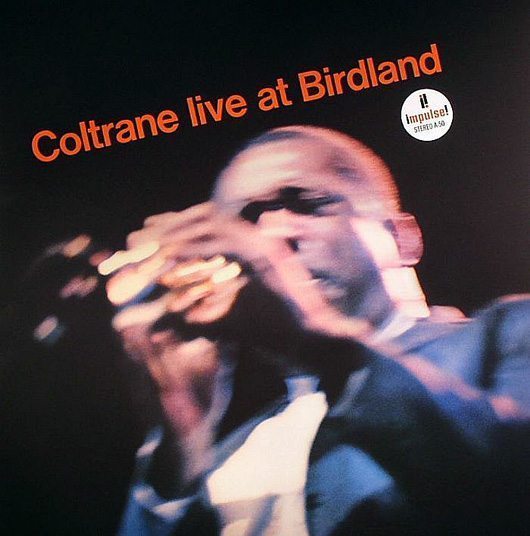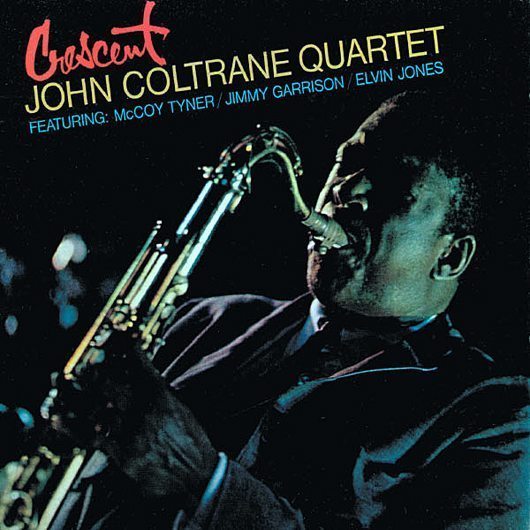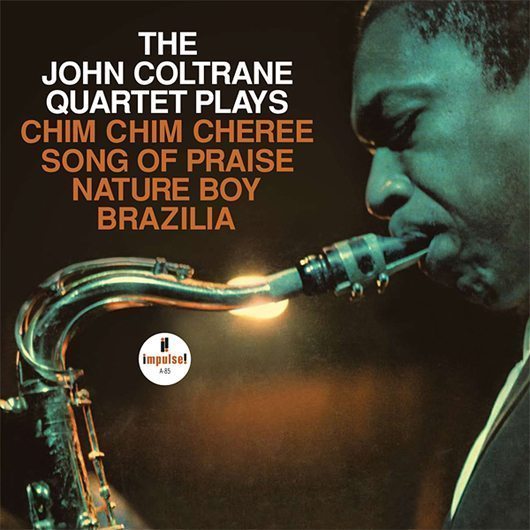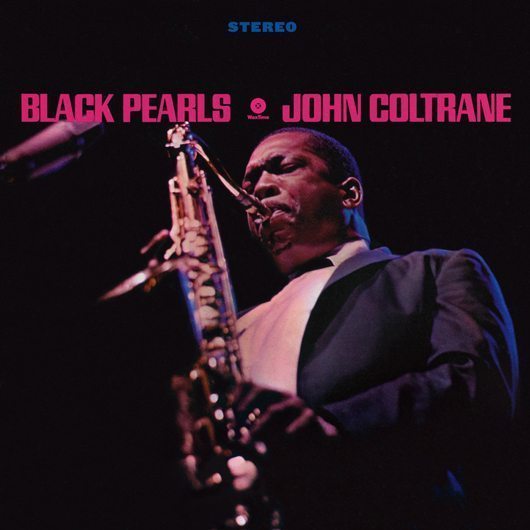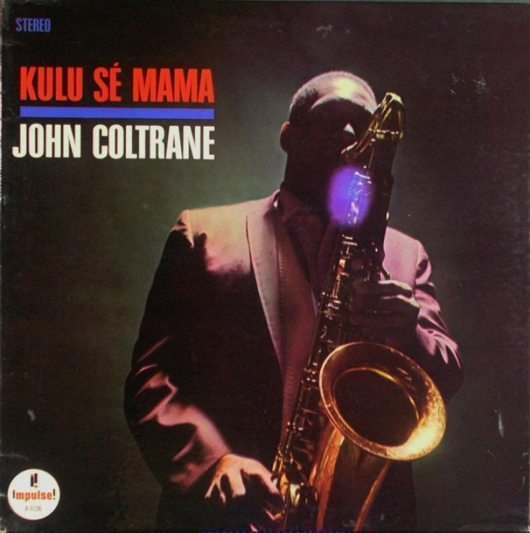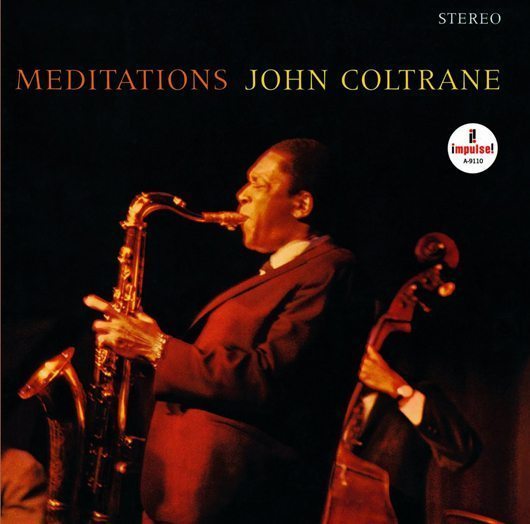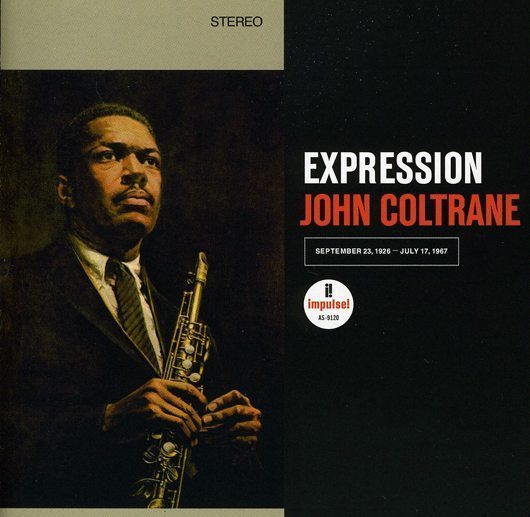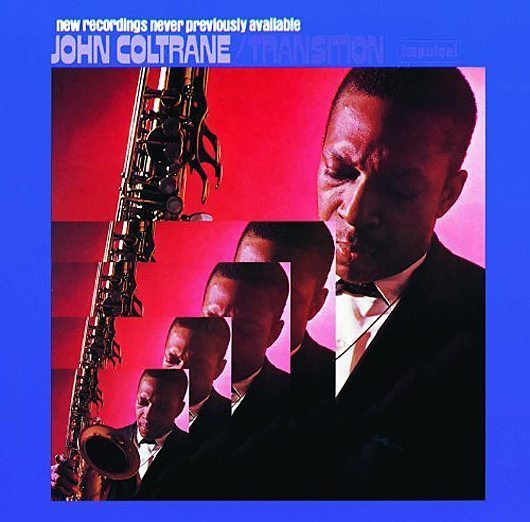 Format:
UK English