That's Not Metal: Beez And Hill Answer Your Questions On The UK's Biggest Metal Podcast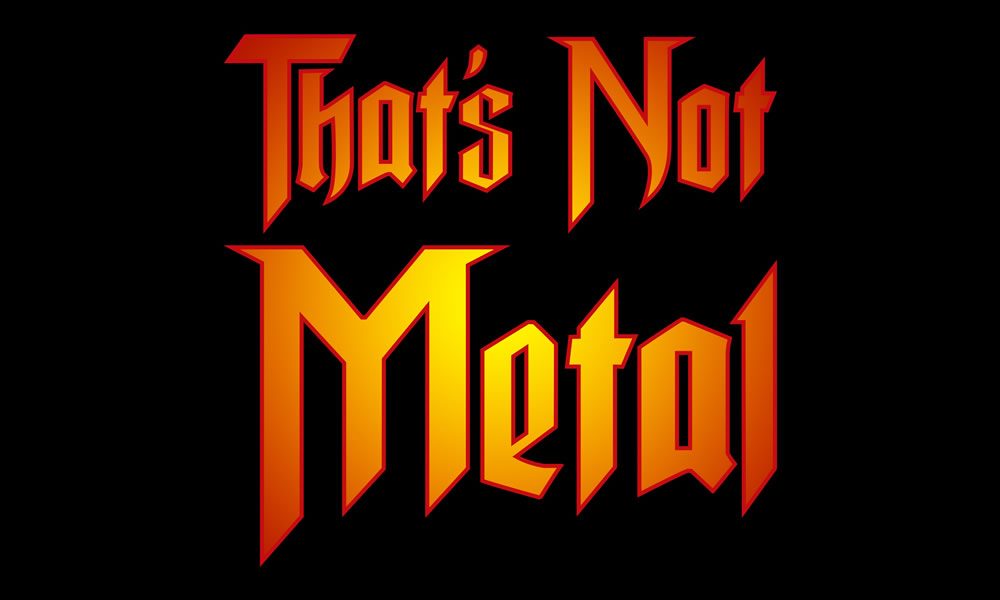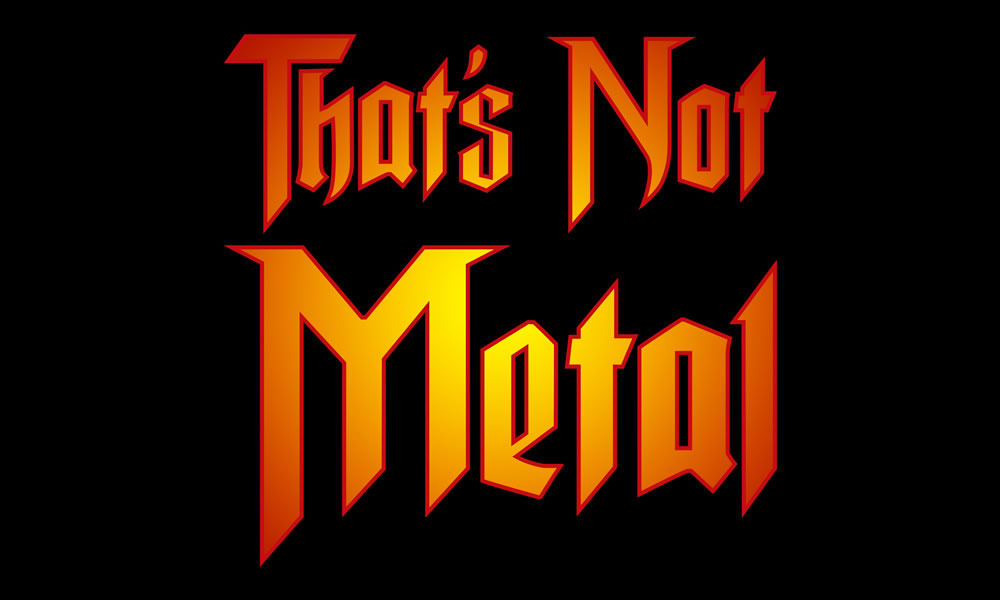 That's Not Metal is your weekly guide to all of the comings and goings in the world of rock and metal, featuring hard-hitting opinions on this week's news, discussion of the things that matter most to you, and reviews on this week's biggest rock releases and gigs from the UK and the US, with hosts Hill and Beez, all powered by uDiscover Music.
This week on That's Not Metal, we're handing the stage over to you in the most unprepared TNM podcast in its history, and you ask all the questions. We discuss the importance of earplugs at gigs so you don't go deaf as a post, like Hill; the cringiest thing we've ever seen a band do onstage; how the new Glassjaw album compares to a king-sized Crunchie; whether concept albums can ever be any good; and whether it's the older folk who are the worst-behaved at gigs today.
There's talk of which rock and metal bands have done the best Christmas songs; how Metallica's career may have unfolded if Dave Mustaine were still in the line-up – or Cliff Burton still alive; what we would like our eternal legacies to be; whether reading lyric sheets is a lost pleasure in the digital age; our favourite venue ever; the best festival opening band we've ever seen; and whether there are any new additions to our all-time Top 20 albums since we started the podcast.
We tell the rather excellent story of how That's Not Metal's theme tune came into existence courtesy of Skindred; we discuss the most offensive songs in the best bands' catalogues; the most aggressive gigs we've ever been to; which three songs we'd pick on a pub jukebox with every song ever recorded on it; and the one person we'd love to interview that we haven't had the chance to yet.
All of this and much, much more in your weekly guide to everything happening in the world of rock and metal. Join us for the UK's biggest rock and metal podcast, That's Not Metal, powered by uDiscover Music.
Format:
UK English