That's Not Metal: Brand New, Vans Warped Tour And Milk Teeth On The UK's Biggest Metal Podcast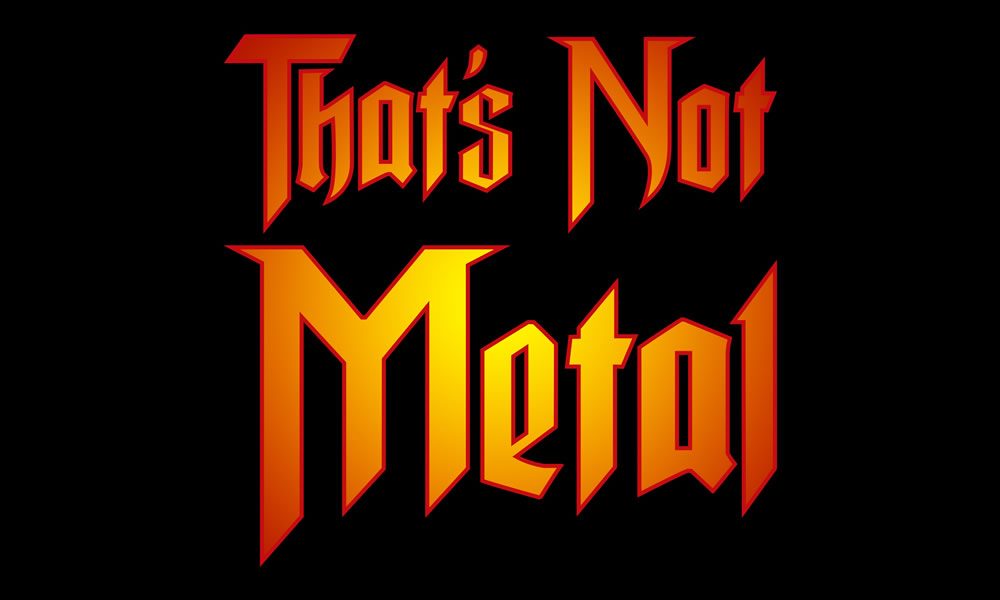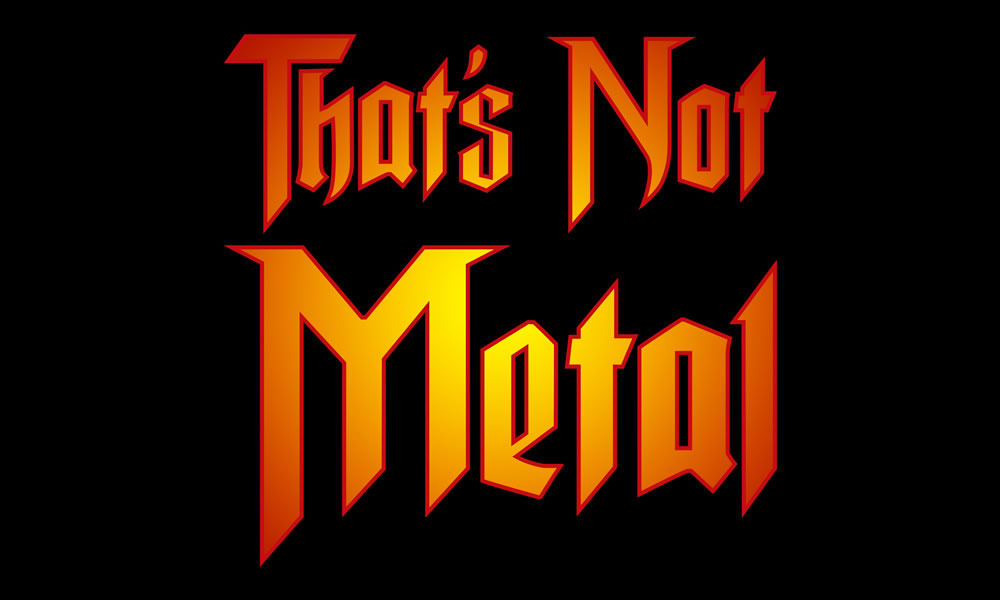 That's Not Metal is your weekly guide to all of the comings and goings in the world of rock and metal, featuring hard-hitting opinions on this week's news, discussion of the things that matter most to you, and reviews on this week's biggest rock releases and gigs from the UK and the US, with hosts Hill and Beez, all powered by uDiscover Music.
This week's That's Not Metal is not an easy or fun listen, but an essential one as we discuss the artists and types of horrendous talking points that the rock and metal world finds itself in after allegations made against the likes of Decapitated and Brand New. In other, lighter news we discuss the imminent end of the legendary Vans Warped tour, what it means for the future of festivals, and the impact it will have on the rock scene; we also preview what's in the just-released TNM Extra on Metallica's Master Of Puppets, and a forthcoming interview with Limp Bizkit's Wes Borland.
Metallica: Master of Puppets (Live at the Roskilde Festival)
This week's listener questions focus on whether the touring festival model is over in the wake of Warped Tour's demise, and what the future of festivals in the US might be; whether James Hetfield's singalongable voice played a part in the band's immense rise above the other three bands in the Big Four; and whether Venom Prison's next album can make them the new legends of UK extreme metal, as bands like Bolt Thrower and Carcass were in the early 90s.
This week's album reviews cover British punk rockers Milk Teeth and the Go Away EP, which is the second part of their EP series Be Nice/Go Away, and US classic rockers Greta Van Fleet and their new double-EP, From The Fires, which is their previous EP, Black Smoke Rising, plus four new songs. Brothers Max and Iggor Cavalera return with Cavalera Conspiracy and their fourth album, Psycosis, and aggro-groove metallers Toothgrinder release their second album, Phantom Amour. There's also a live review of Cradle Of Filth, Jamie Lenman's all-dayer, Lenmania, and Perturbator in London. There's no Album Club this week, in the wake of the allegations currently being made in the rock world, but watch out for an explosive TNM Extra with Wes Borland next Tuesday, which you don't want to miss.
All of this and much, much more in your weekly guide to everything happening in the world of rock and metal. Join us for the UK's biggest rock and metal podcast, That's Not Metal, powered by uDiscover Music.
Format:
UK English