That's Not Metal: Machine Head, Architects And Opeth On The UK's Biggest Metal Podcast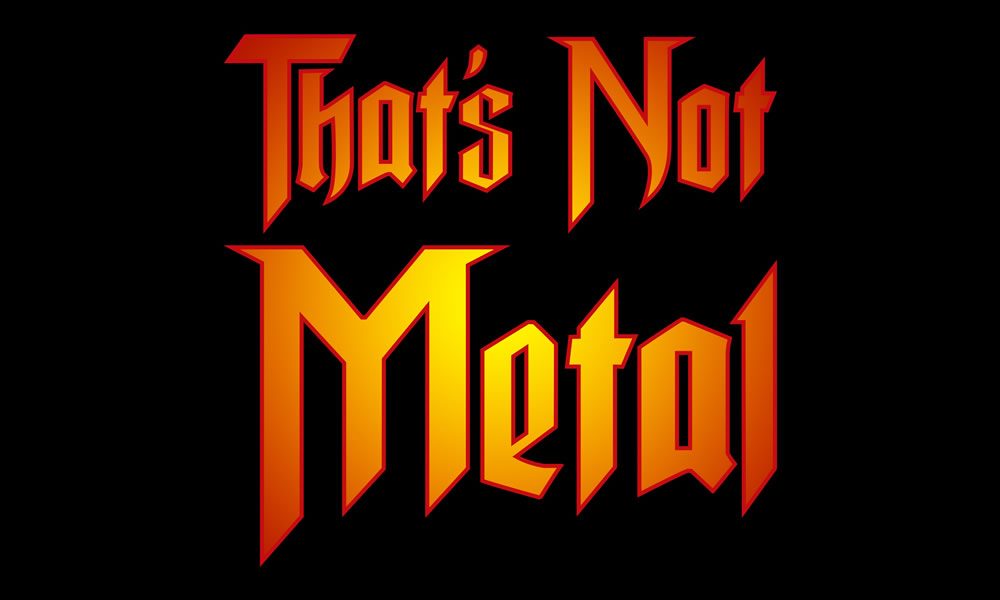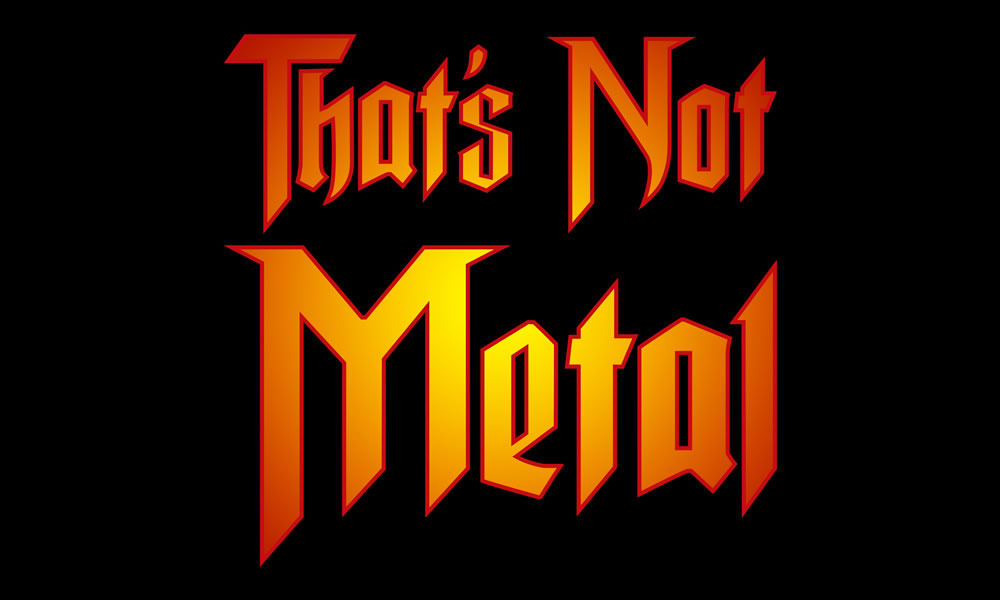 That's Not Metal is your weekly guide to all of the comings and goings in the world of rock and metal, featuring hard-hitting opinions on this week's news, discussion of the things that matter most to you, and reviews on this week's biggest rock releases and gigs from the UK and the US, with hosts Hill and Beez, all powered by uDiscover Music.
This week on That's Not Metal, we discuss Machine Head's reaction to the negative press on their latest album, Catharsis; there's the most epic Toolwatch you've ever heard – and it goes far deeper than anything revealed so far on Twitter; and there's news on Jonathan Davis, Ozzfest, Cliff Burton, Northlane and Papa Roach.
Metallica: Enter Sandman (Official Music Video)
There's insight into That's Not Metal's gargantuan new project involving Metallica – and if you think you've heard everything you need to know about that band, you haven't heard anything yet! There's also info on That's Not Metal Extreme, spoilers on the World Cup Of Rock semi-finals and an unusual comparison between Ghost and Bon Jovi.
Album reviews this week start with a single: the new track from Code Orange, 'Only One Way'. We also look at avant-garde supergroup Legend Of The Seagullmen's album We Are The Seagullmen, featuring members of Tool and Mastodon and described as a "nautical Spaghetti Western"; there's Sleepwalkers, a new solo album from Gaslight Anthem frontman Brian Fallon; and Irish metallic hardcore band Bailer release their self-titled third EP. Plus there's a review of Architects' biggest headline show to date at London's Ally Pally, and Album Club this week focuses on an extreme prog masterpiece – and a teaser for That's Not Metal Extreme – Ghost Reveries by Opeth.
All of this and much, much more in your weekly guide to everything happening in the world of rock and metal. Join us for the UK's biggest rock and metal podcast, That's Not Metal, powered by uDiscover Music.
Format:
UK English