That's Not Metal: Ozzy Osbourne, The Xcerts And Nervus On The UK's Biggest Metal Podcast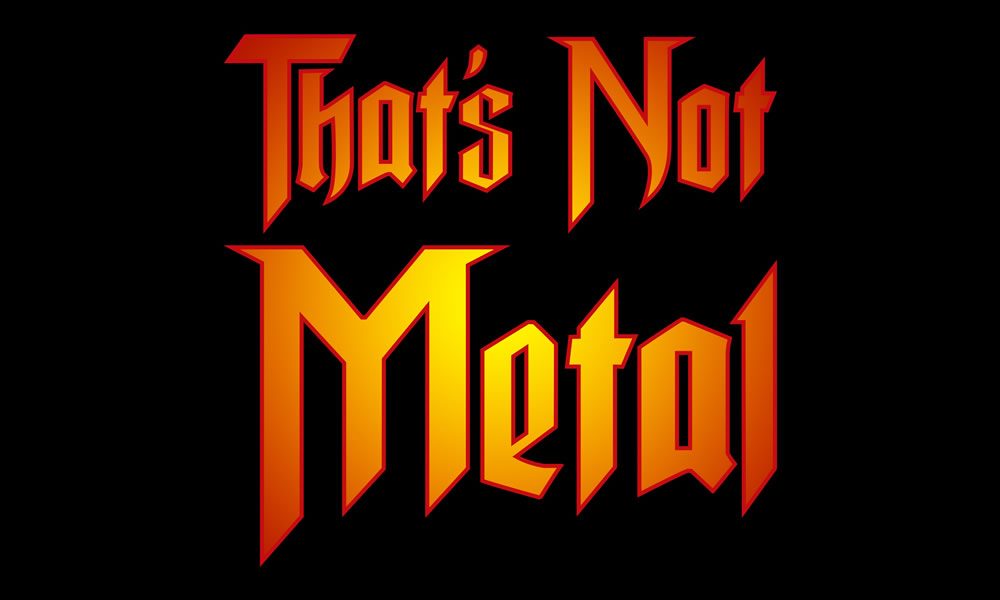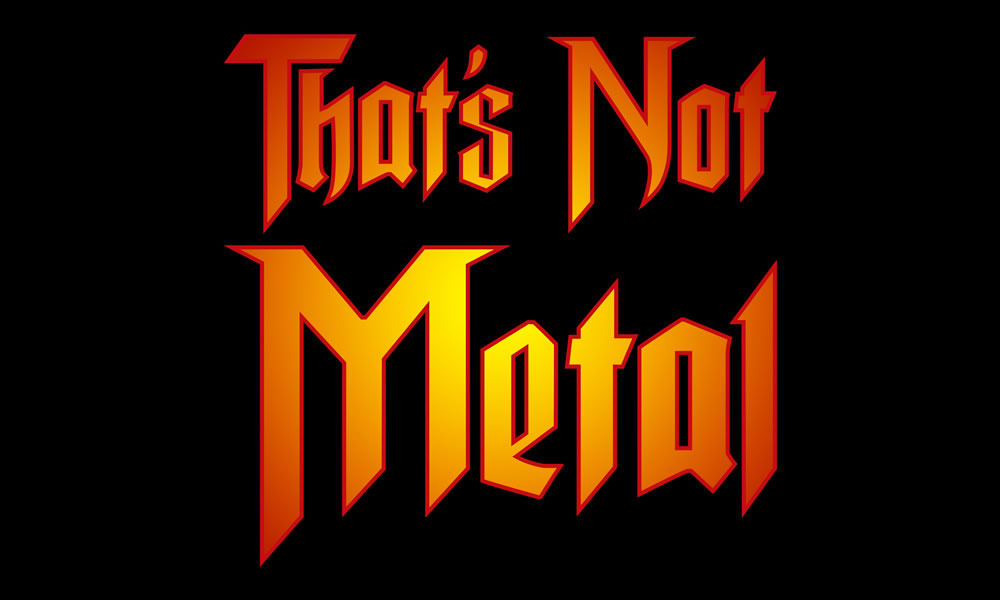 That's Not Metal is your weekly guide to all of the comings and goings in the world of rock and metal, featuring hard-hitting opinions on this week's news, discussion of the things that matter most to you, and reviews on this week's biggest rock releases and gigs from the UK and the US, with hosts Hill and Beez, all powered by uDiscover Music.
This week on That's Not Metal, we discuss Ozzy Osbourne's farewell tour – yes, another one, but probably for real this time. There's also a new Zeal & Ardor track that's surfaced online, plus a new album from Madball, as produced by Rancid's Tim Armstrong, as well as a new one from Skindred, called Big Tings. We have an update on Toolwatch (#believe); NIN's Trent Reznor has filed a restraining order against his neighbour; there's a tribute to Motörhead's "Fast" Eddie Clark; a new track from Extinction AD; and an update on the forthcoming World Cup Of Rock special.
From listeners' questions we discuss much-lauded bands such as Feed The Rhino and Bleed From Within returning to a scene that has grown much stronger since their last albums, and whether there's been any backlash from bands who have received poor reviews from That's Not Metal.
There's a review of Brit rockers The Xcerts' fourth album, Hold On To Your Heart; we dissect the delayed release from Fall Out Boy, Mania, and where they stand in rock music these days; there's the 10th album from Black Label Society, Grimmest Hits; and Too Far Gone, the latest from nu metal revivalists Cane Hill. Our Album Club pick this week is the biggest we've ever done and so needs no introduction – literally; it doesn't have a title or the band's name on the sleeve – but it's the fourth album by Led Zeppelin. Plus there's a quick catch up with Em Foster of Nervus and an exclusive play of their new single, 'It Follows'.
All of this and much, much more in your weekly guide to everything happening in the world of rock and metal. Join us for the UK's biggest rock and metal podcast, That's Not Metal, powered by uDiscover Music.
Format:
UK English