That's Not Metal: Guns N'Roses, Neck Deep And Enslaved On The UK's Biggest Metal Podcast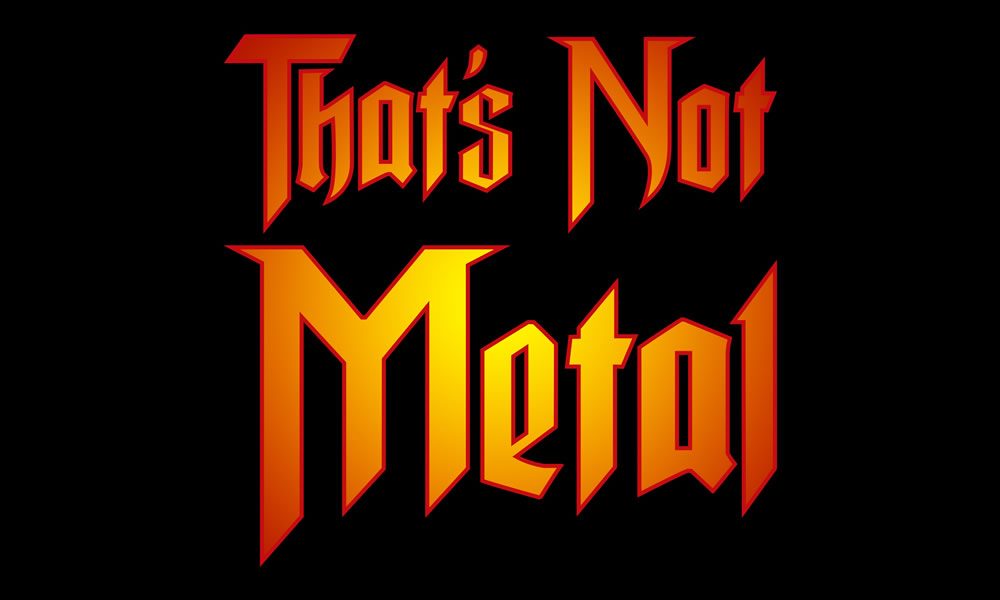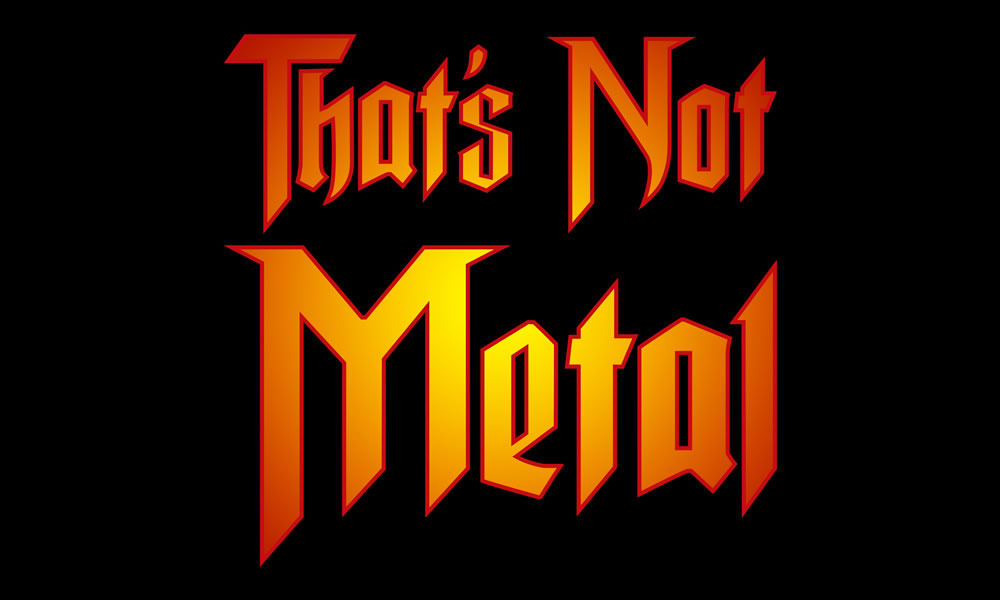 That's Not Metal is your weekly guide to all of the comings and goings in the world of rock and metal, featuring hard-hitting opinions on this week's news, discussion of the things that matter most to you, and reviews on this week's biggest rock releases and gigs from the UK and the US, with hosts Hill and Beez, all powered by uDiscover.
This week on That's Not Metal, we discuss Neck Deep's scuffles with security resulting in the end of their Nottingham show two songs into the set; there are more announcements for next year's Bloodstock; there's a Silverchair tribute album coming featuring The Amity Affliction and Northlane; and Marilyn Manson has cancelled a bunch of shows after part of his set fell on him in New York.
Silverchair - Miss You Love (Official Video)
We also talk about bootleg merch and supporting the bands you love, and there's a discussion as to whether Halloween is any good or not – if there's any merit in dressing up and whether clowns can be sexy – and what song is best to have a Wayne's World car-headbanging moment to.
There are album reviews of Norwegian extreme metallers Enslaved, who release their 14th album, E, and we dissect the New Model EP from darkwave protagonist Perturbator, aka James Kent, who has gone solo after kicking around the French black metal scene. Also critiqued is second album from self-styled "apocalyptic post-grind" metallers The King Is Blind, We Are The Parasite, We Are The Cancer, and post-hardcore band The Ongoing Concept's third album, Places. This week's Album Club entry comes from Guns N'Roses' long… long awaited follow-up proper to the Use Your Illusion album, Chinese Democracy.
All of this and much, much more in your weekly guide to everything happening in the world of rock and metal. Join us for the UK's biggest rock and metal podcast, That's Not Metal, powered by uDiscover.
Format:
UK English