Now's The Time To Celebrate The Genius Of Charlie Parker
The title here was no overstatement. An expanded reissue of the original 1953 album offered keen insight into the jazz icon.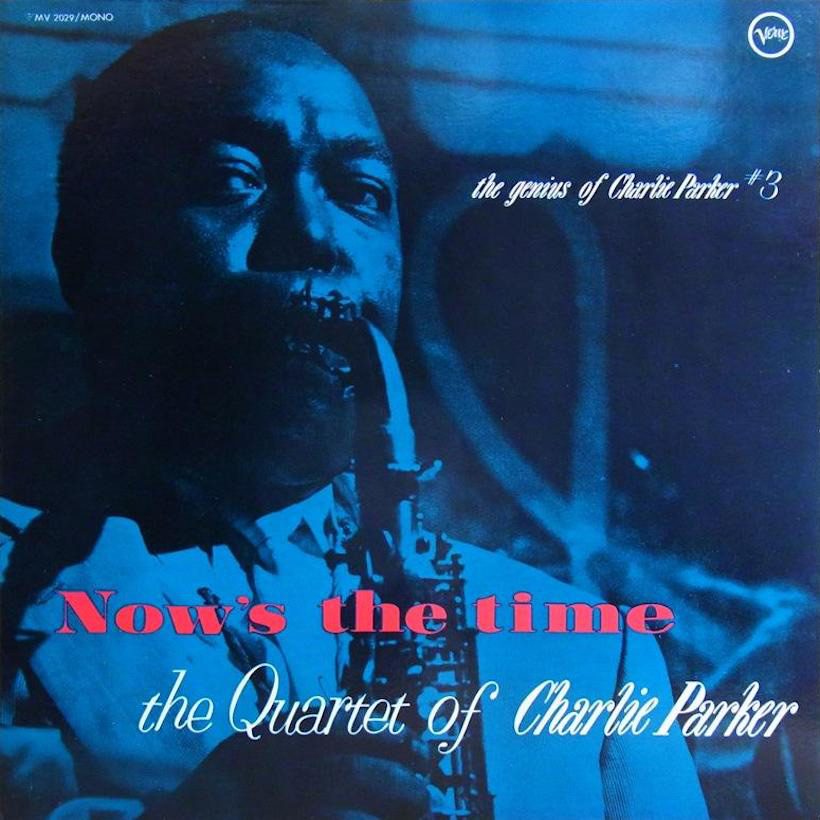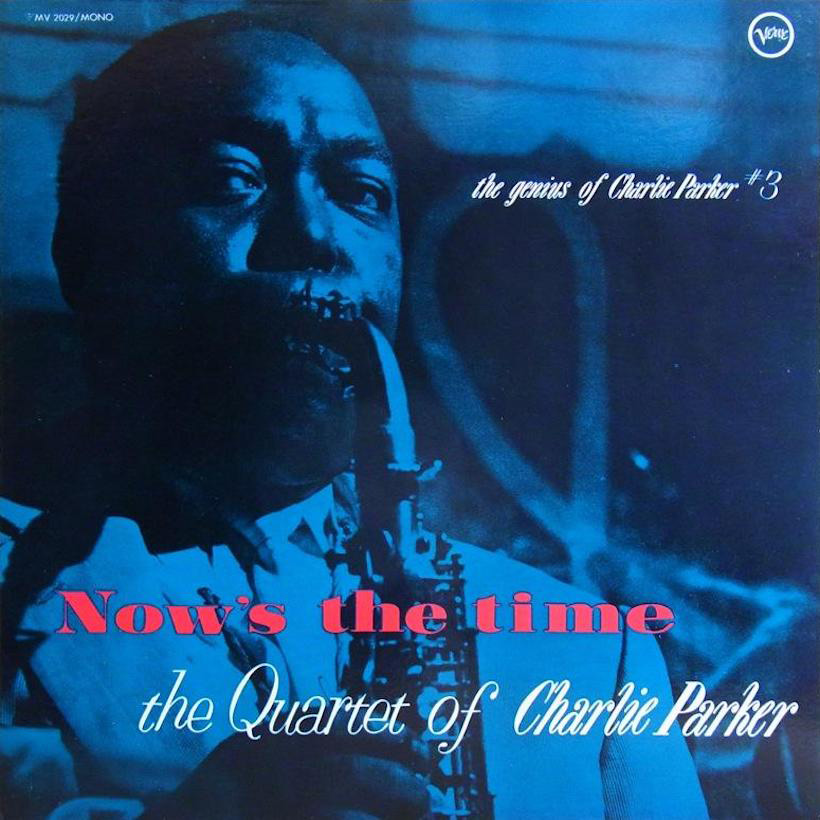 Reissued in 1957 as The Genius Of Charlie Parker, Vol.3: Now's The Time, with alternate takes of the original 10" LPs eight tracks, the original Verve album simply called Charlie Parker, released in 1953, is a gem among Parker's work. The original LP had eight tracks, the first four recorded at Fulton Recording in New York City, on July 28, 1953, while the following four tracks date from a session at the same studio, seven months earlier.
The original 10" album, with its exquisite David Stone Martin album art, is a collector's item today, and the music inside is brilliant too. Bird is joined by pianist Hank Jones on the December 1952 sides and Al Haig on the July 1953 session, plus drummer Max Roach and bassists Teddy Kotick (on the December 1952 cuts) and Percy Heath (on the July 1953 sides).
On the 1957 The Genius Of Charlie Parker, Vol. 3 reissue, there are alternate takes and false starts from four of the tracks, giving a fascinating insight into Bird's recording technique. If you're wondering where the titles for some of the Parker originals come from, he wrote "Laird Baird" for his son Laird Parker and "Kim" for his stepdaughter of the same name. Other bonus cuts on the reissue include the beautiful "Ballade," which was originally recorded in October 1950 and features Coleman Hawkins on tenor saxophone, Hank Jones on piano, and a rhythm section featuring bassist Ray Brown and the great Buddy Rich on drums.
"Cardboard" and "Visa," meanwhile, date from a session in late winter 1949 and are both brilliant, with Bird playing alongside Kenny Dorham (trumpet), Tommy Turk (trombone), Al Haig (piano), Tommy Potter (bass), Max Roach (drums), and Carlos Vidal (bongos).
Listen to the best of Charlie Parker on Apple Music and Spotify.