'Extras': How The Music Of The Jam Spread Into The 1990s
Fully ten years after their split, the seminal UK trio had a new chart presence with an album of rarities.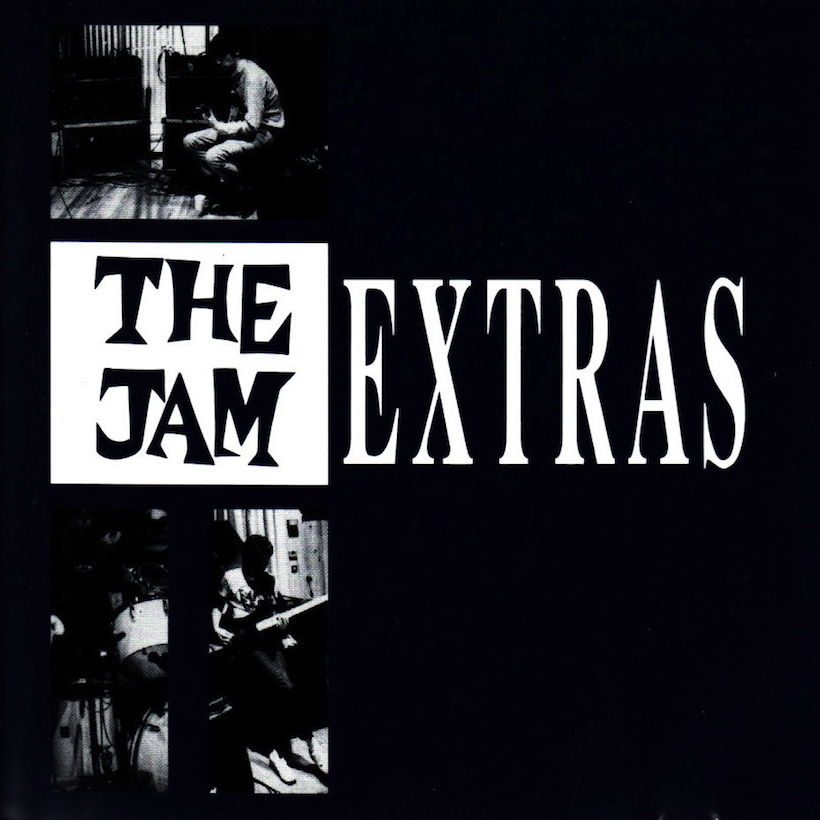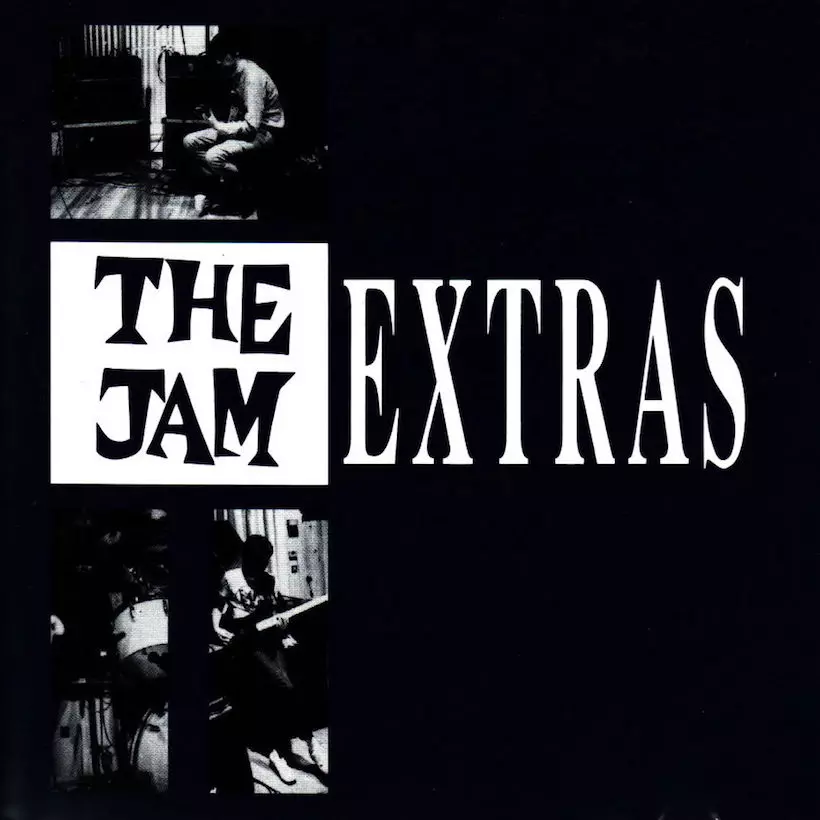 The break-up of The Jam, after their sixth studio set The Gift in March 1982, did not signify their departure from the UK album chart. Not only did they reappear there the following year with the Snap! compilation, but other releases have given them a chart presence in each decade since. A notable example, the rarities collection Extras, arrived in the bestsellers on April 18, 1992.
Polydor had reminded 1990s music fans of the trio's important legacy with the release of a new Greatest Hits album in July 1991. It was a remarkable success, spending its first three weeks on the UK countdown at No.2 and being held off the top only by Cher's Love Hurts. Realising that the appetite for Jam material was so healthy, the label returned with Extras just nine months later.
The album gathered no fewer than 26 tracks, of which a mouthwatering 15 were previously unreleased. Many of these were demos, of Jam staples such as "Liza Radley" and "The Eton Rifles." There was also a demo of their Beatles cover "And Your Bird Can Sing" and a different version of "A Solid Bond In Your Heart," which had gone on to be a hit for Paul Weller's subsequent band, the Style Council.
Covering The Who and the Small Faces
Extras also gathered together many notable non-album B-sides, including "The Butterfly Collector," the flip side of "Strange Town"; "Tales From The Riverbank" ("Absolute Beginners"); and a cover of The Who's "Disguises" ("Funeral Pyre"). Weller also wore his love of the Small Faces on his sleeve in the band's demo of their "Get Yourself Together."
Listen to uDiscover Music's The Jam Best Of playlist.
This time, chart success was far more modest, with a No.15 UK entry and peak, but Extras still underlined the pre-eminence of a group who had split a full decade earlier.
Buy or stream Extras.