'The Gift': The Jam Leave Fans A Lasting Farewell Present
'The Gift' was propelled to No.1 in the UK by the smash hit, double-sided single 'Town Called Malice' and 'Precious.'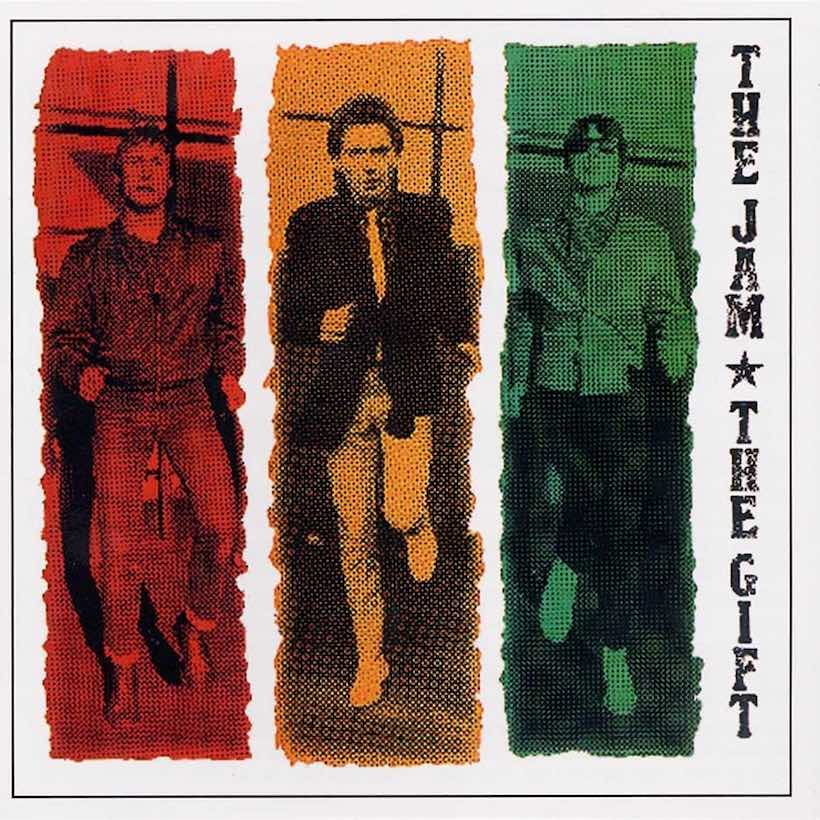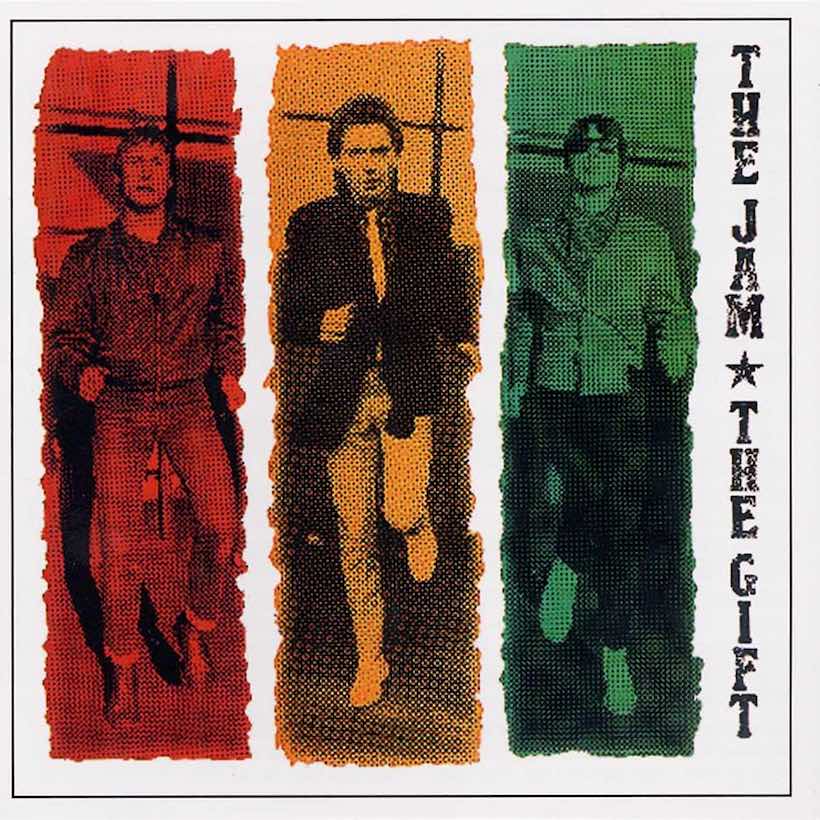 By early 1982, The Jam had been a constant and highly creative presence on the British music scene for five years. But even if their legions of fans didn't know it yet, their time was drawing to a close. On March 20, 1982, the trio's sixth and last studio record, The Gift, did something that none of the previous five had managed, when in its opening week, it became their first UK No.1 album.
The Jam's previous release, 1980's Sound Affects, had debuted at No.2 on the British charts, behind ABBA's Super Trouper, before falling away. This time, there was no mistake, as The Gift interrupted the reign of Barbra Streisand's Love Songs compilation, for one week only. That Top 10 also included a new entry at No.7 for the Fun Boy Three's self-titled debut album.
The Jam - Town Called Malice
The Gift was propelled to No.1 by the smash hit, double-sided single "Town Called Malice" and "Precious." That entered the UK chart at No.1 on February 13 and was the nation's favourite for three weeks. Both sides were on the 11-track album, which also featured other well-remembered Paul Weller songs such as "Just Who is The Five O'Clock Hero?" and "Carnation." Bassist Bruce Foxton contributed "Circus."
'Love in the face of despair'
Reviewers of the time had mixed feelings about the new release. Mark Cooper in Record Mirror observed that "the best Jam songs mix an angry kitchen-sink realism with a surging desire for a change. On The Gift, [Weller] finally steps off the fence and goes for love in the face of despair, and intelligence in the place of exhaustion."
Listen to uDiscover Music's The Jam Best Of playlist.
Melody Maker's Adam Sweeting reserved judgement by saying: "In a couple of weeks I should know for sure whether The Gift is a classic or merely a very good record. At the moment I can't get it off the turntable."
When the album was given the deluxe reissue treatment in 2012, Uncut magazine remarked that "for many Jam loyalists, it's a record that's tainted by Weller's decision to split the band at the height of their popularity, the headstone to a premature burial."
Buy the Super Deluxe edition of The Gift.