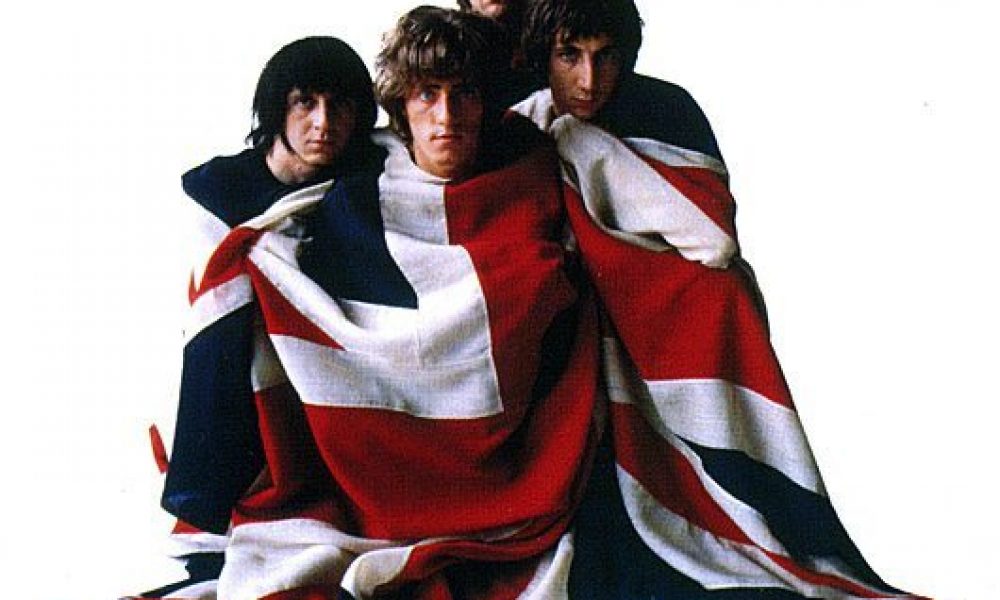 In the sixties, The Who, like any band worth its salt, spent many hours recording sessions for BBC radio programmes like Saturday Club and Top Gear. They did this, not because they wanted to play their current hits live on air, but because under a complex arrangement between the BBC and the Musician's Union there were a restricted number of hours that records could be played on the radio. The upside of this arcane arrangement is we now have wonderful live versions of The Who's hits as well as album tracks and covers. This album is like a window on the past, one in which band's could produce brilliant versions of their records because, night after night they played live in clubs, colleges and theatres.
The Who's BBC Sessions entered the UK album charts on 26 February 2000 and it is a veritable treasure trove of classic recordings. The album starts with the band adapting 'My Generation' as a jingle for BBC Radio 1 – "This is my favourite station." It's followed by Pete being interviewed by Brian Matthew, the host of Saturday Club talking about their new single, 'Anyway, Anyhow, Anywhere." It confirms what a tight band The Who were when playing live and this is further confirmed with versions of their other singles – 'My Generation', 'I'm A Boy', 'Substitute', 'Happy Jack' and a standout version of 'Pictures of Lily' on which Keith's drumming is outstanding.
Their covers of R&B and Motown classics include 'Good Lovin', James Brown's 'Just You and Me, Darling' and 'Dancing in the Street.' There's forays into rock and roll and blues with a medley of 'Shakin All Over' and 'Spoonful' and a vignette from Tommy, with "I'm Free'. Pete's chat about some of the material is enlightening and all in all this is an album that deserves its place in any self resecting Who fan's collection.
The Who BBC Sessions on Amazon, iTunes and Google Play
Listen on Spotify
Format:
UK English