Tori Kelly Scores A YouTube Million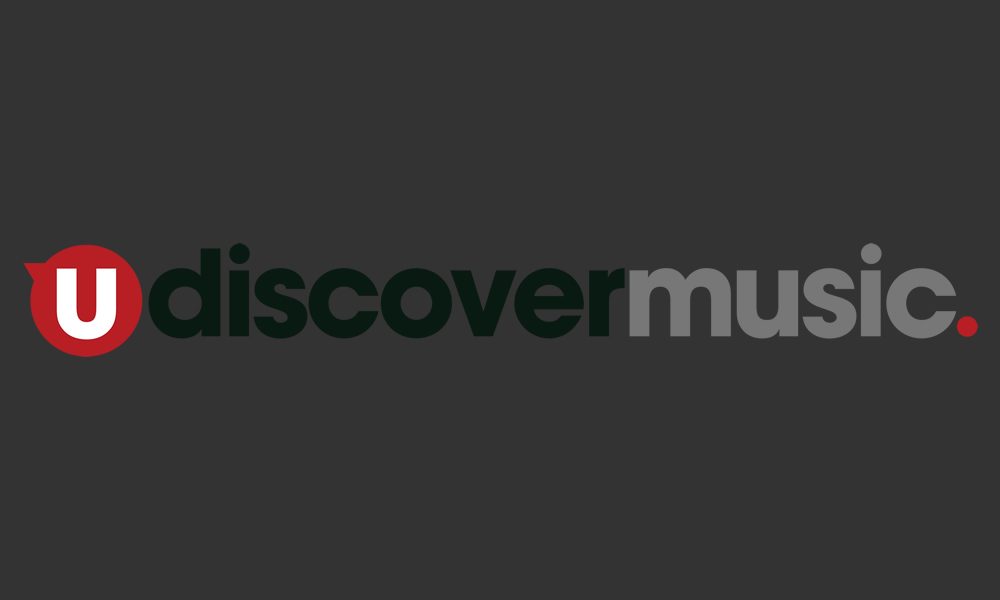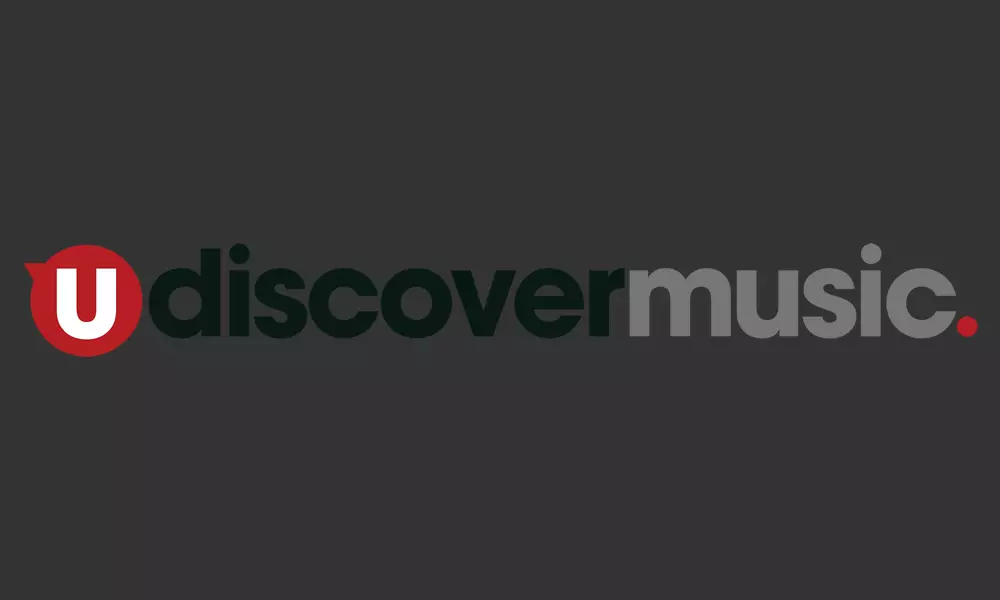 Emerging Californian singer and songwriter Tori Kelly has posted a thank you video to her fans on her YouTube channel to mark reaching one million subscribers. The news comes after Kelly supported international chart-topper Sam Smith on his sold-out tour this month.
Watch the video here:
Kelly, signed to Capitol, doesn't turn 22 until next month but has had an active career for many years. She started writing songs at 14 and had learned to play guitar and drums by the time she was 16. Tori first posted her music on YouTube seven years ago and made her recording debut with the single 'Mr. Music' in 2011. Half a dozen singles and two EPs have been augmented by her work supplying backing vocals for the likes of Pharrell Williams and Professor Green.
The daughter of a singer-bassist father and a pianist-saxophonist mother, Kelly says: "My parents just told me recently how, when I was younger, they made a point of never telling me to shut up—even when I wouldn't stop singing at the top of my lungs. They always wanted to nurture whatever talent they saw in me."
In 2012, the self-released EP 'Handmade Songs By Tori Kelly' debuted at No. 6 on Soundscan's New Artist chart and at No. 9 on Billboard's new artist chart, Heatseekers. At the end of 2013, her 'Foreword' EP debuted at No. 16 on the Billboard 200, and she then performed the lead single 'Dear No One' (an iTunes single of the week) on 'The Ellen DeGeneres Show.'
Here's the official video for 'Paper Hearts,' from Kelly's 'Foreword' EP:
Tori Kelly - Paper Hearts (Official Video)
Format:
UK English