'Versatile': How Van Morrison Got Back In The Swing With Jazz
A reminder that no one does diverse like Van Morrison, the 'Versatile' album dove deep into the jazz music that fired him up as a young man in Belfast.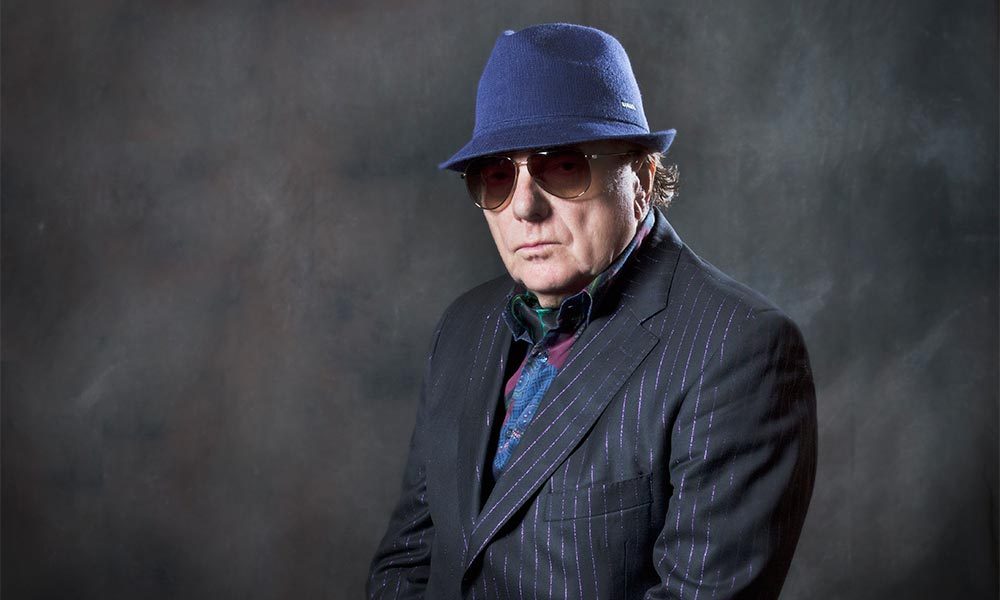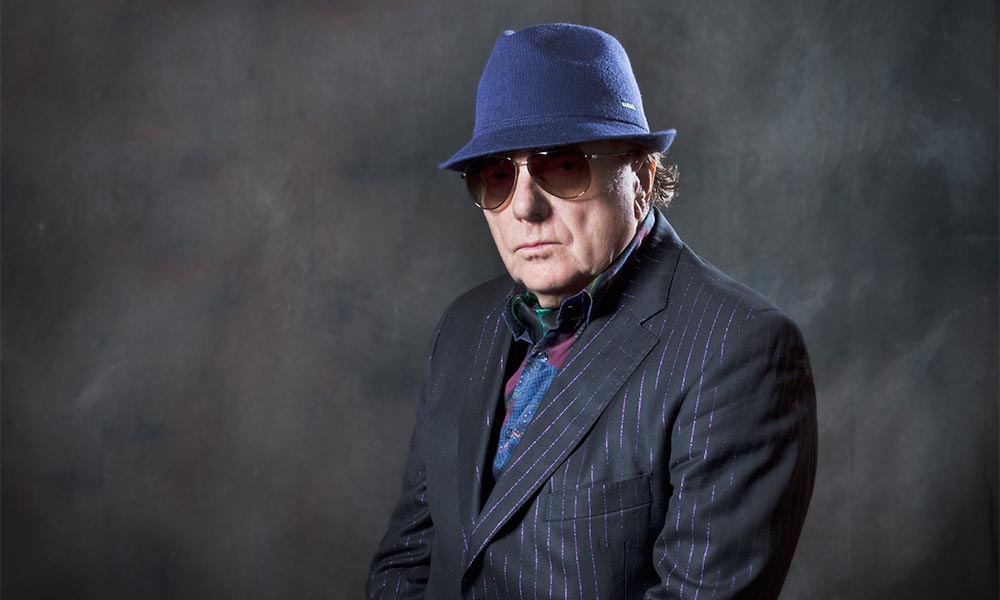 Barely three months elapsed since legendary singer-songwriter Van Morrison released his critically-acclaimed Roll With The Punches and its follow-up, Versatile. The former album found Morrison revisiting many of the definitive rhythm'n'blues records that have stayed with him since his early life; on the aptly-titled Versatile, however, he delved deeply into jazz: the genre which fired him up as a young man in his native Belfast, and music which, for him, remains a touchstone to this day.
Listen to Verstile on Apple Music and Spotify.
"It's Louis Armstrong, Chet Baker, The Modern Jazz Quartet – any kind of good jazz, I always go back to that," Morrison informed Rolling Stone in a 2016 interview, when asked what music he turned to "for medicine and comfort".
Renowned for legend-enshrining albums such as Moondance and Tupelo Honey, which skillfully blend strands of gospel, pop, folk and Celtic soul, Van Morrison's chameleonic muse has also frequently been enhanced by jazz throughout his distinguished career.
1968's much-lauded Astral Weeks, for example, featured decisive contributions from US jazz greats such as Chet Baker, drummer Connie Kay and Gil Evans bassist Richard Davies, and it remains one of Morrison's most essential releases. Revisiting the genre on Versatile, he interspersed a clutch of brand new self-penned tracks with inimitable reinterpretations of 20th-century jazz standards previously immortalized by stars including Frank Sinatra, Louis Armstrong, Ella Fitzgerald, and Tony Bennett.
Playfully diverse
Versatile is as playfully diverse as its title suggests, with lively, swinging re-imaginings of "I Left My Heart In San Francisco," "I Get A Kick Out Of You" and Chet Baker's signature song, "Let's Get Lost," contrasting with a subtle, understated take on the suggestive "Makin' Whoopee" and an imaginative, Dave Brubeck-esque reshaping of traditional Scottish folk staple "The Skye Boat Song."
However, it's also a testament to the enduring strength of Morrison's craft that his freshly minted original songs more than hold their own in such august company. Indeed, the celebratory, horn-led "Only A Dream," dreamy, James Galway-assisted "Affirmation" and punchy "Broken Record" – wherein Morrison neatly apes a needle stuck in the groove during the stuttering chorus – are all among Versatile's generous spread of highlights.
The arrival of his 38th studio album, on December 1, 2017, crowned a remarkable year for this singular Northern Irish troubadour. In the wake of his U.K. Top 5 success with Roll With The Punches and his acceptance of the Americana Music Association's prestigious 2017 Lifetime Achievement award, Versatile was a timely reminder of the fact no other artist is capable of doing dexterous and diverse quite like Van Morrison.
Versatile can be bought here.