'Roll With The Punches': Van Morrison's Knockout Blues Album
A love-letter to the blues, Van Morrison's 37th album, 'Roll With The Punches', is a hard-hitting album proving the Irish singer still has some fight left.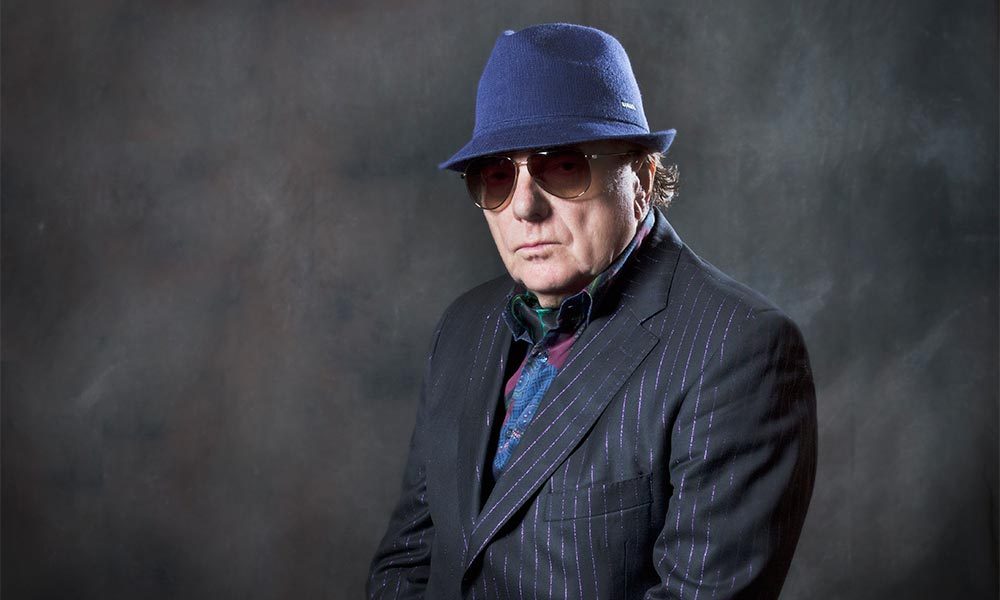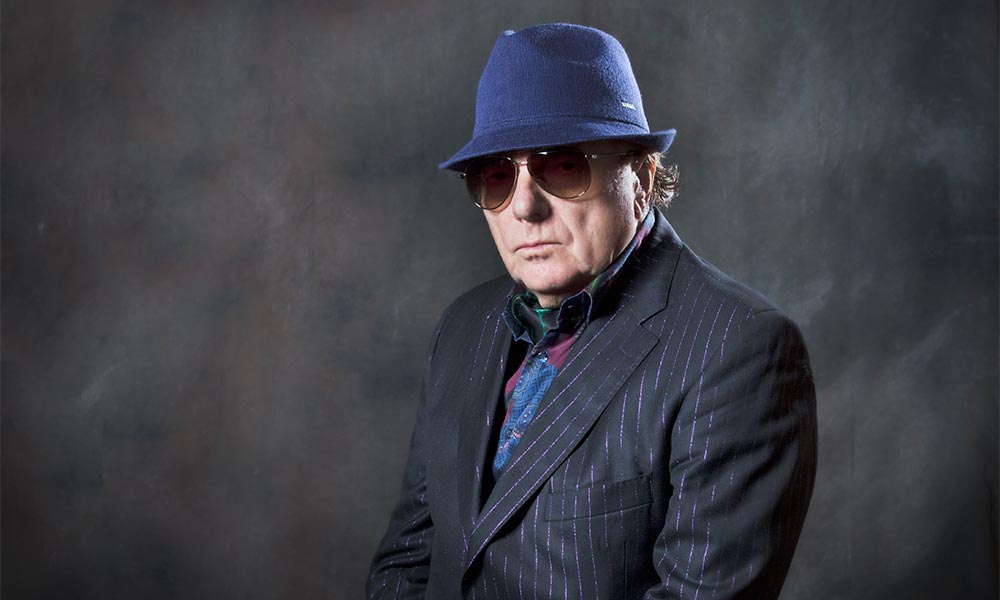 Seminal, genre-blurring records imbued with folk, jazz, and mysticism, including Astral Weeks, Moondance and Veedon Fleece, have long since crowned Van Morrison king of Celtic soul. Yet the artist's first love was always the blues, and on September 23, 2017, he went back to the blues with his hard-hitting 37th album, Roll With The Punches.
Listen to Roll With The Punches right now.
As a young man, the Belfast-born icon-to-be had a head start. Having lived in Detroit during the 50s, his father had acquired one of Ulster's largest record collections, ensuring that Morrison Jr was exposed to artists ranging from jazz greats such as Charlie Parker to folk trailblazer Woody Guthrie while still a child. As Morrison freely acknowledges, however, it was the pioneering blues artists with whom he really empathized during his formative years.
"From a very early age, I connected with the blues… it was an attitude," Morrison reflects. "I was lucky to have met people who were the real thing – people like John Lee Hooker, Bo Diddley, Little Walter and Mose Allison. I got to hang out with them and absorb what they did. They were people with no ego whatsoever and they helped me learn a lot."
Van Morrison - Bring It On Home To Me (Live At Porchester Hall, London / 2017)
Van Morrison's long and distinguished career began with him fronting fiery Belfast outfit Them, whose evergreen mid-60s hits "Here Comes The Night," "Baby Please Don't Go" and "Gloria" (the latter covered by Jimi Hendrix, The Doors and Patti Smith) displayed Morrison's love of R&B. The Northern Irish star has come full circle, returning to the genre with a vengeance on Roll With The Punches, wherein a series of blues standards rub shoulders with a selection of freshly-minted Morrison originals.
Equal parts hungry and accomplished, Roll With The Punches was recorded with an incredible team of studio collaborators including Chris Farlowe, Georgie Fame, Jeff Beck, Paul Jones and Jason Rebello. Collectively, they show off their chops on a raw'n'slinky version of Bo Diddley's "I Can Tell" and a spirited medley of T-Bone Walker's "Stormy Monday" and Doc Pomus' "Lonely Avenue," while Morrison flexes his versatile vocal cords on two of the album's best self-penned numbers: the subtle, James Carr-esque "Transformation" and the pugnacious, Chicago-style blues of the title track.
Van Morrison - Transformation
Elsewhere, Morrison strikes a strictly contemporary note on "Fame" – reflecting on the illusory nature of 21st-century celebrity – before conjuring up a supremely gutsy vocal on a show-stopping, Southern soul-tinged version of Sam Cooke's "Bring It On Home," which is lifted to still greater heights by a suitably expressive Jeff Beck guitar solo.
Ultimately, Roll With The Punches has stamina on its side, only taking the bell after an inspired final round of covers, including Little Walter's "Mean Old World," Mose Allison's "Benediction" and a N'Awlins-flavored reshaping of Sister Rosetta Tharpe's "How Far From God." Though championing a genre of music often deemed to have a niche market appeal, Roll With The Punches stays the course. It's not just a great Van Morrison album, but also a contender with the same potential crossover appeal of John Lee Hooker's The Healer or JJ Cale And Eric Clapton's Grammy-winning The Road To Escondido.
Purchase Roll With The Punches here.