Verve Records 60th Anniversary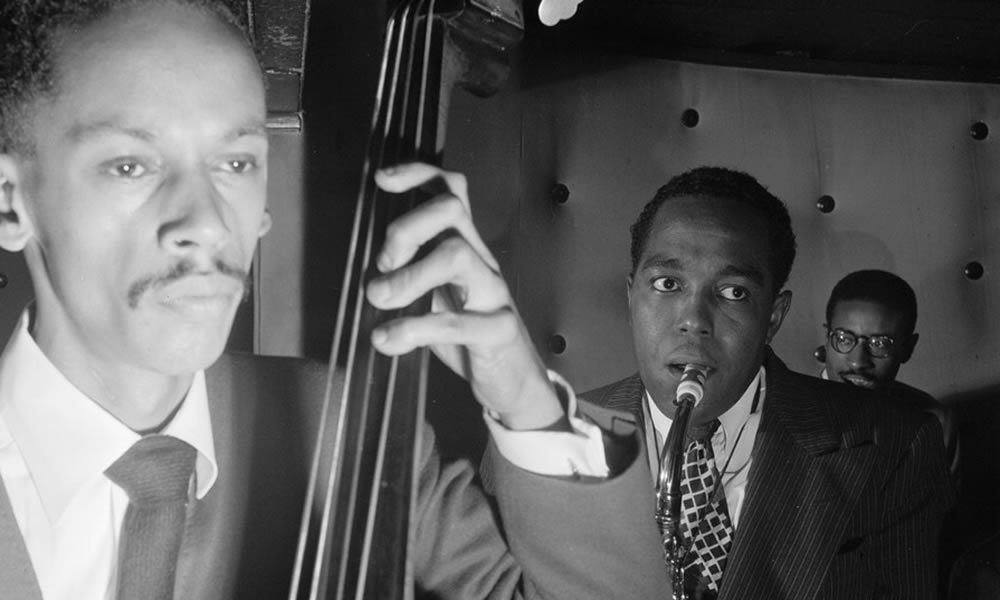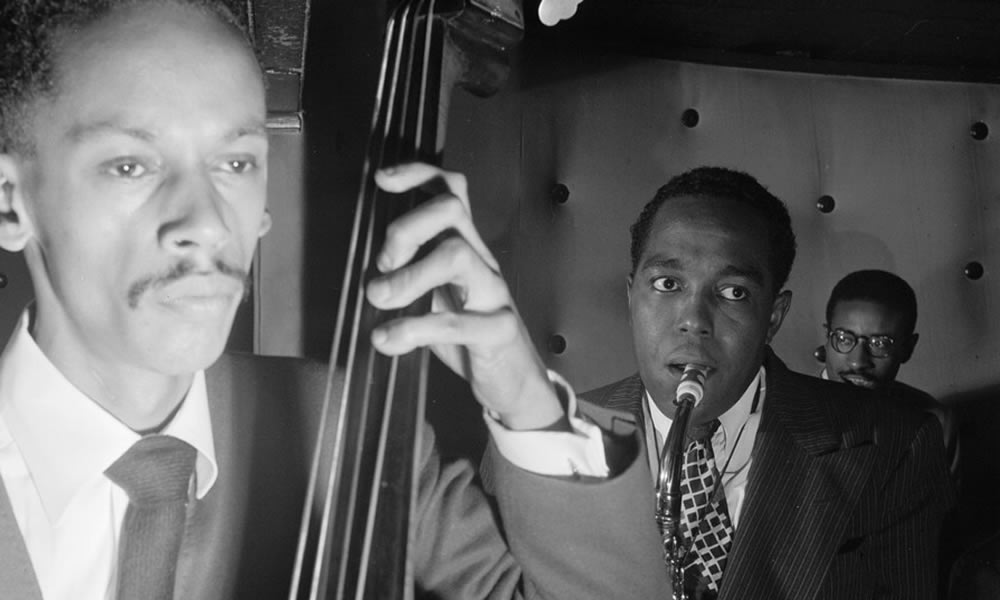 It's January 1956, and Norman Granz, jazz impresario, founder of Clef and Norgran Records, decided to start a new label – he called it Verve Records. So this year it's Verve Records 60th anniversary and we want to celebrate this most iconic of jazz labels.
In February 1956, two full pages appeared in Billboard, one announcing the prices of Verve's records: $3.98 for an LP; EPs in line with Clef and Norgran at 98 cents; 45-rpm singles selling for 89 cents; and 78-rpm singles at 98 cents. The other advert was for the first Verve albums to be issued, Anita O'Day Sings, Toni Harper Sings and In A Romantic Mood by Oscar Peterson. Peterson's Trio also accompanied Toni Harper.
The Harper and the Peterson albums had been recorded between 29 December and 3 January; Anita O'Day's record with The Buddy Bregman Orchestra had been cut at the start of the month. O'Day's album is MGV2000, the first ever to be issued by Verve, and is in every respect a lovely record. Verve was equally opportunistic and recorded Anita O'Day doing the "Rock And Roll Waltz". It became the label's first single, but it did not chart.
January '56 was a frenetic month of recording for Verve, Norgran and Clef. Among the sessions were Herb Ellis, Buddy Rich, Count Basie with Joe Williams, Johnny Hodges, Dizzy Gillespie, Sonny Stitt & the Modern Jazz Sextet, Teddy Wilson; Art Tatum; Spike Jones; and on 25 January, Ella Fitzgerald's first session for her new label.
In the last 60 years Verve made some of the finest jazz records ever released, and in the process probably got more people listening to jazz than any other record label. This was thanks to the likes of Ella, Louis Armstrong, and in the early 1960s, the Bossa nova jazz made popular by Stan Getz, Joao Gilberto, Antonio Carlos Jobim and Astrud Gilberto.
We've picked 60 classic Verve albums to celebrate this iconic label, most are from the 1950s and 1960s but we've added a few more recent releases and reissues. We're not saying these are the greatest, although some of them very definitely are, just that these 60 albums personify the vision of Norman Granz and his record label.
Listen to Verve Records on Spotify
Anita O'Day Sings The Most 1956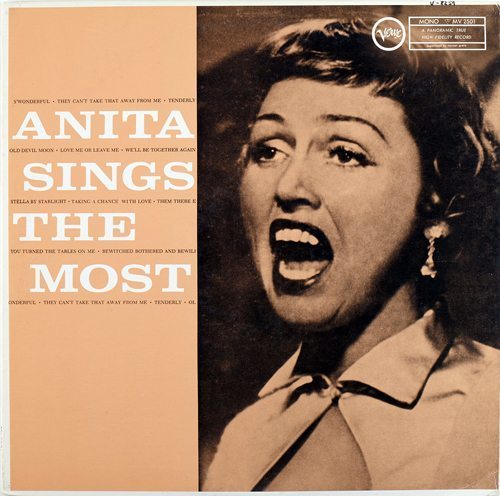 Antonio Carlos Jobim The Composer of Desafinado Plays 1963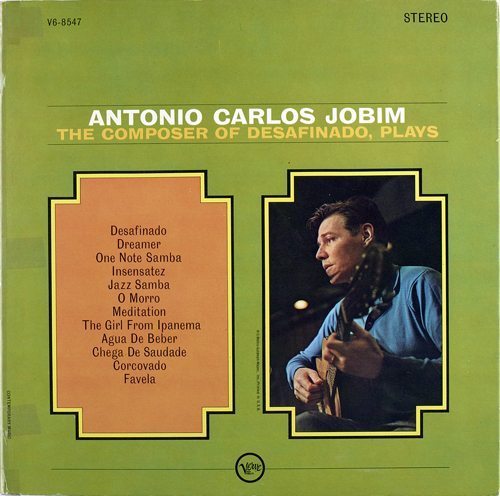 Astrud Gilberto The Astrud Gilberto Album 1965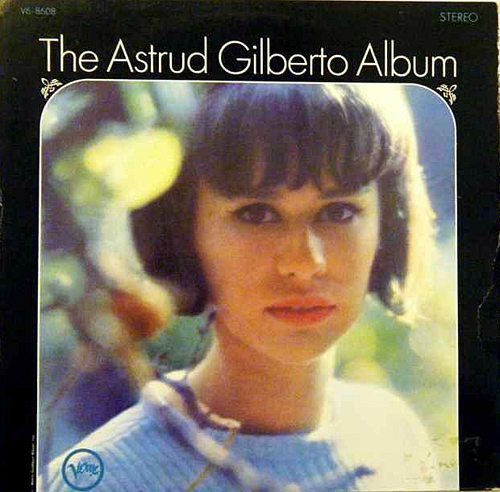 Ben Webster Soulville 1957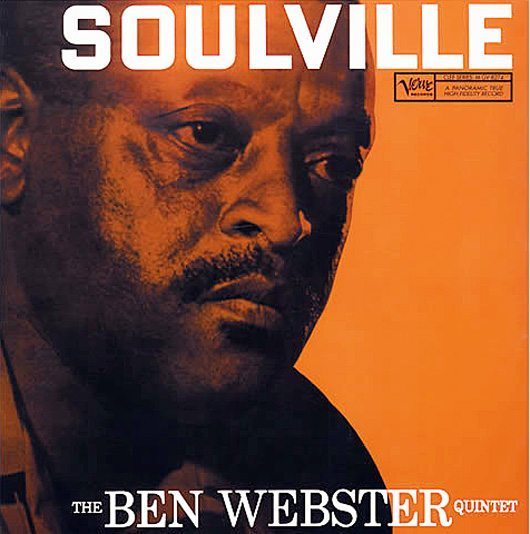 Benny Carter Cosmopolite 1994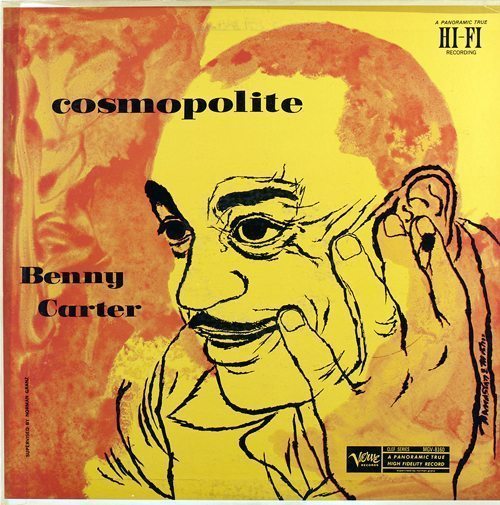 Bill Evans Conversations With Myself 1963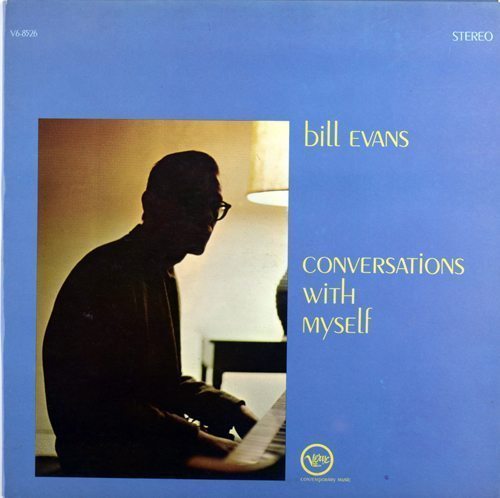 Bill Evans Bill Evans Trio with Symnphony Orchestra 1965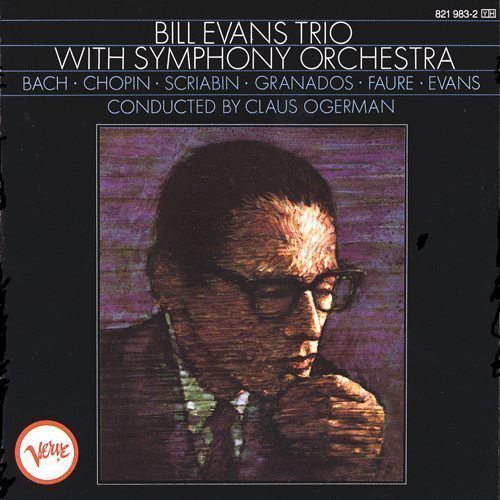 Bill Evans & Jim Hall Intermodulation 1966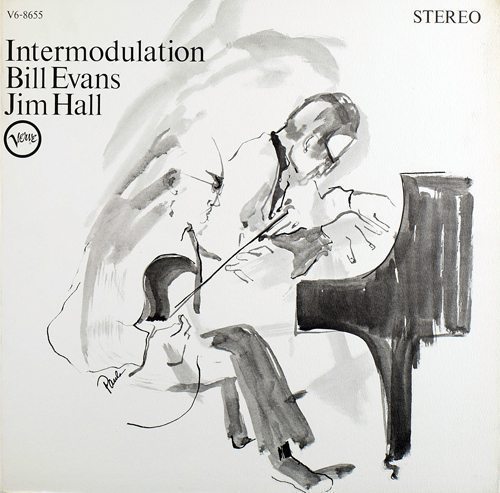 Billie Holiday Lady Sings the Blues 1956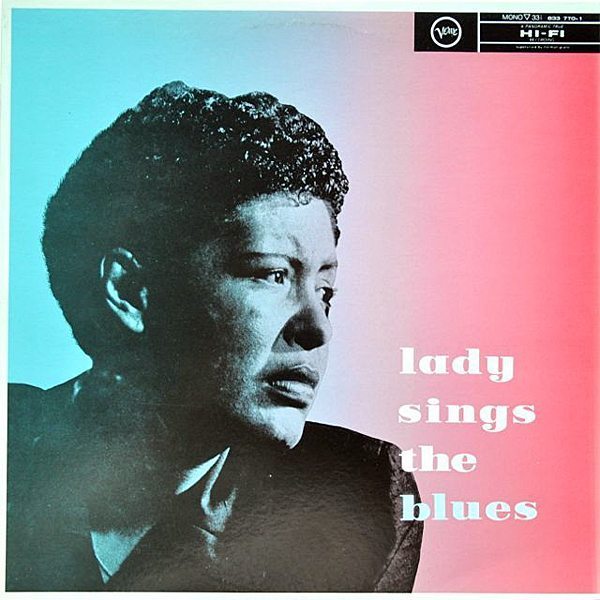 Billie Holiday Solitude 1952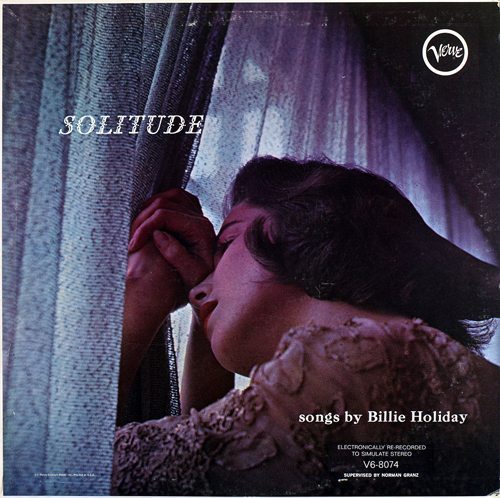 Blossom Dearie Once Upon A Summertime 1958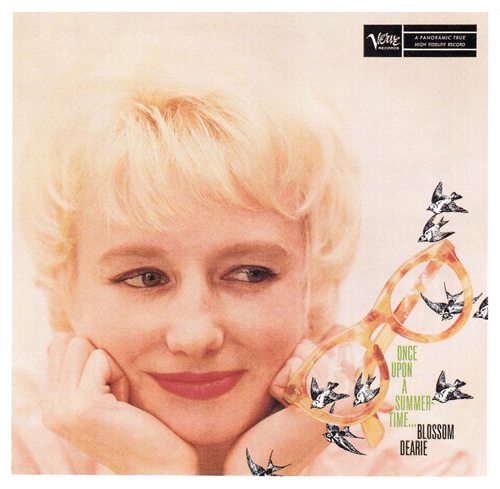 Bud Powell The Genius of Bud Powell 1956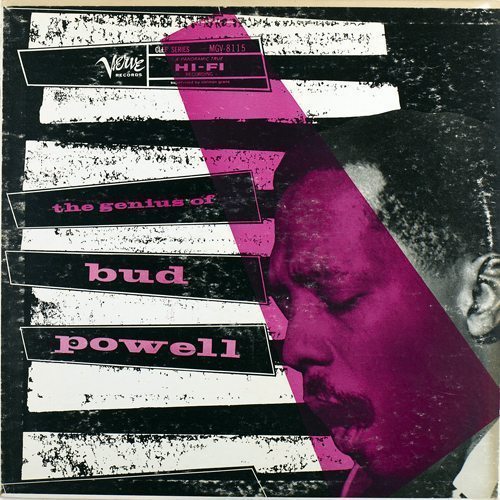 Buddy DeFranco Buddy DeFranco and The Oscar Peterson Quartet 1958
Cal Tjader Soul Sauce 1065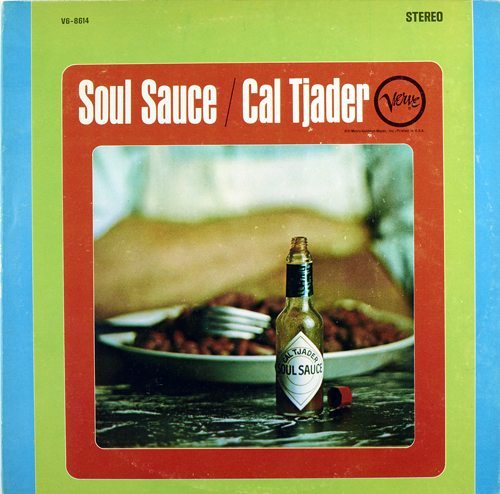 Charlie Parker Charlie Parker with Strings 1950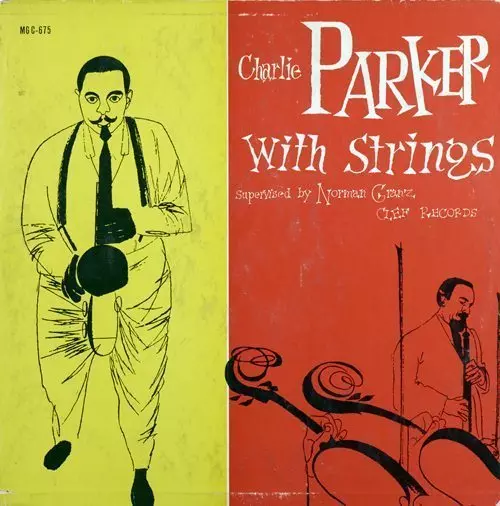 Charlie Parker & Dizzy Gillespie Bird & Diz 1952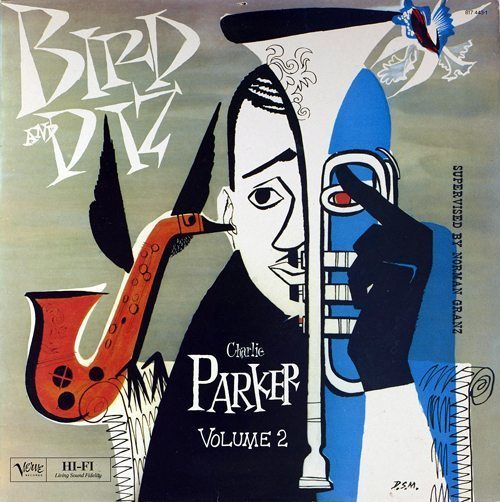 Chet Baker & Stan Getz Stan Meets Chet 1958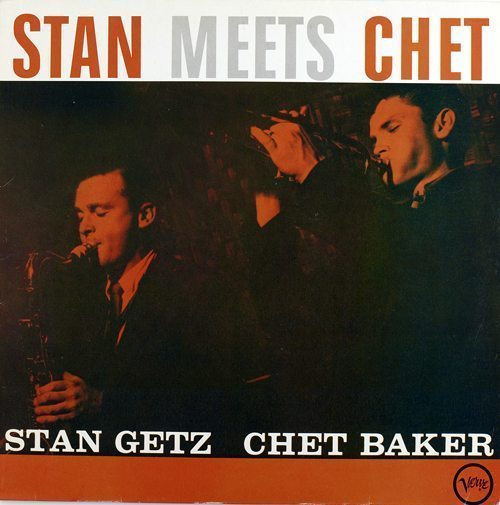 Coleman Hawkins The Genius of Coleman Hawkins 1957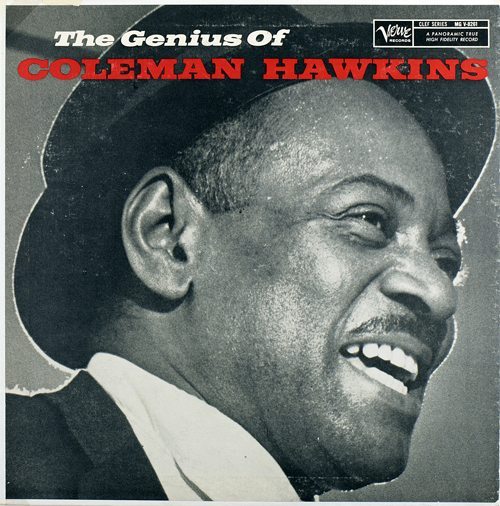 Coleman Hawkins & Ben Webster Coleman Hawkins Encounters Ben Webster 1957
Count Basie April in Paris 1956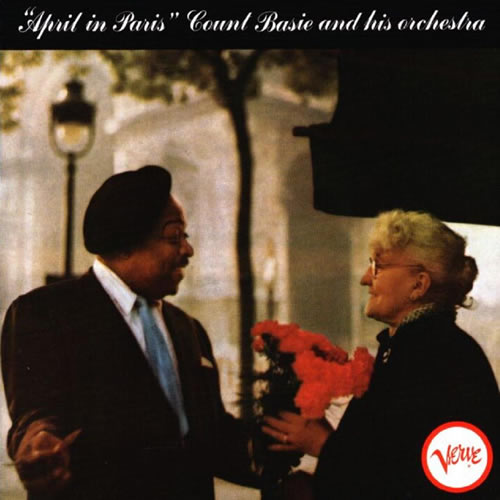 Count Basie & Joe Williams Count Basie Swings, Joe Williams Sings 1955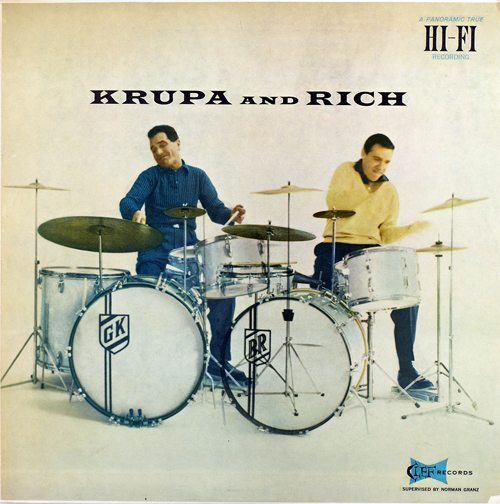 Diana Krall The Look of Love 2001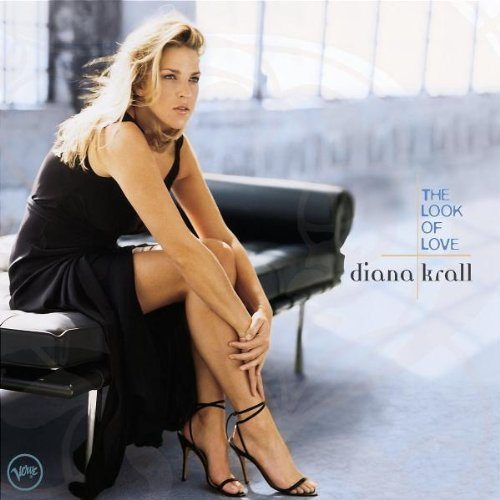 Dizzy Gillespie An Electrifying Evening With the Dizzy Gillespie Quintet 1961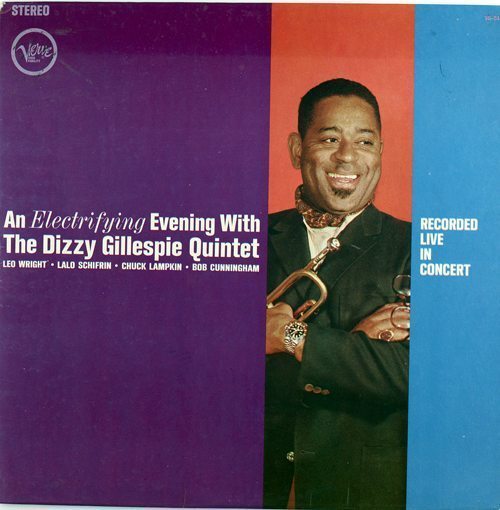 Duke Ellington & Johnny Hodges Side By Side 1959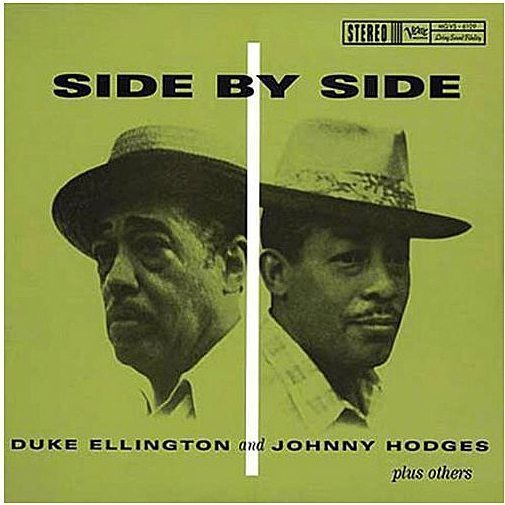 Ella Fitzgerald Ella Fitzgerald sings the Cole Porter songbook 1956

Ella Fitzgerald Mack the Knife – Ella in Berlin 1956
Ella Fitzgerald & Louis Armstrong Ella & Louis 1956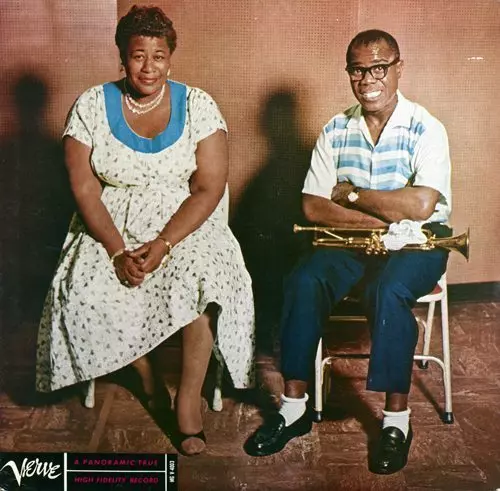 Ella Fitzgerald & Louis Armstrong Porgy & Bess 1959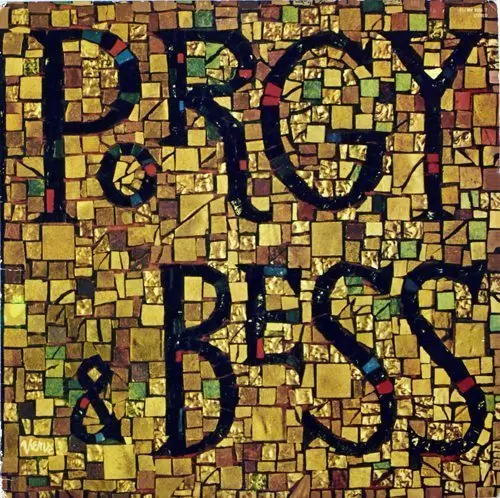 Gene Krupa & Buddy Rich Krupa & Rich 1956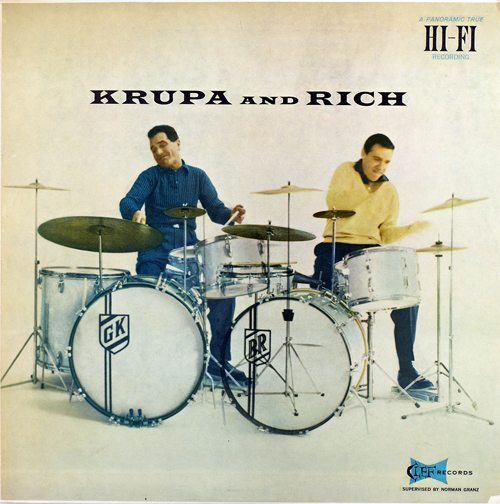 George Benson Giblet Gravy 1968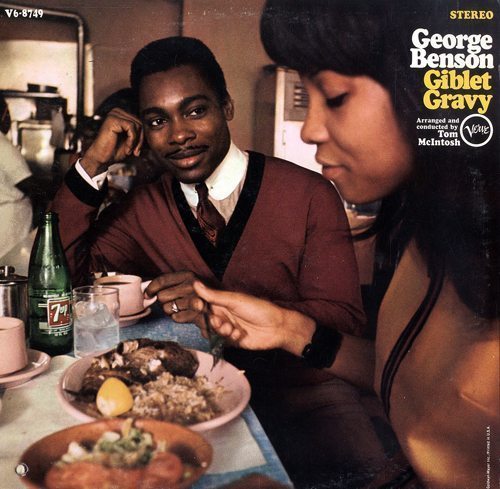 Gerry Mulligan Gerry Mulligan and The Concert Jazz Band at The Village Vanguard 1961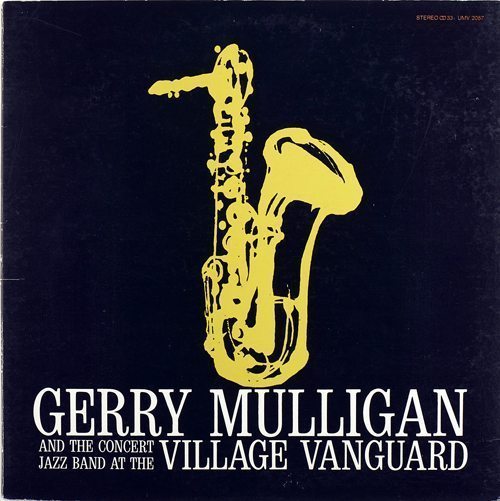 Gerry Mulligan & Ben Webster Gerry Mulligan Meets Ben Webster 1960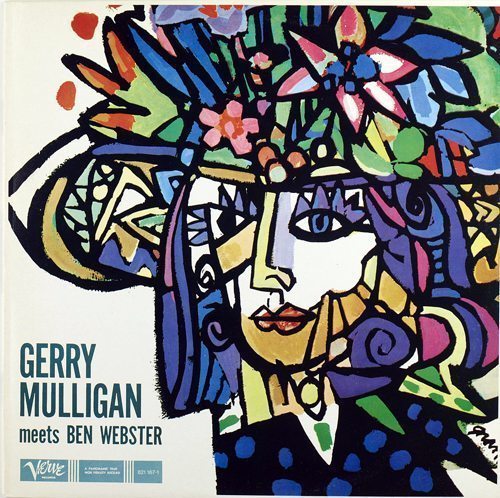 Herb Ellis Thank You Charlie Christian 1960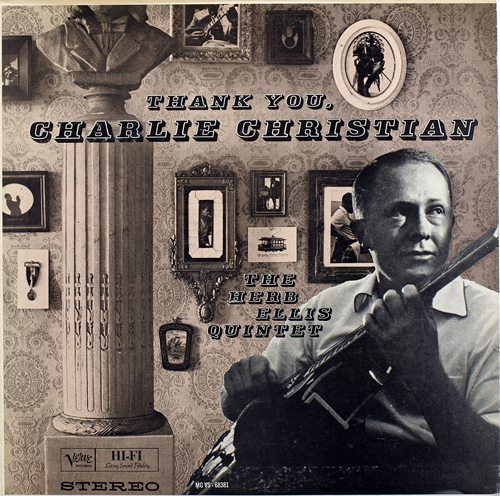 Herbie Hancock River – The Joni Letters 2007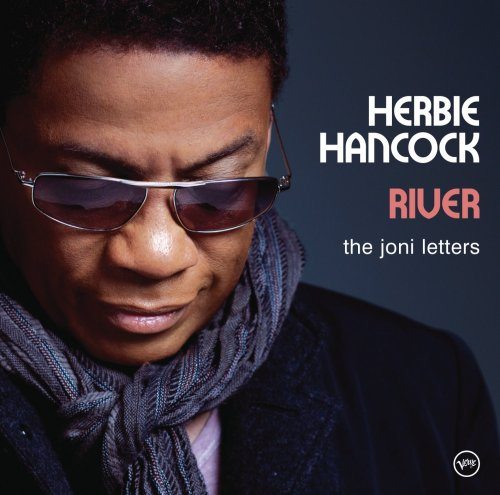 Illinois Jacquet Port of Rico 1956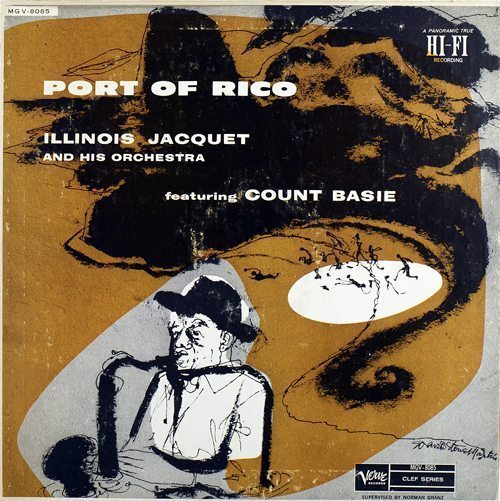 Jimmy Guiffre The Easy Way 1959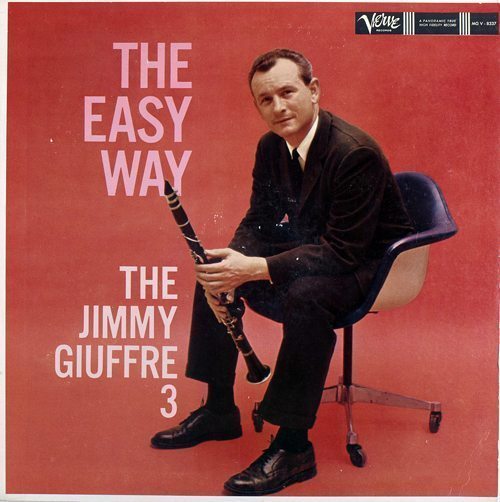 Jimmy Smith The Cat 1964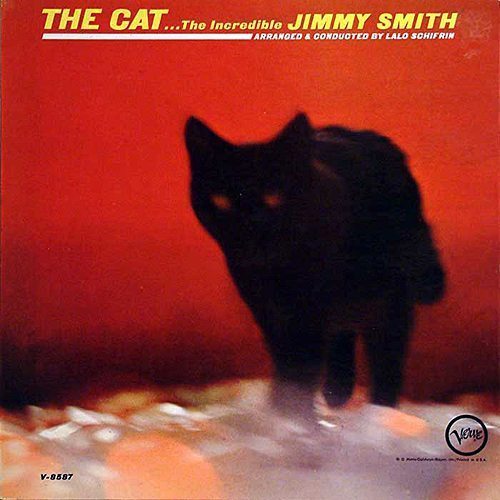 Jimmy Smith & Wes Montgomery The Dynamic Duo 1966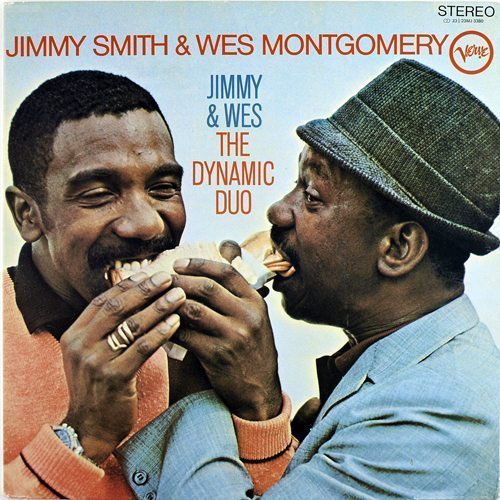 Johnny Hodges Ellingtonia '56 1957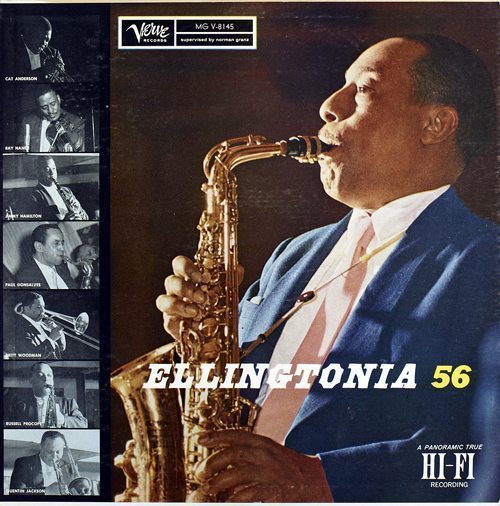 Kenny Burrell Asphalt Canyon Suite 1969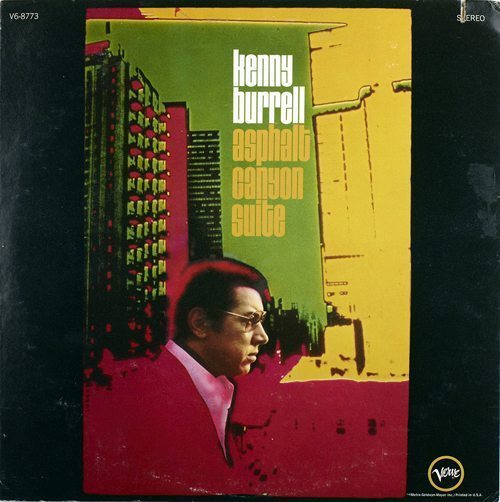 Lester Young & Teddy Wilson Pres & Teddy 1957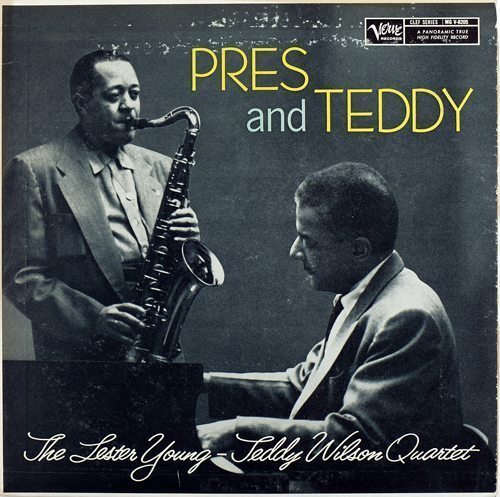 Lional Hampton & Stan Getz Hamp & Getz 1955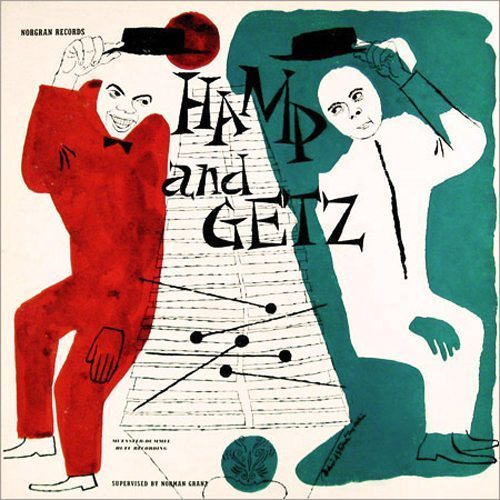 Louis Armstrong & Oscar Peterson Louis Armstrong Meets Oscar Peterson 1957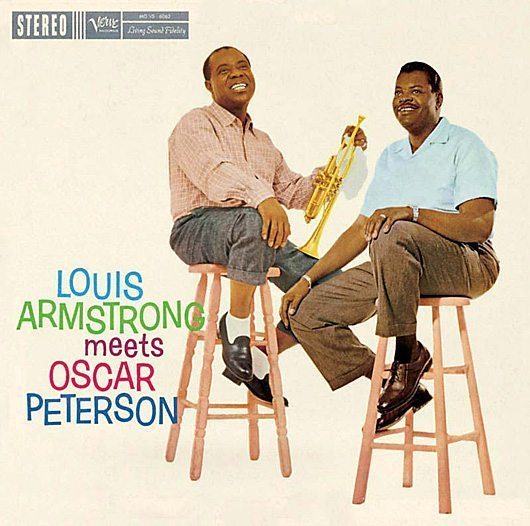 Louis Bellson Concerto For Drummers 1956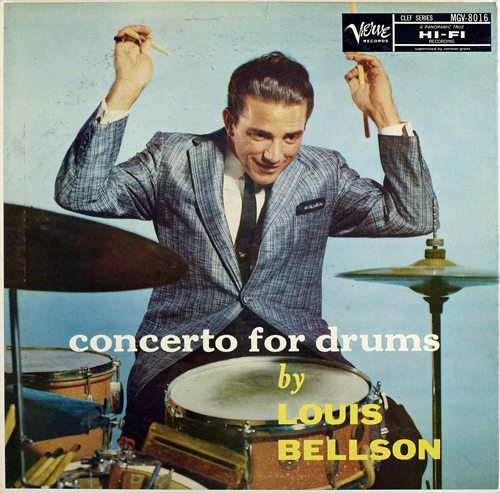 Mel Torme Swings Schubert Alley 1960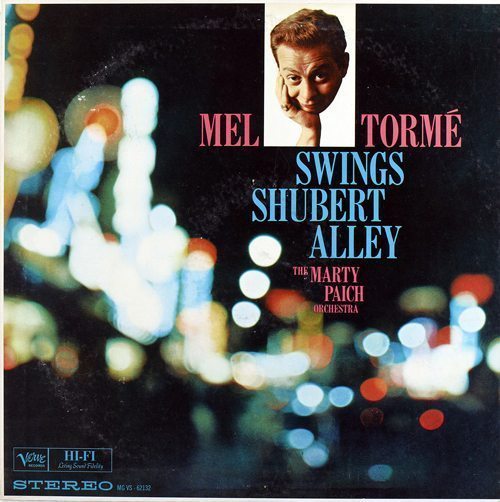 Oscar Peterson Night Train 1963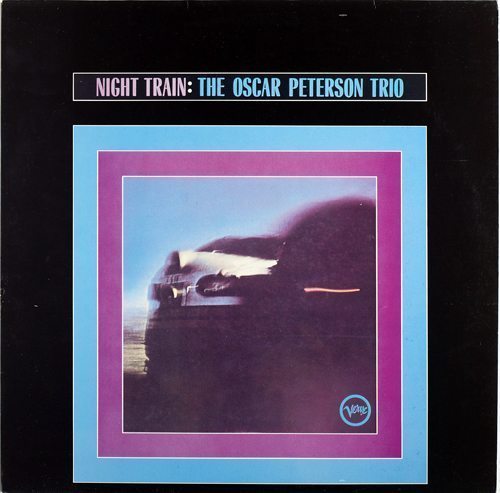 Oscar Peterson The Jazz Soul of Oscar Peterson 1959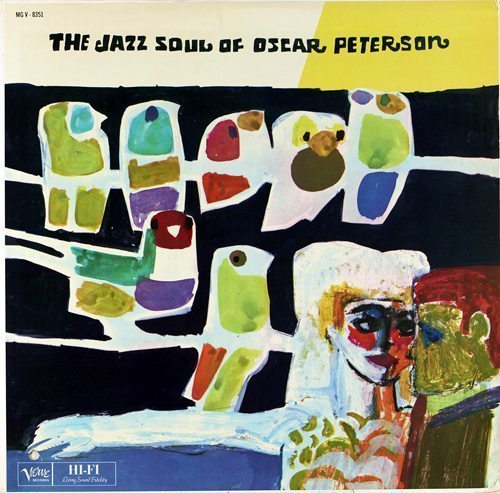 Ray Brown Bass Hit 1957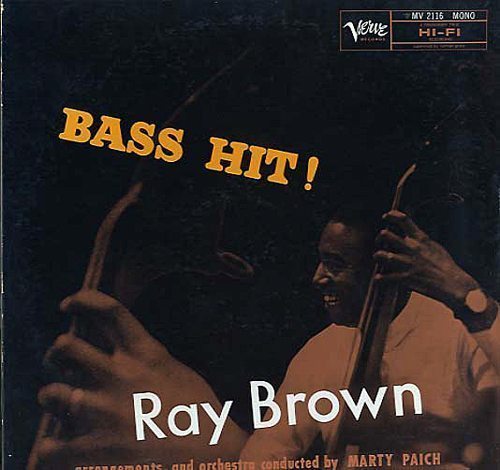 Roy Eldridge Dale's Wail 1957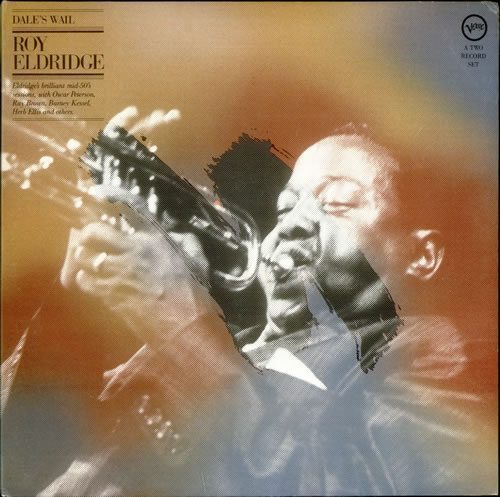 Sonny Stitt & Gene Ammons Boss Tenors 1961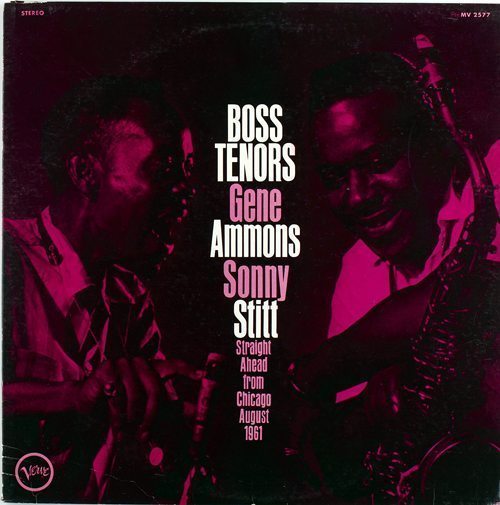 Stan Getz Big Band Bossa Nova 1962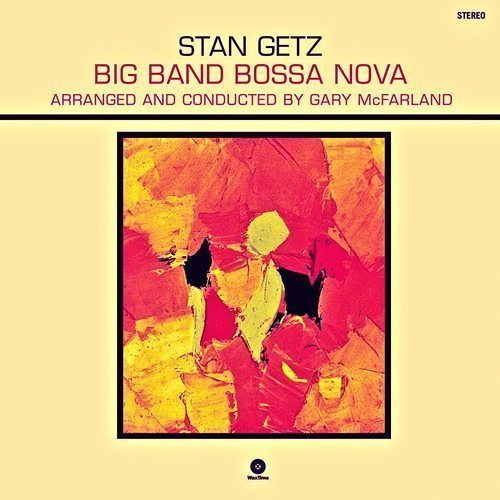 Stan Getz & Joao Gilberto Getz/Gilberto 1964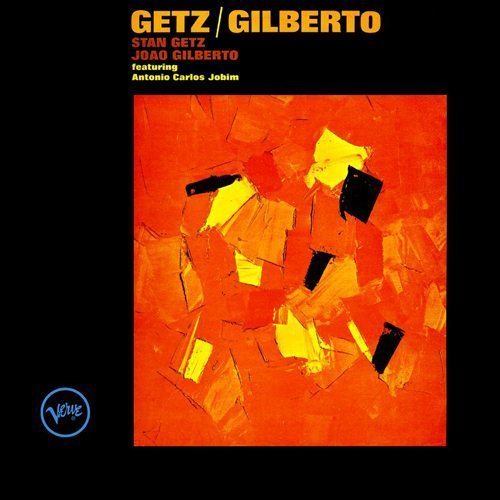 Tal Farlow The Swinging Guitar of Tal Farlow 1957

Various Artists Jazz at the Philharmonic in Tokyo 1953 1972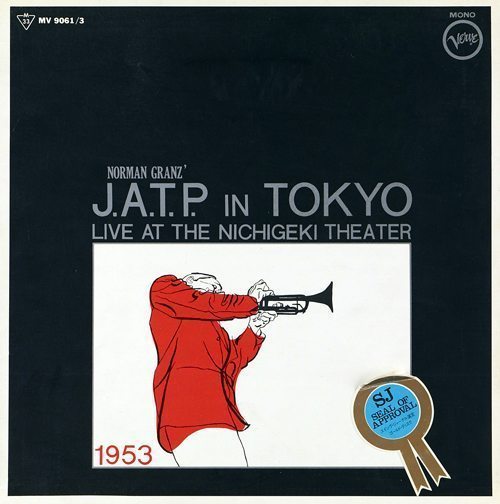 Various artists Jazz at The Philharmonic vol.8 1956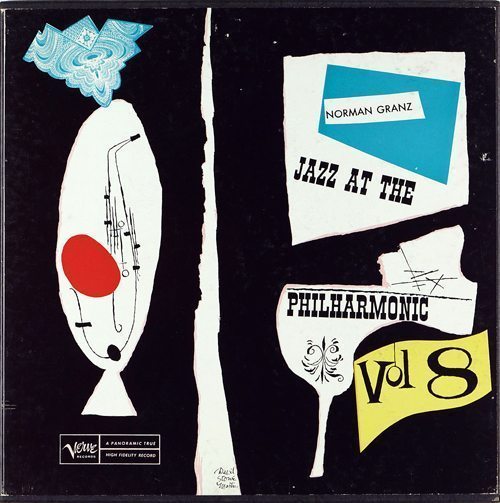 Various Artists The Jazz Scene 1949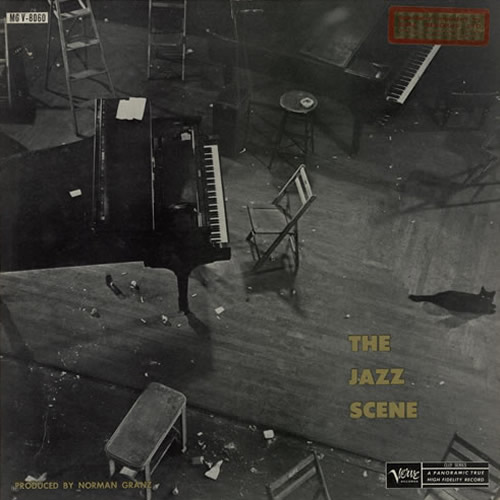 Various Artists West Coast Jazz 1956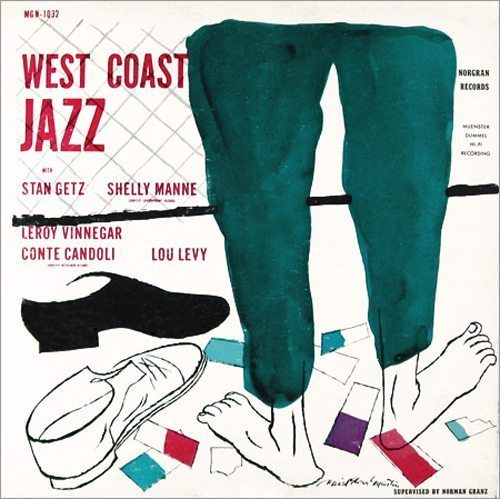 Various Artists Charlie Parker Jam Session 1990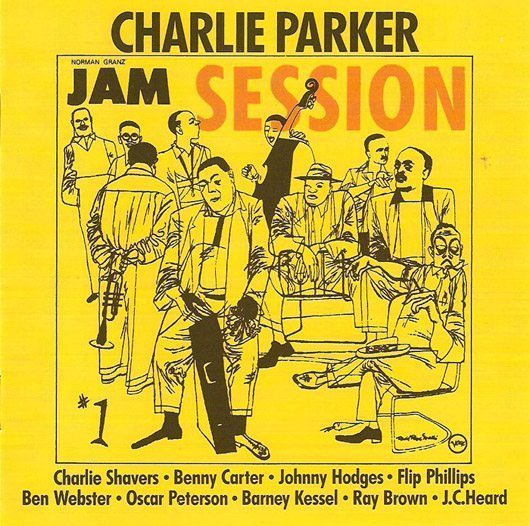 Wes Montgomery Bumpin' 1965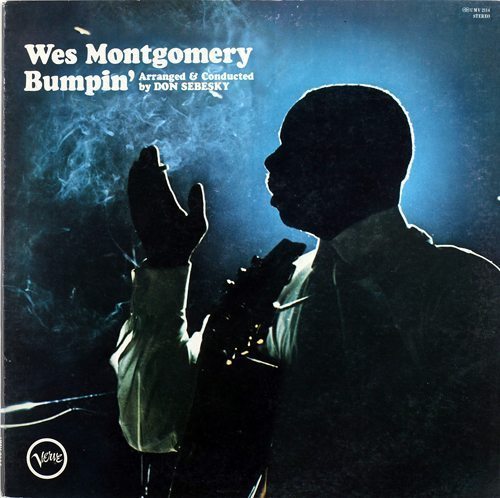 Wes Montgomery Smolin At The Half Note 2005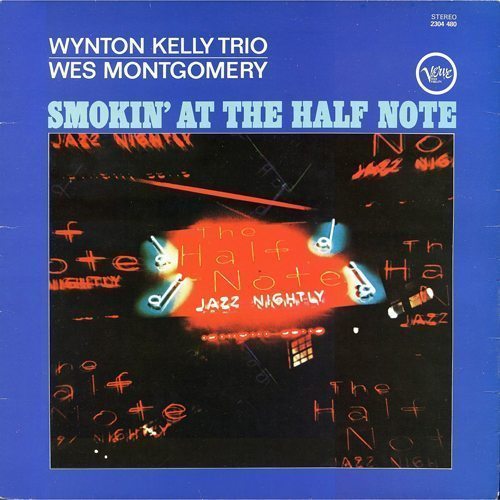 Format:
UK English