Watch Amazing Trio: Buddy Guy, Jack Bruce & Buddy Miles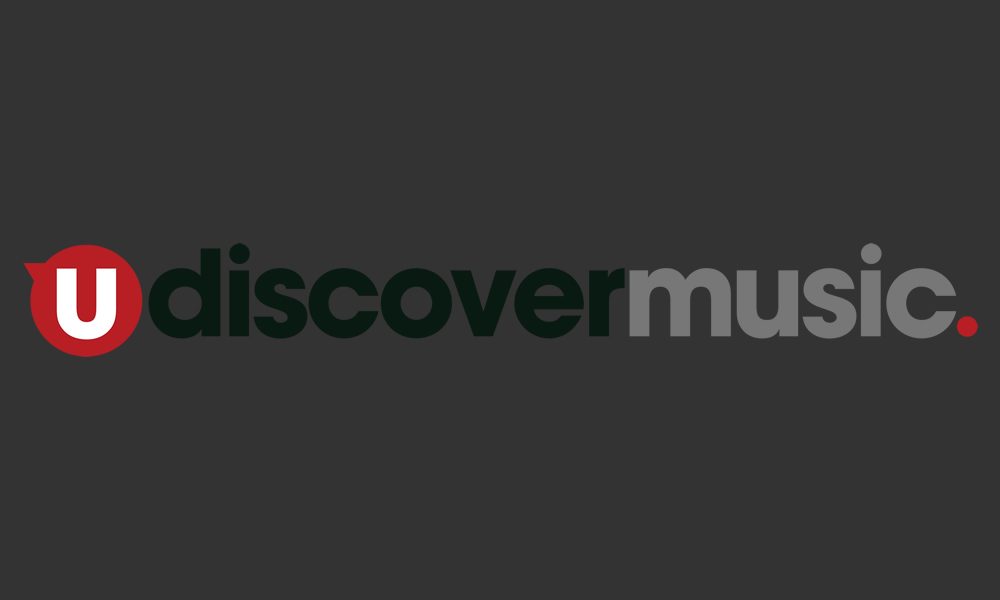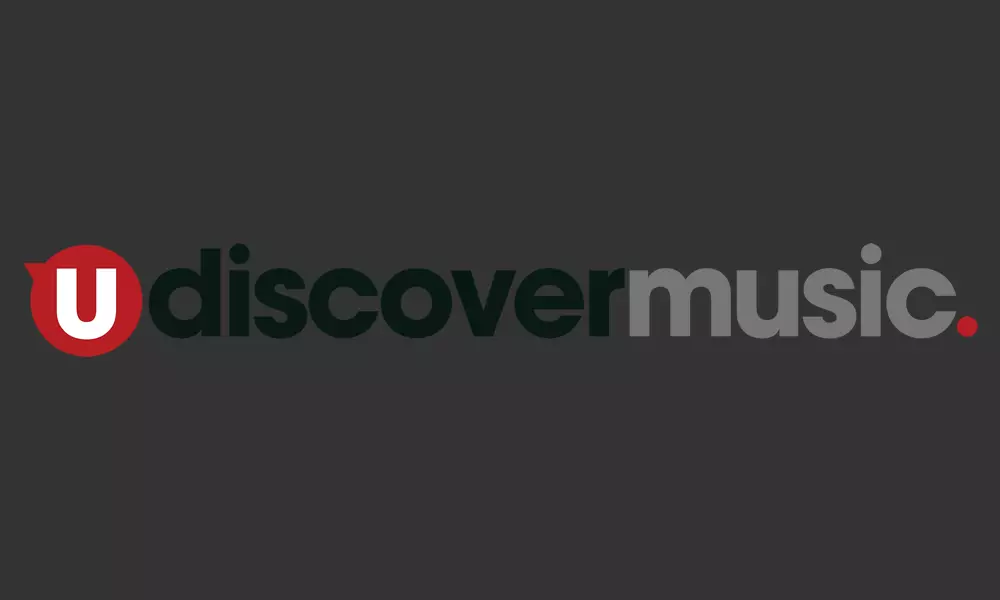 Imagine what might have happened if the great bluesman Buddy Guy had joined Cream, or Jimi Hendrix's Band of Gypsys. Imagine no more — because here's an extraordinary clip from 1969 of Guy performing his 'Mary Had a Little Lamb' and 'My Time After Awhile' live with Jack Bruce and Buddy Miles.
The footage comes from the Supershow documentary, which was directed by John Crome and dubbed "The Last Great Jam of the '60s!" It was reportedly filmed in a disused factory in Staines, England over two days in March, 1969. Bruce had just left Cream at the time, while Miles, a founding member of Electric Flag, was appearing on their debut album A Long Time Comin' and went on to play with Hendrix in Band of Gypsys.
Guy, for his part, had released the album A Man and the Blues the year before, his third studio LP and the set on which the super-funky 'Mary Had a Little Lamb' originated. The track was covered by the late Stevie Ray Vaughan on his first album, 1983's Texas Flood.
This clip comes from the first day of filming, which also featured Led Zeppelin, jazz-blues saxophonist Dick Heckstall-Smith (seen here) and Chris Mercer of Juicy Lucy. Day two boasted an equally stellar line-up including Eric Clapton, Stephen Stills, Roland Kirk, Jon Hiseman's Colosseum and Guy, Bruce and Miles again. A rumour has persisted over the years that Hendrix was due to appear on the documentary, but that he missed his flight.
The documentary had a limited London cinema release towards the end of 1969 and was issued on video by Virgin in 1986, but has largely fallen into obscurity again in recent years. Led Zeppelin's performance of 'Dazed and Confused' from the sessions did surface again on the Led Zeppelin DVD compilation of 2003.
Explore our dedicated Cream and Buddy Guy Artist Pages
Format:
UK English