'Feeling Good': Nina Simone's Joyous Emancipation Anthem
This classic song found Nina Simone highlighting Black happiness and optimism in the face of the tumult and turmoil happening outside her window.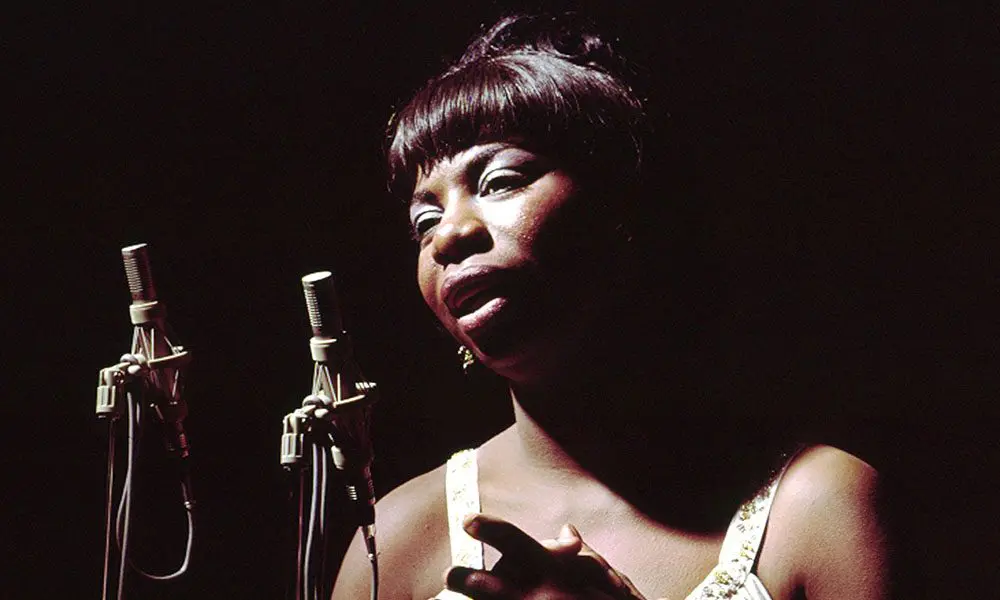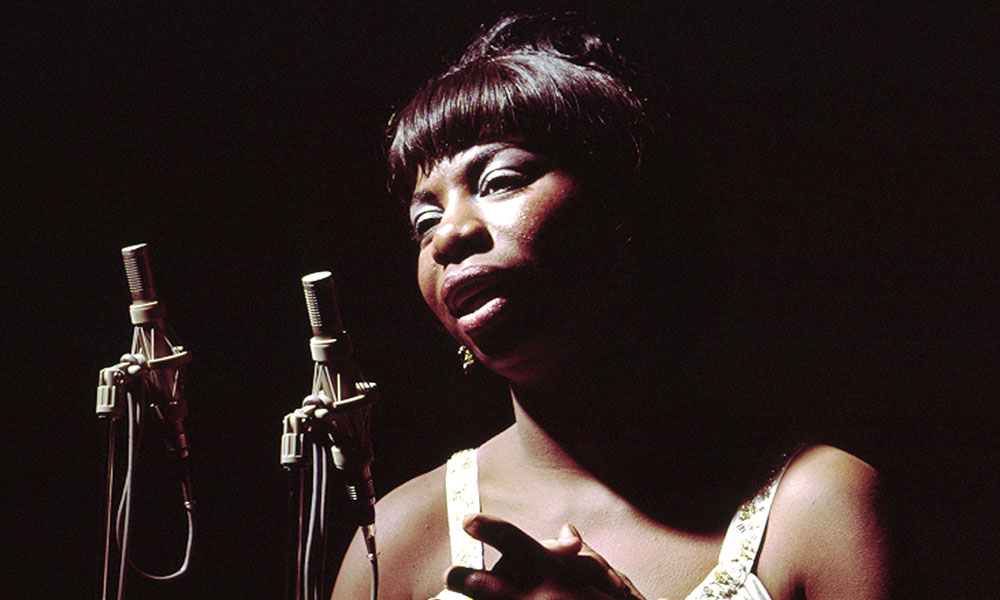 With a positive response to her sociopolitical album Nina Simone in Concert in 1964 (which features the seminal track "Mississippi Goddam"), as well as civil rights activism now being attributed to her personal life, it was clear that Nina Simone was headed in a new thematic direction in 1965 – one that primarily focused on her experience as a Black woman living in a racially-charged and divided country.
Listen to "Feeling Good" and the best of Nina Simone on Apple Music and Spotify.
Nonetheless, the North Carolina-bred, Juilliard-educated musician's opus I Put A Spell On You was an unexpected turn. The album found her highlighting Black happiness and optimism in the face of the tumult and turmoil happening outside her window. (There had been race riots, nationwide, in both 1963 and 1964)
Simone's influential project practically veered her into full-blown pop territory, thanks to the high-energy implementation of her classically-trained jazz and blues upbringing. On the album's title track, her distinct, velvety vocals took Screamin' Jay Hawkins' maniacal signature song to new heights, and on the quirky "Marriage Is for Old Folks," she coos over a tenderly-plucked piano and fluttery woodwinds. Her lighthearted musical turn, however, is best personified in the standout, big band-accompanied "Feeling Good."
The Recording
Nina Simone recorded "Feeling Good" in New York City, working with arranger and composer Hal Mooney to bring forth the jazzy horns frequently associated with the song today. Near its tail end, she showcases her vocal improvisation skills by scatting and ad-libbing, adding another layer of emotion to the already musically and thematically-weighted track.
Written by Anthony Newley and Leslie Bricusse for the 1964 musical The Roar of the Greasepaint – The Smell of the Crowd, "Feeling Good" was first performed by a character simply called "The Negro." He sings the show tune after winning a ruleless "game" against two white characters – symbolizing the struggles of racial and socioeconomic inequality in 1960s Britain, the musical's setting. The "game" was not designed for Black or poor people to win, and the mildly operatic number serves as a point of emancipation born out of anguish and frustration, bringing a new level of intention to Simone's rendition. While the original version focuses on conveying the triumph "The Negro" was experiencing, Simone's natural jazziness, from her vocality to the arrangement, was at the core of her take, making it a show-stopper in its own right.
The Reception
Nina Simone never officially released "Feeling Good" as a single during the I Put A Spell On You era. However, it grew in popularity decades later after being used in a British Volkswagen commercial in 1994; it peaked at No. 40 on the UK Singles Chart that July. Her version can be heard in many television programs, films, and commercials, and was also covered and sampled by artists from Michael Buble to Muse to Avicii to The Throne. "Feeling Good" carries an eternal shelf life across mediums and genres, much like Simone's influential career and catalog.
The praise Nina Simone's "Feeling Good" continues to receive decades after its release displays just how timeless and far-reaching her work is. Depending on the messenger, "Feeling Good" could hold a different meaning of euphoria. However, the initial intention of the lyrics brought Black resilience and hope to the forefront. Given the parallels of 1965 and present-day America, Simone's bold declaration of looking forward to "a new dawn, a new day, [and] a new life" ring with just as much as intention and impact as it did when it was first recorded.