Watch Norah Jones Carry On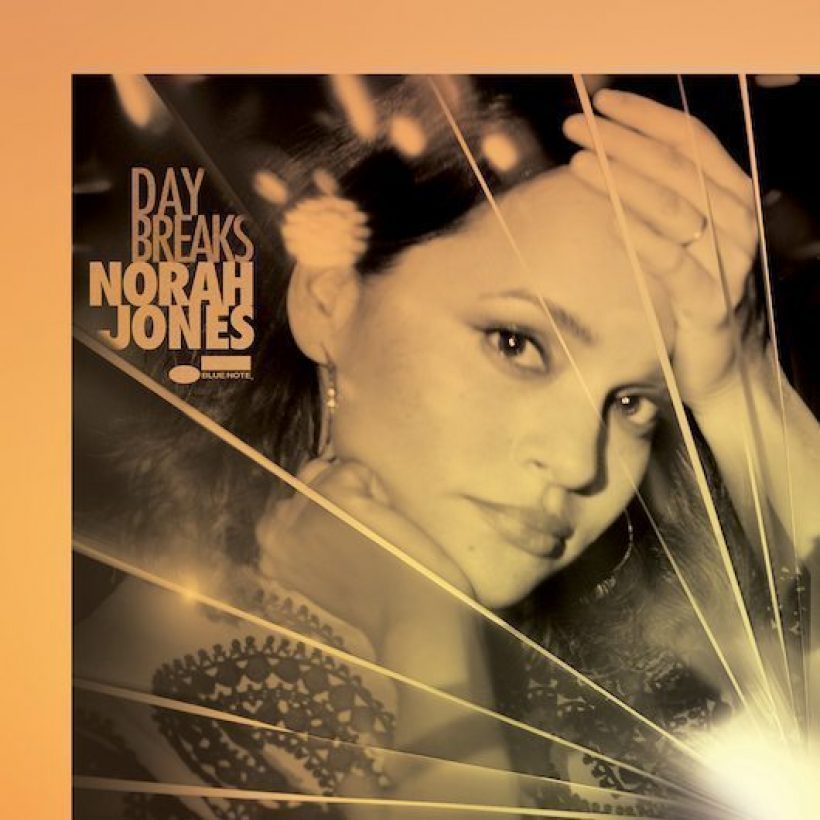 Here's the video for 'Carry On,' the new single that marks the welcome return of the multi-million-selling Norah Jones. It's the lead track from Day Breaks, the sixth studio album by the nine-time Grammy-winner, to be released globally by Blue Note/Virgin EMI on 7 October.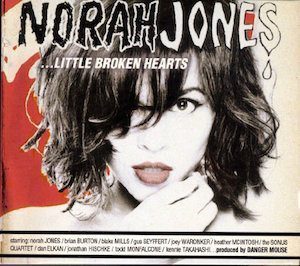 The album, the follow-up to 2012's Little Broken Hearts, is being described as a return to the piano roots of Jones' initial acclaim. It features guest appearances by three fellow giants of the Blue Note label, saxophonist Wayne Shorter, organist Dr. Lonnie Smith and drummer Brian Blade. The 12-song set comprises nine original compositions and covers of originals by Horace Silver, Duke Ellington and Neil Young.    
"This new album feels full circle because I'm going back to my early influences," says Norah. "After the first record [2002's massively successful Come Away With Me], I drifted away from the piano a little bit. I still played it, but was more inspired to write on guitar. I really loved playing piano on this record."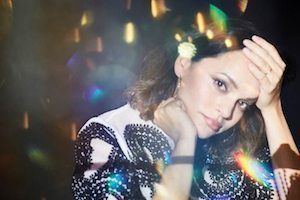 In addition to the regular edition of Day Breaks, a 180-gram orange vinyl version of the album will be available, alongside a deluxe CD version featuring four live bonus tracks.
Jones, who recently became only the fourth artist ever to perform at both the Newport Folk and Jazz Festivals in the same year, has two concerts in Colorado this coming week, in Denver (10) and Boulder (11). She's then in Denton, Texas on 23 September before beginning her North American tour in earnest on 18 October in Vancouver. European dates follow from 8-21 November, then she's back on the road in the US from 28 November-10 December.
Here's the full track listing for Day Breaks:
1. Burn
2. Tragedy
3. Flipside
4. It's A Wonderful Time For Love
5. And Then There Was You
6. Don't Be Denied
7. Day Breaks
8. Peace
9. Once I Had A Laugh
10. Sleeping Wild
11. Carry On
12. Fleurette Africaine (African Flower)
Explore our dedicated Norah Jones Artist Page
Format:
UK English